Board of Trustees of the Corporation
2019-2020
Office of the Board of Trustees and Secretary of the Corporation
The Office of the Board of Trustees and Secretary of the Corporation provide strategic leadership and serve as primary liaison to the Board of Trustees, the administration and the university community that enables the board to perform its fiduciary duty at a high level, the administration to operate efficiently and effectively with respect to the governance of the university, and the university community to understand and engage with the governing board. The office also oversees the management and operations of the trustees and its committees, including the presidential advisory boards that conduct reviews of the university's programs. The Secretary of the Corporation is the custodian of the meetings of the Board of Trustees, the Articles and the Bylaws, the corporate records and the seal of the Corporation. The board office also maintains and disseminates official records of all board actions, including board meeting agendas.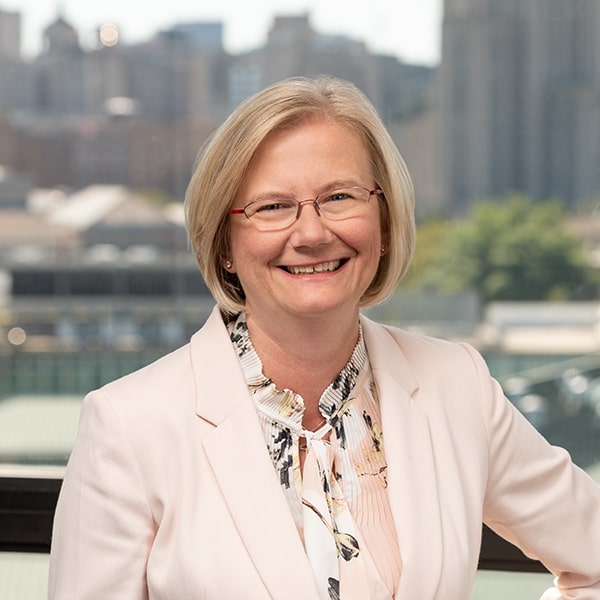 Secretary of the Corporation and Advisor to the President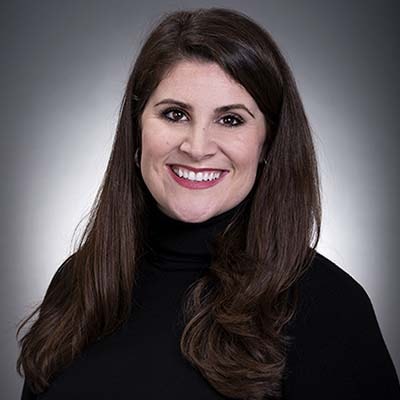 Kate Lippert
Manager of Trustee Engagement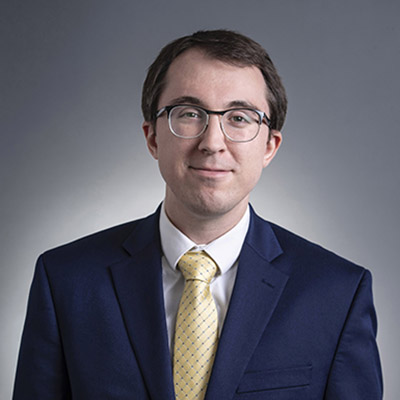 Dan Getkin
Executive Assistant and Board Office Coordinator
Officers of the Corporation
Joel Adams, general partner, Adams Capital Management, Inc.
Lane M. Bess, pricipal and founder, Bess Ventures and Advisory
Ronald Bianchini, Jr., distinguished engineer, Microsoft Corporation
Keith Block
Frank Brunckhorst, Boar's Head Provisions Co., Inc.
Randal Bryant (ex officio), chair, Faculty Senate, Carnegie Mellon University 
Eric Cooper
David Coulter, special limited partner, Warburg Pincus LLC
Russell Crockett, senior advisor, RTC Energy LLC
Jeanne Cunicelli, executive vice president, UPMC Enterprises
Erroll B. Davis, Jr., senior advisor, Talentquest, Inc.
Shrinivas V. Dempo, chairman and managing director, Dempo Group of Companies
Glen de Vries, co-chief executive officer and co-founder, Medidata Solutions
Linda A. Dickerson, principal, 501(c)(3)2
Alex DiClaudio (ex officio), president, Carnegie Mellon Alumni Association
Francisco D'Souza, chief executive officer, Cognizant Technology Solutions
Howard Ellin, partner, Skadden Arps Slate Meagher and Flom
Edward H. Frank, co-founder and chief executive officer, Brilliant Lime, Inc.
Yoshiaki Fujimori, senior advisor, LIXIL Group Corporation
Eric Giler, chairman, Endeveo, Inc.
Edward Grefenstette, president and chief investment officer, The Dietrich Foundation
Ira J. Gumberg, chairman and chief executive officer, J.J. Gumberg Co.
Jeffrey Housenbold, managing director, SoftBank
Torrence M. Hunt, Jr., The Elmhurst Group and the Roy A. Hunt Foundation

Farnam Jahanian (ex officio), president, Carnegie Mellon University
Larry Jennings, Jr., senior managing director, ValStone Partners, LLC
Tod S. Johnson, executive chairman, The NPD Group, Inc
Theresa Kail-Smith (ex officio), president, Pittsburgh City Council
Bryon Krug (ex officio), president, Andrew Carnegie Society
Raymond J. Lane, managing partner, GreatPoint Ventures
Bruce McWilliams
Anne M. Molloy, executive director, Posner Fine Arts Foundation
William Peduto (ex officio), mayor, City of Pittsburgh
David Porges, chairman, Equitrans Midstream Corporation
James E. Rohr, retired chairman and chief executive officer, The PNC Financial Services Group, Inc.
Jonathan Rothberg, founder and chairman, Butterfly Networks, LAM Therapeutics, Quantum-Si, Hyperfine Research, and 4 Combinator
Ajit Shetty, retired chairman of the board, Janssen Pharmaceutica
J. Lea Hillman Simonds, chair, Hillman Family Foundations
Manoj Singh, retired chief operating officer, Deloitte Touche Tohmatsu Limited
Luke Skurman, chief executive officer, Niche
Lip-Bu Tan, chairman, Walden International
David Tepper, president and founder, Appaloosa Management LP
Thomas Tull, chairman and chief executive officer, Tulco
Mary Ann Ulishney
Paula Kauffman Wagner, producer/owner, Chestnut Ridge Productions
Michael Zamagias, founder, chairman and chief executive officer, Zamagias Properties; chairman and chief executive officer, TeleTracking Technologies
John R. Bertucci, chairman, MKS Instruments, Inc.
Carol R. Brown, former president, Pittsburgh Cultural Trust
Robert M. Brown, III, retired managing director, Lehman Brothers
W. Logan Dickerson, president, Lindwood Farm, Inc. & Protos Foods, Inc.
Philip L. Dowd, Sherick Enterprises, LLC
Dina Dublon
William B. Ellis, retired chairman and chief executive officer, Northeast Utilities
Cynthia Friedman, co-owner, Union Real Estate Company of Pittsburgh
Henry J. Gailliot
Claire W. Gargalli
Richard D. Hamilton, retired director of product supply, Procter and Gamble
Teresa Heinz, chairman, Heinz Family Foundation; chair emeritus, The Heinz Endowments
T. Jerome Holleran, retired chairman, Precision Medical Products, Inc.
W. Lee Hoskins, retired chairman and chief executive officer, The Huntington National Bank
Justin M. Johnson, retired judge, Superior Court of Pennsylvania
Patricia Askwith Kenner, president, Campus Coach Lines


David M. Kirr, partner, Kirr, Marbach & CompanyEdward E. Lucente
Edward Lucente
Thomas A. McConomy, retired chairman of the board, Calgon Carbon Corporation
Jack E. McGrath, retired senior vice president, Booz, Allen & Hamilton
Regina Gouger Miller, owner/artist, Ginger and Spice/Regina Gouger Miller Studio
Alessandro Ovi, executive vice president, Fondazione Popoli
E. Kears Pollock, retired executive vice president, PPG Industries, Inc.
Charles J. Queenan, Jr., chairman emeritus, K&L Gates LLP
John G. Rangos, John G. Rangos, Sr. Charitable Foundation
Vincent A. Sarni, retired chairman and chief executive officer, PPG Industries, Inc.
Joyce Bowie Scott, J. Bowie Scott Studio
David S. Shapira, executive chairman, Board of Directors, Giant Eagle, Inc.
Raymond Smith, chairman, Rothschild Continuation Investments
W. Lowell Steinbrenner, retired chairman, Contours, Ltd.
Donald E. Stitzenberg, principal, CBA Associates
James M. Walton, president emeritus, Carnegie Institute
Konrad M. Weis, former president and chief executive officer, Bayer Corporation
Please note that the above list is for informational purposes only. Mailings to members of the Board of Trustees will not be forwarded nor will members' personal contact information be disclosed.