Henderson House
The ScHWe community is three residential houses – Scobell, Henderson and Welch - under one umbrella. First-year residents of ScHWe have the bonus of being part of an intimate house community (under 90 residents) as well as the combined ScHWe community of around 200 residents, allowing for many opportunities to connect with a wide-range of students. ScHWe is proximate to many academic buildings and dining options in Resnik. Each building has a central area on the ground floor where students have access to lounges, laundry, and a kitchen.
Henderson House is a L.E.E.D. Certified Green Building.
Henderson House Floor Plans
Floor plans are representative. Room measurements are estimates. Actual sizes and individual furniture configurations will vary.
Henderson Color = Maroon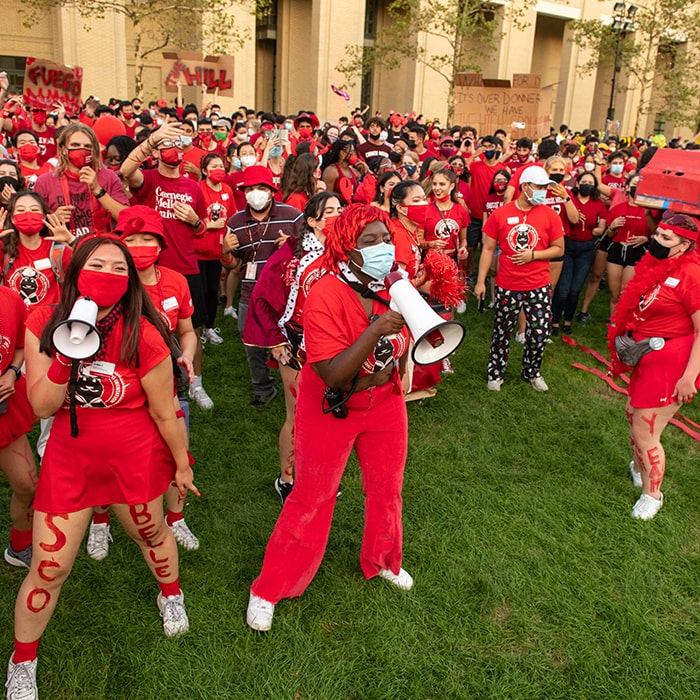 Henderson Symbol = Penguin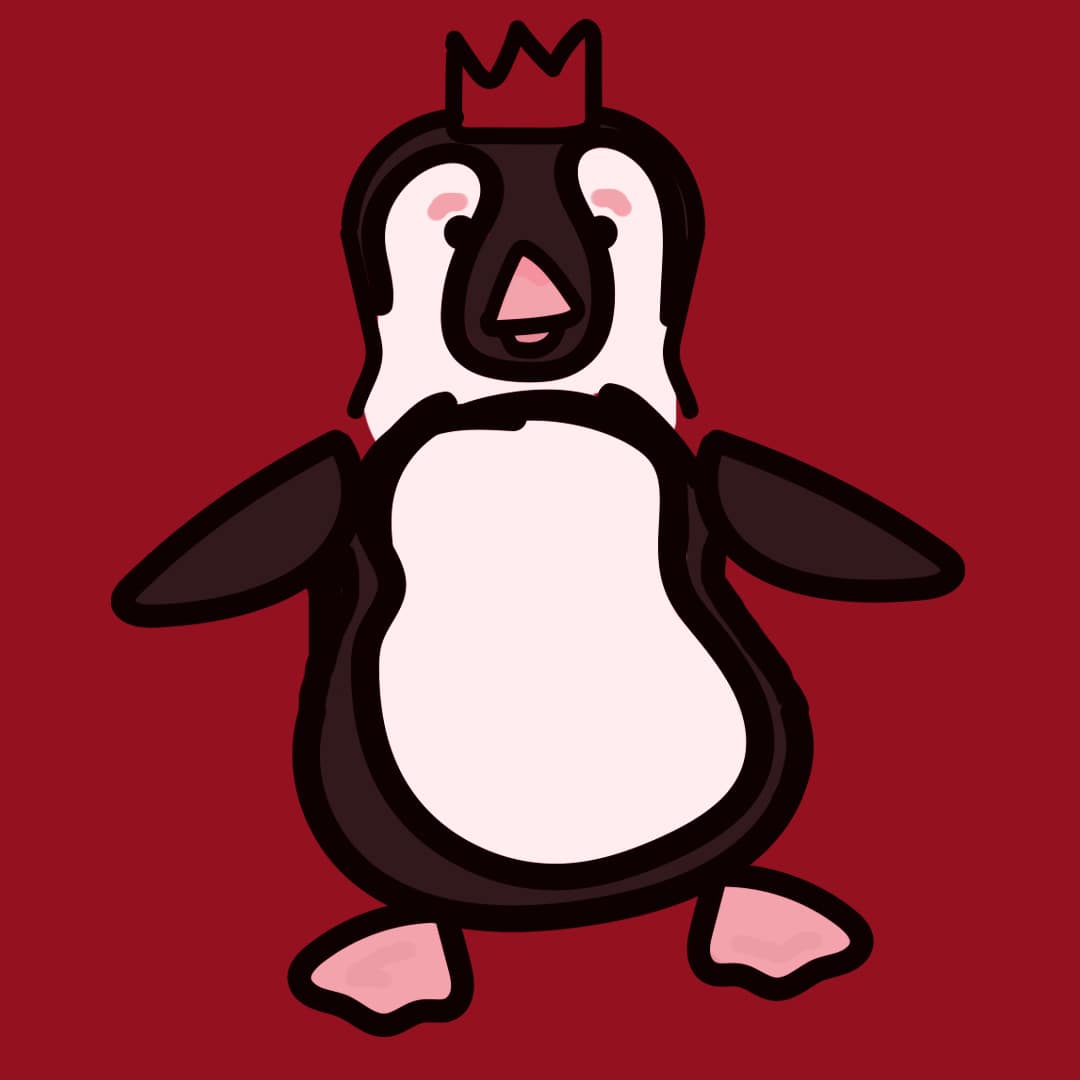 Henderson Images & Virtual Tours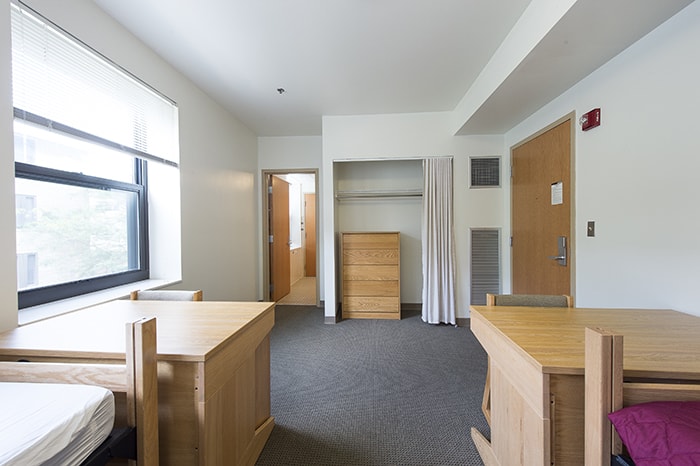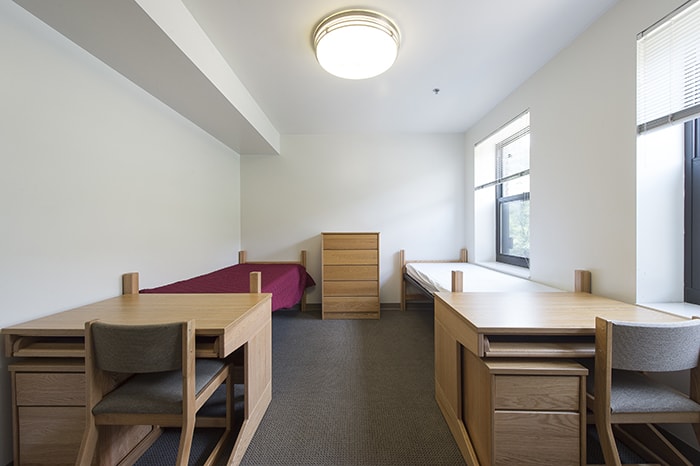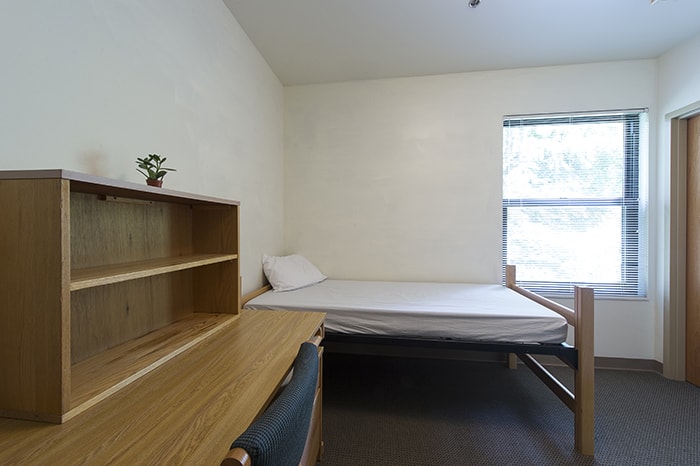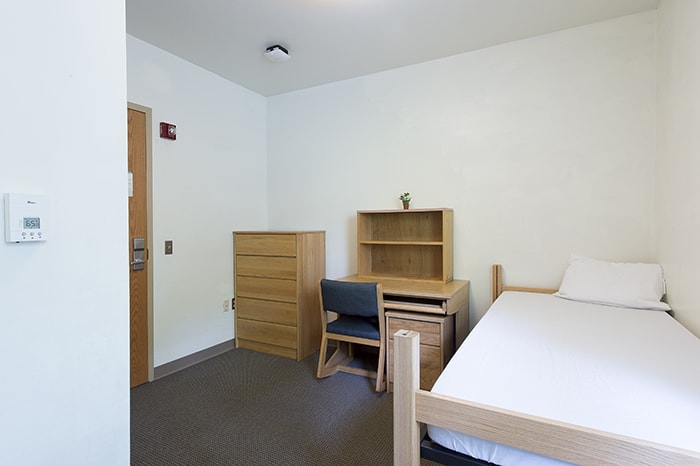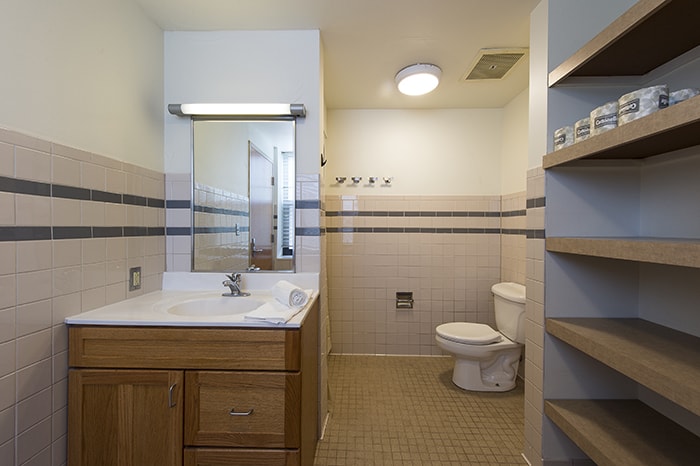 Henderson House Bathroom
Residence hall and apartment virtual tours and photos represent samples of rooms and amenities. Rooms and apartments may differ in layout, size, and configuration.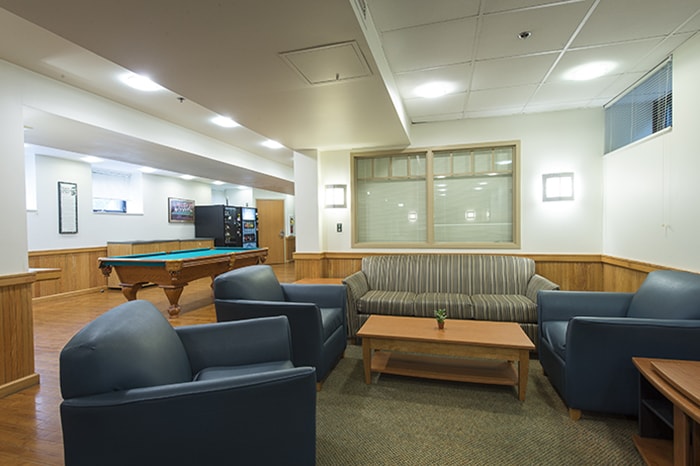 Henderson House Community Room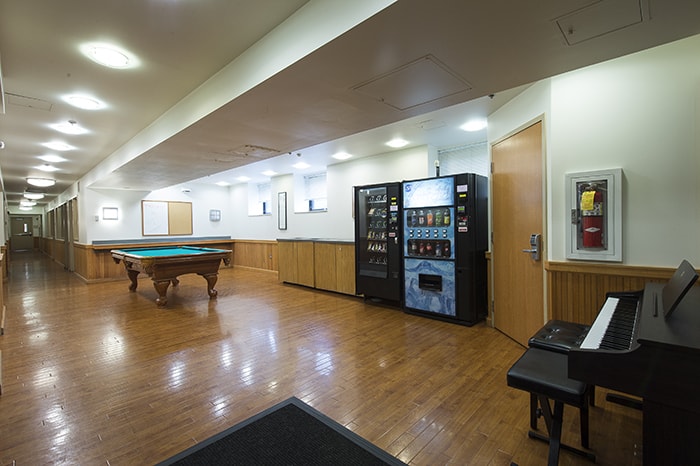 Henderson House Game Room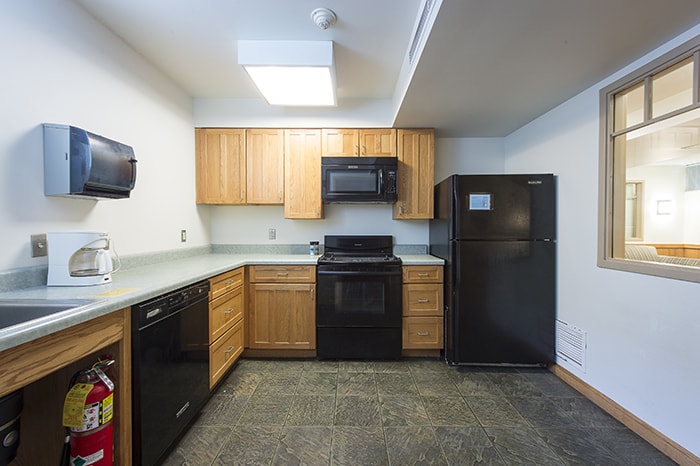 Henderson House Community Kitchen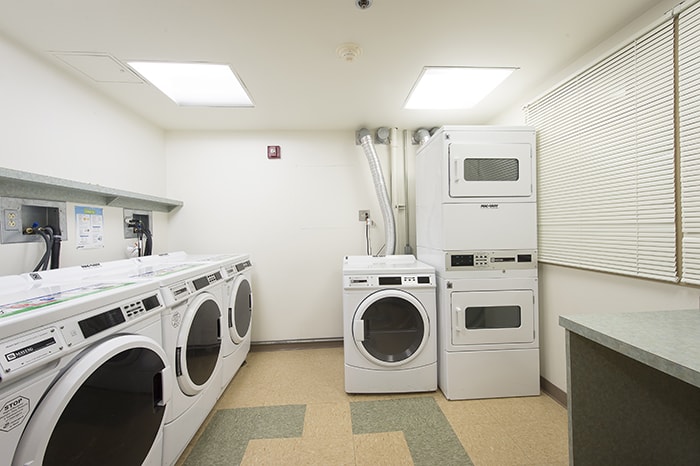 Henderson House Laundry Room
Henderson House Staff
Student Staff
Community Advisor (CA)
Christian Deem
Resident Assistants (RAs)
Archan Das
Claire Jin