Fairfax Apartments
Fairfax Apartments is undergoing large-scale renovations to enhance every apartment unit and provide state-of-the-art community spaces. The upgrades are designed to make the building at-market with new construction in the area, while providing the value and convenience of being part of campus housing.
Fairfax Apartments is available as a housing option for the 2023-2024 academic year through Room Selection 2023.
All Studio units are filled as Studio Doubles (2 occupant total).
All One-Bedroom units are filled as Apartment Doubles (2 occupants total).
All Two-Bedroom units are filled as one Apartment Double and one Apartment Single (3 occupants total).
Fairfax Apartments Floor Plans (Newly Renovated)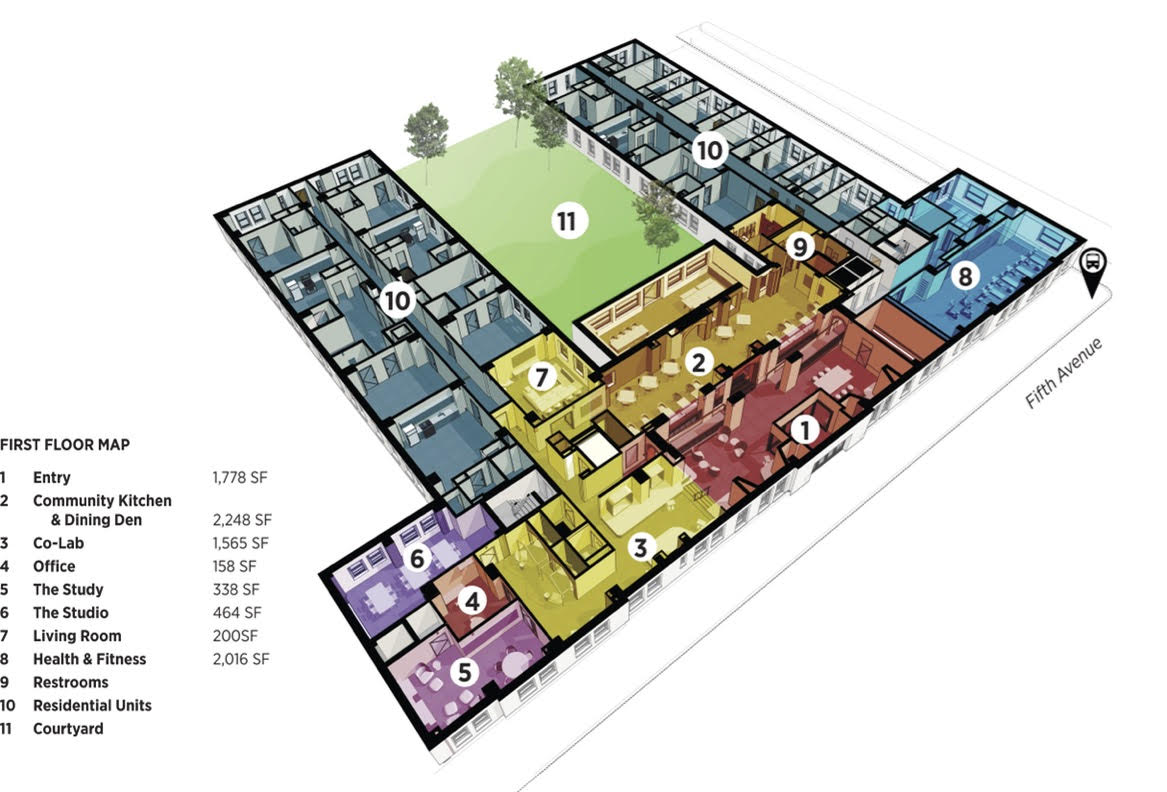 First Floor Rendering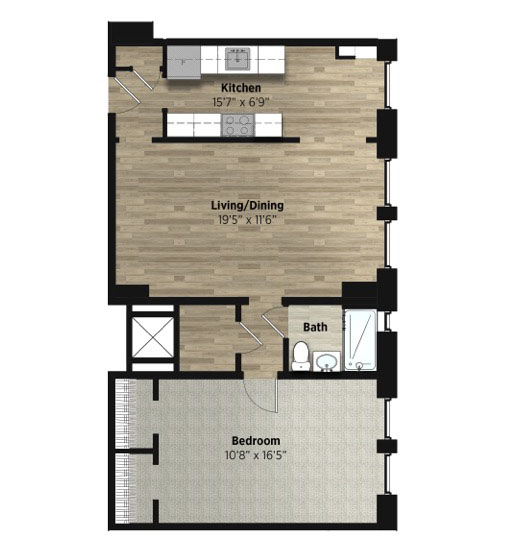 One-bedroom layout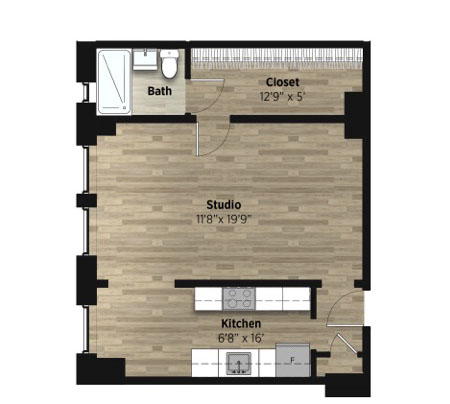 Studio bedroom layout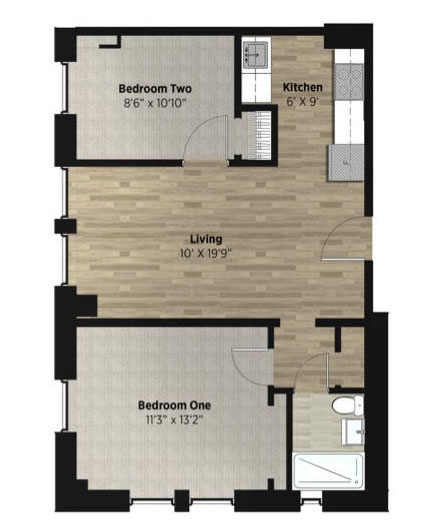 Two bedroom layout
Fairfax Staff