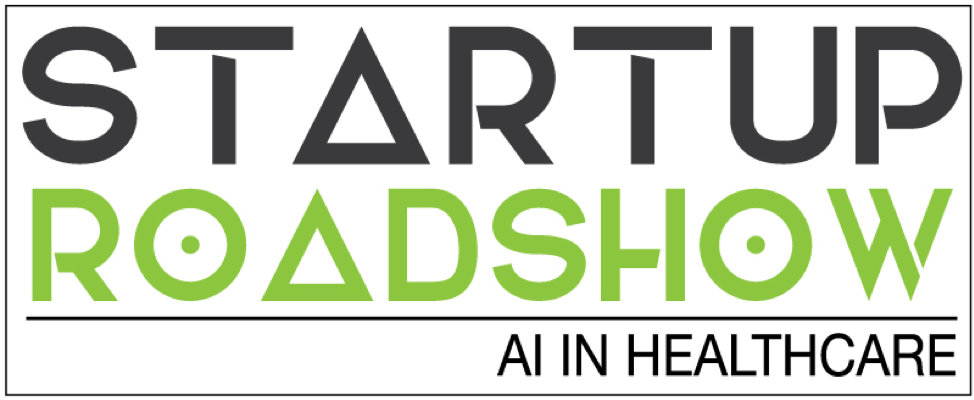 Join Carnegie Mellon University and Project Olympus for the Startup Roadshow AI in Healthcare, a unique program that focuses on entrepreneurs and experienced developers of artificial intelligence for the health care industry. You will hear from experts in the medical software community who are already subject to FDA regulation, including experienced medical software executives and Epstein Becker Green attorneys.
Tuesday,
March 26, 2019
8:45am - 12:00pm
Gates 6115
Following the main session, Entrepreneur Office Hours will be available from 12:30pm-2:30pm for you to ask questions and learn more about specific interest areas. Sign up for these 20-minute individual sessions during the 11:00am break.
Track 1: Is my software regulated?
Track 2: What is my best path to market? And other questions associated with regulated software
For more information on the agenda, click here.

---
Much is changing with regard to how the U.S. Food and Drug Administration (FDA) approaches software generally, and artificial intelligence in particular. Some of that change is driven by the remarkable innovation going on right now at universities and in industry. But some of the change originates with the government. For example:
In December 2016, Congress enacted the 21st Century Cures Act, which fundamentally changed the scope of FDA regulation of clinical decision support software.
In December 2017, the FDA published a draft guidance building on that legislation, providing the agency's perspective on the clinical decision support software that the FDA should regulate and what it should not. That guidance has profound implications for artificial intelligence used to guide healthcare decision-making.
Throughout 2018, the FDA will be engaging in a year-long process of completely revamping the agency's approach to regulating software. The FDA calls its new program the "Precertification Program."
The Startup Roadshow will cover a wide range of topics relating to AI in healthcare, including:
What uses of artificial intelligence in healthcare does the FDA regulate?
How does the FDA regulate devices that include artificial intelligence?
Panel discussion on the pros and cons of participating in the FDA's new Precertification Program
Hosts
Sponsors
Local Sponsors