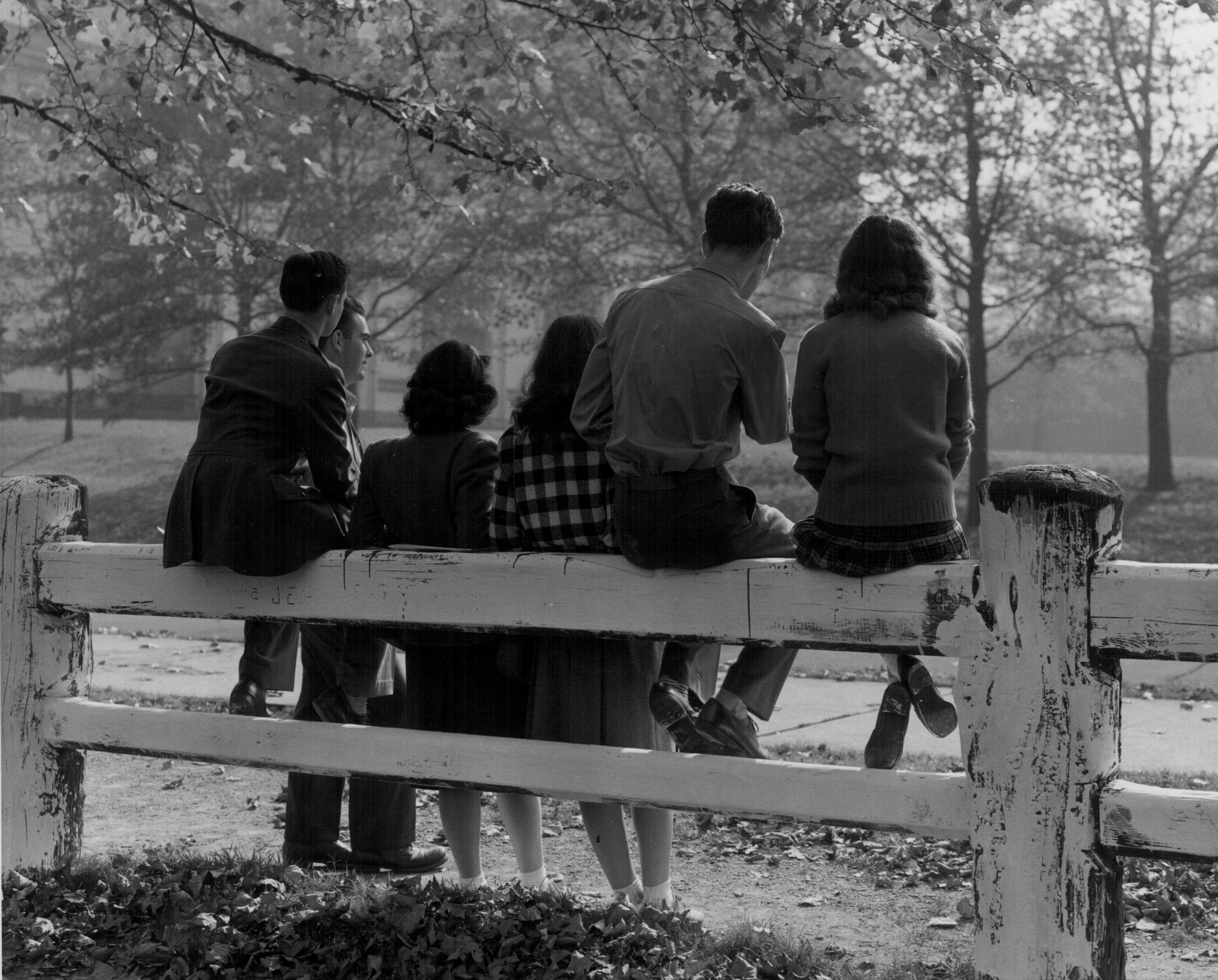 NYC Tech & Entrepreneurship
The NYC Tech & Entrepreneurship group provides a venue to network with fellow Carnegie Mellon Alumni working or interested in the NYC technology industry. The goal is to provide an environment in which you can meet fellow alumni that have founded or lead tech startups, learn from each others' experiences, gain insight and advice on starting a company and discover new opportunities or find talent for your own. In addition to regular member meetings the group also engages with CMU in order to build a stronger connection by the university and the NY tech industry.
Upcoming Event
Panel Discussion: The Power of AI in the Workplace, hosted by Liquidnet
September 26, 2019
6:00 p.m. - 8:00 p.m.
Liquidnet Headquarters, 620 8th Avenue, 20th floor, New York, NY 10018
$5/person (Proceeds go towards future NY Tech and Entrepreneurship events)
Register (by Thursday, September 19, 2019)
Learn more
Join CMU + Liquidnet for a lively discussion on effective AI implementation within the workplace.
Moderator, Evan Schnidman, Ph.D (Head of Prattle Analytics, a Liquidnet Company), will stir up insights with speakers Andrew Arnold, Ph.D (Machine Learning Research, Google; CS 2007, 2009), Tom Doris, Ph.D (Global Head of Data Science, Liquidnet) and Manuela Veloso, Ph.D (Head of AI Research, J.P. Morgan; Herbert Simon University Professor, SCS; CS 1989, 1992), addressing topics such as:
How can companies effectively implement AI across the firm, within the division, or even within a group?
How do you build an effective AI/ML team?
Where is AI/ML already implemented and what could it look like in five years?
Schedule:
6:00 - 6:30 p.m. Registration + Check-in
6:30 - 7:30 p.m. Panel Discussion + Q&A
7:30 - 8:00 p.m. Networking
---
Past Events