Innovation Scholars Program
The Innovation Scholars program fosters innovation and entrepreneurship and seeks to increase the number of successful startup companies initiated by or involving Carnegie Mellon University's undergraduate students.
Scholars complete a two-year program integrating
academic coursework
work experience in a startup company
networking
mentorship — given as well as received
This selective program attracts the next generation of innovative thinkers and doers.
Goals
The undergraduate Innovation Scholars Program was created through the endowment from the McCune Foundation in 2013. The purpose of the grant is to foster innovation and entrepreneurship among undergraduate students.
Increase the number of successful startups initiated by or involving CMU undergraduate students.
Broaden our undergraduates' awareness of, education in and involvement with the Carnegie Mellon Innovation Ecosystem.
Engage alumni and entrepreneurial experts through programs and mentorship for enhancement of the student experience and innovation ecosystem.
Benefits
If you accept an unpaid internship, Innovation Scholars will pay you up to $6,000 for the 12 weeks of summer work
Internship can be at your own startup
$1,200 grant to explore startup companies during the "Silicon Valley Trek" in January 2020
Membership and/or reimbursement to attend local events
Special invitations to events
Individual mentoring
Spark Grants for specific projects (if available)
Cohort and community building with current and alumni Innovation Scholars
Requirements
Current second year students in the second semester in ANY school or college at Carnegie Mellon University
Entrepreneurial exploration and experience before applying is strongly encouraged
Able to meet weekly
Two year program,  (Junior/Senior year)
Successful completion of one intro entrepreneurship course
Participate in workshops and other events, document participation
Mentor those who follow you as Innovation Scholars
Starting Your Startup (for CMU Undergraduate students)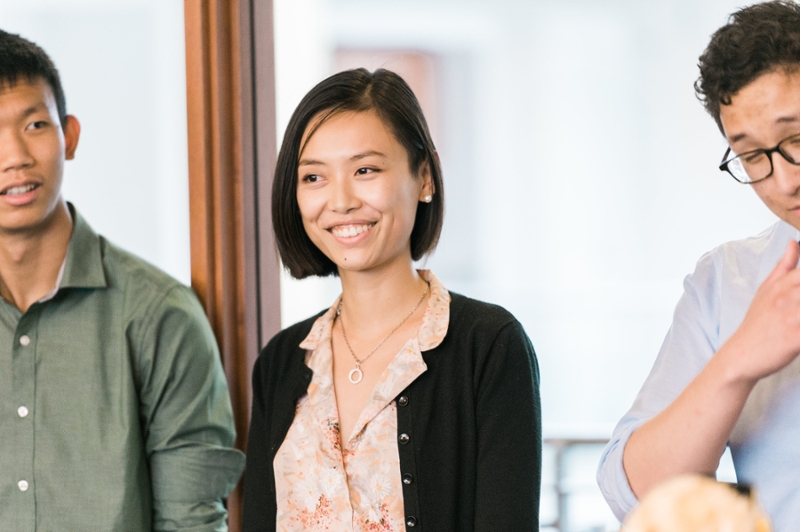 Spring 2018
 
Led by Dave Mawhinney, Executive Director at the CMU Swartz Center, Starting Your Startup is an event that creates teams of first and second year undergraduates for the purpose of learning essential methods for exploring and evaluating business ideas for viability. First and second year undergraduates from ALL CMU colleges are invited to participate. No experience needed!
 
The day will start with an overview, "why entrepreneurship", then participants will form teams and create slide presentations based on the following topics that will be presented: Communicating Your Idea, Learning about Your Customer, Market Size, Competition, Revenue Models and Sales. The learning modules will be presented by current Innovation Scholars (undergraduate) and Swartz Entrepreneurial Fellows (graduate). Come network and learn how to be an entrepreneur!
See the 2017 event schedule!
Communicating Your Idea [pdf]
Learning About Your Customer [pdf]
On Competition [pdf]
Revenue Models [pdf]
Sales Strategy [pdf]
Market Size [pdf]
Introductory Entrepreneurship Courses*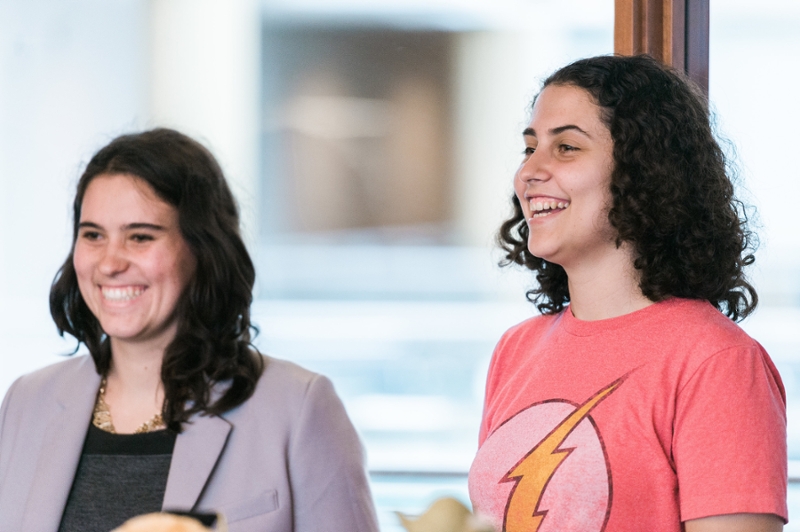 *Other entrepreneurship courses may fulfill requirement

70-415  Introduction to Entrepreneurship
70-414  Introduction to Entrepreneurship for Engineers
70-421  Introduction to Entrepreneurship for Computer Scientists cross listed as 15-390 Computer Science
70-420  Introduction to Entrepreneurship for Scientists
Scholars, reserve the following times for program events

Weekly Meetings - Fridays starting in September from 1:30-2:30 p.m.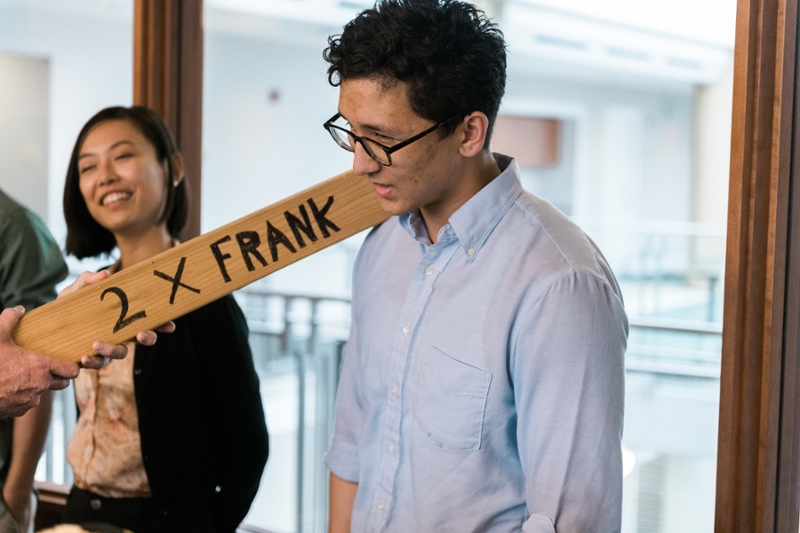 Inaugural Dinner - Wednesday, September 13, 2017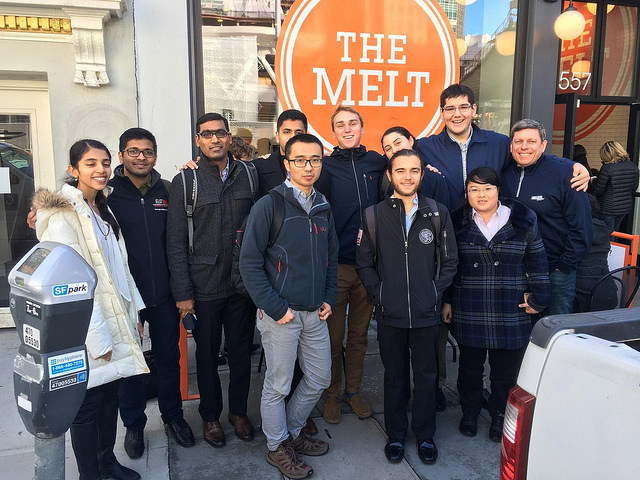 Silicon Valley Trek - Spring 2018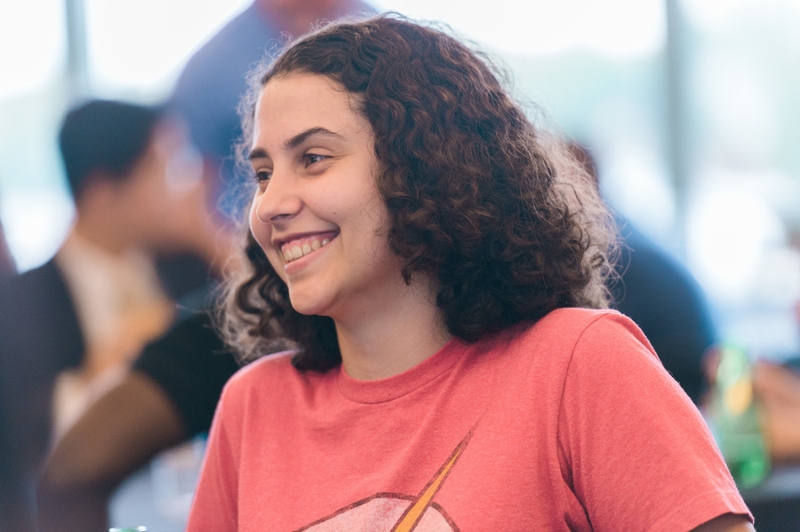 Starting Your Startup - Spring 2018