How to use Gradescope: A Student Guide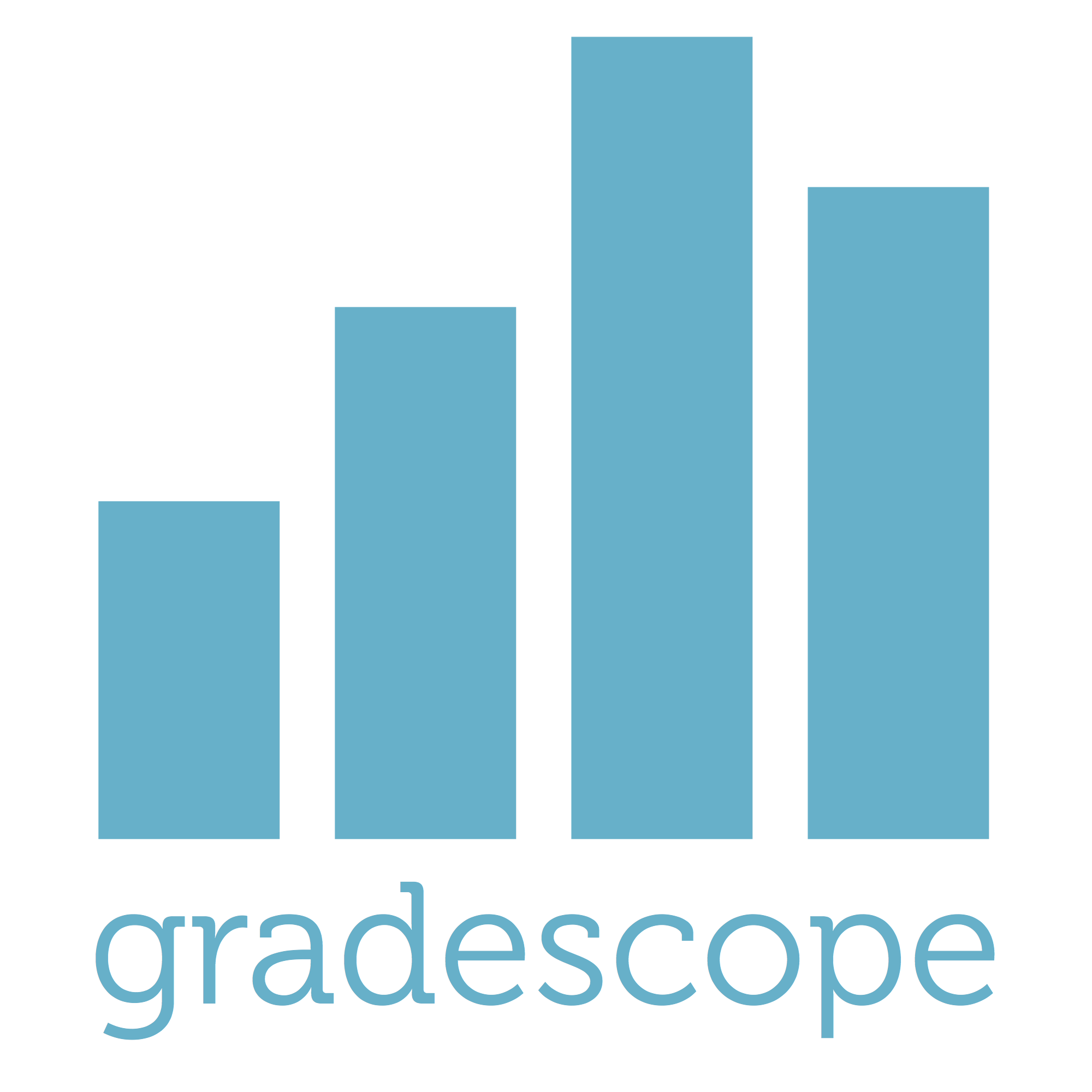 Gradescope is a tool licensed by CMU and integrated with Canvas for easy access by students and instructors. When you need to complete a Gradescope assignment, here are a few easy steps you will take to prepare and upload your assignment, as well as to see your assignment status and grades. Students use Gradescope to:
Submit homework online for grading within Gradescope.
View feedback and scores on Gradescope-graded work.
Make a re-grade request within prescribed guidelines.
How do I access Gradescope?
The most common way for CMU students to access Gradescope for a given course is to log onto the course's Canvas site (
www.cmu.edu/canvas
). Once in the Canvas course, click on Gradescope in the course left navigation. This will take you into your course assignment(s) within the Gradescope environment.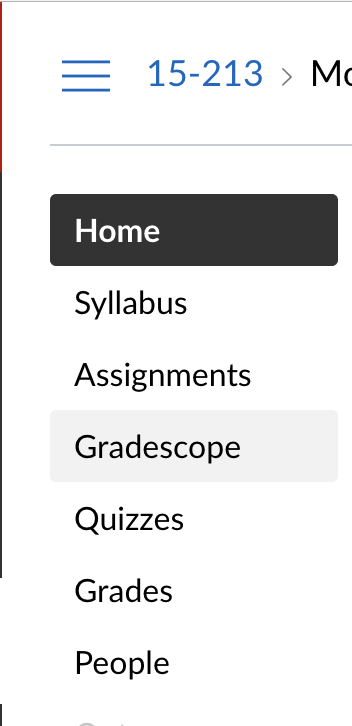 How do I get help with Gradescope?
If you need help with your assignment instructions and logistics, please contact your instructor.

If you need help with a technical how-to question, contact CMU's Gradescope Support Team at: canvas-help@andrew.cmu.edu
Do I need to complete my assignment on a computer to submit it to Gradescope?
No. You can complete your assignment on paper; then you will need to scan it so you have a pdf file to submit to Gradescope.
Alternatively, if you completed your assignment on a computer (e.g., by writing in MSWord), save that file as a pdf (e.g., in MSWord, this involves printing to pdf) and submit to Gradescope.
I have completed my assignment on paper; how do I prepare it for submission to Gradescope?
You can scan the pages of your assignment into a single pdf by using one of the scanners around campus. 
VIEW THE COMPUTING SERVICES GOOGLE MAP
– OR –
2. You can use a free app (available for iOS and Android phones) to take pictures that are translated into a pdf (see this guide).
I have completed my assignment on the computer; how do I prepare it for submission to Gradescope?
Print to PDF or Scan to PDF:
Given that you completed your homework on a computer, the best way to get a clear and legible scanned version is to "print to pdf" and save the output as a pdf file. If that is not possible with the file format you used to complete the homework, the next best option is to print your assignment and then scan the page(s) to pdf via one of the scanners around campus. 

Where are there scanners I can use to create a scan of my assignment? 
VIEW THE COMPUTING SERVICES GOOGLE MAP
I have the file(s) with my scanned assignment; now how do I submit to Gradescope?
How much time should I allow for submitting my assignment to Gradescope?
The first few times, allow an extra 10 minutes to successfully submit an assignment to Gradescope. Remember that you need to create a pdf file of your assignment (i.e., scanned version) to submit.
How do I check my grade on an assignment?
To access your score on an assignment, the quickest way is to look it up in the Canvas gradebook for that course. (This is because many CMU courses have Gradescope plugged into the Canvas course site, and Gradescope grades are easily published to Canvas.) 
See next item

 
How do I review my feedback...
 

for information on how to get detailed score information and feedback on your work.
How do I review my feedback on an assignment graded with Gradescope?
Once your assignment is graded and you log into Gradescope via Canvas, you will see all grading rubrics, and rubric items applied to your submission will be highlighted. Click on a question name within the assignment to view the rubric items for that question and any comments from your instructor. Viewing the rubric is a great way to get feedback about your work.
How do I submit a regrade request?
See 
this webpage
 for details, and also note that your instructor may have specific guidelines for when you can make a re-grade request and what you must include in your request.