Residence on Fifth Apartments
The Residence on Fifth, also known as "the Rez," is a first-year apartment building in the Oakland community. Residents have their own kitchens and bathrooms in addition to lots of great common and programming space. The Rez has a newly renovated movie room, computer cluster, wireless Internet, laundry facilities, central air-conditioning, and an exercise room, and there are lots of great nooks and crannies for studying. Residents spend a lot of time in the lounges and on the first floor, creating a close-knit community.
Residence on Fifth Apartments Floor Plans
Floor plans are representative. Room measurements are estimates. Actual sizes and individual furniture configurations will vary.
Residence on Fifth Color = Pink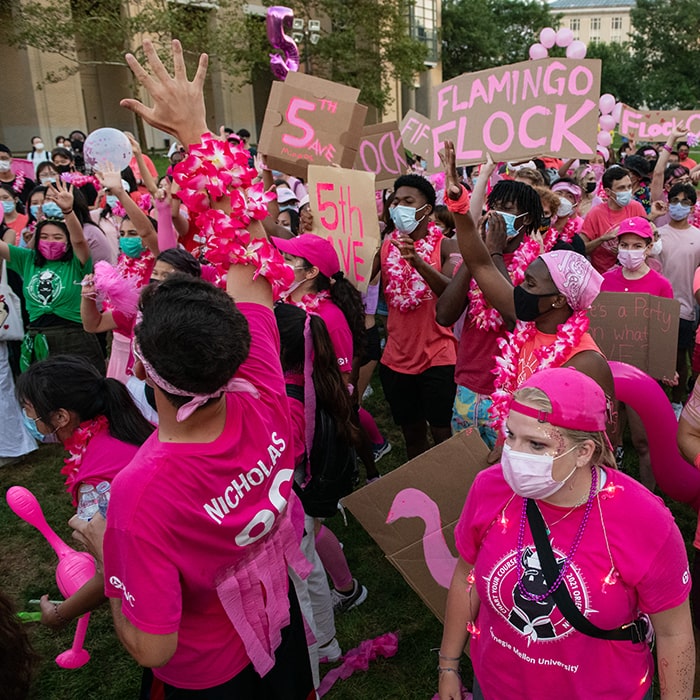 Residence on Fifth Symbol = Flamingo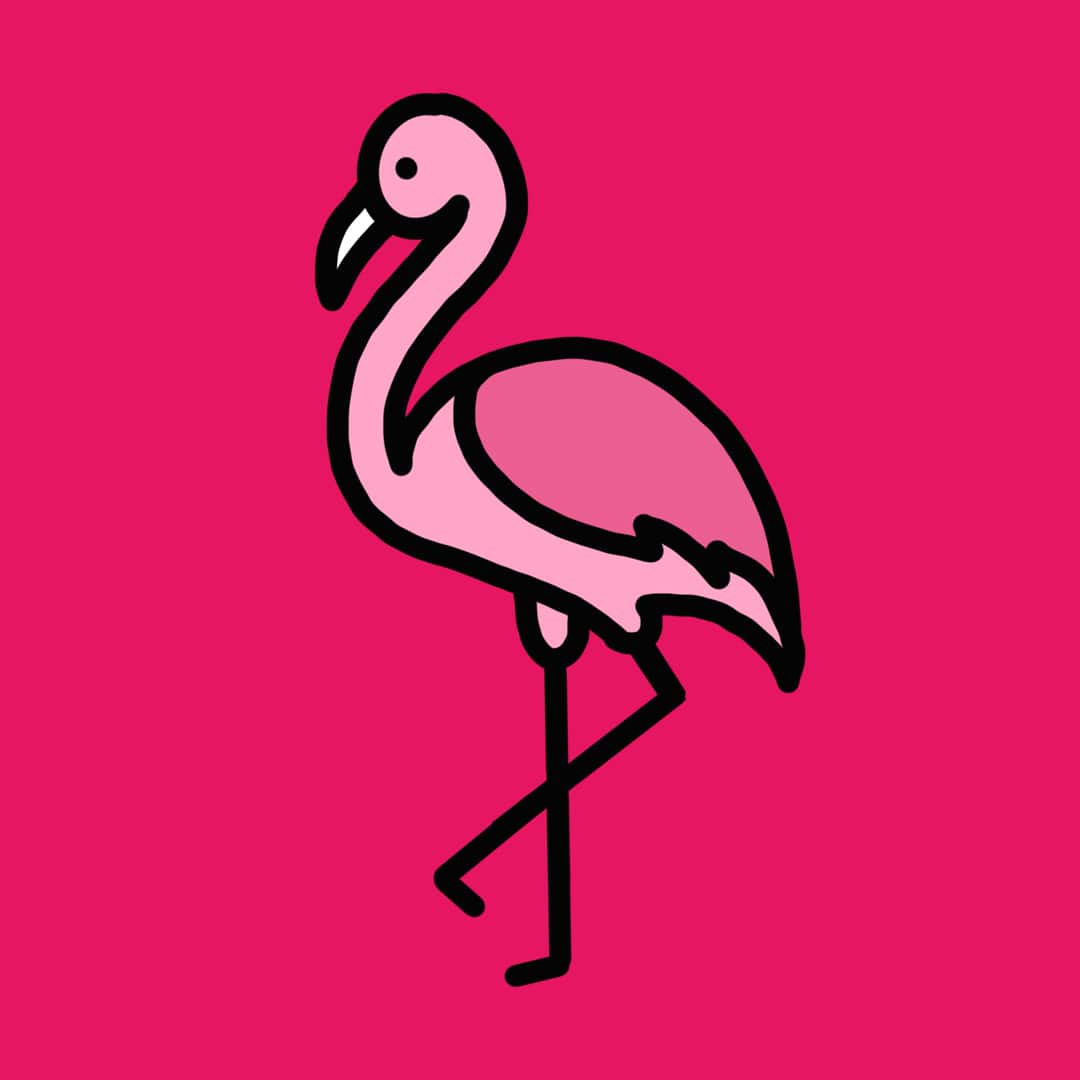 Residence on Fifth Images & Virtual Tours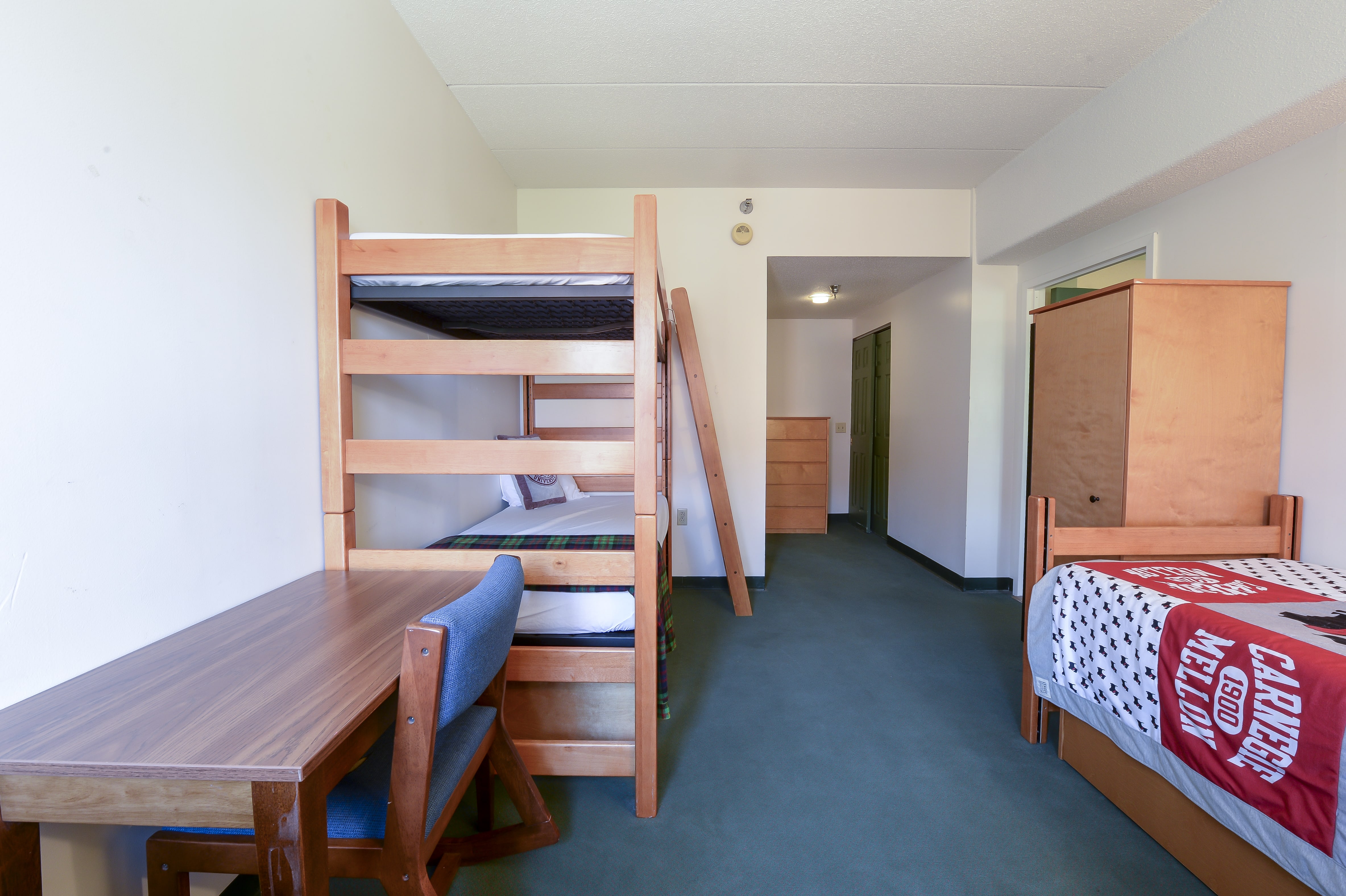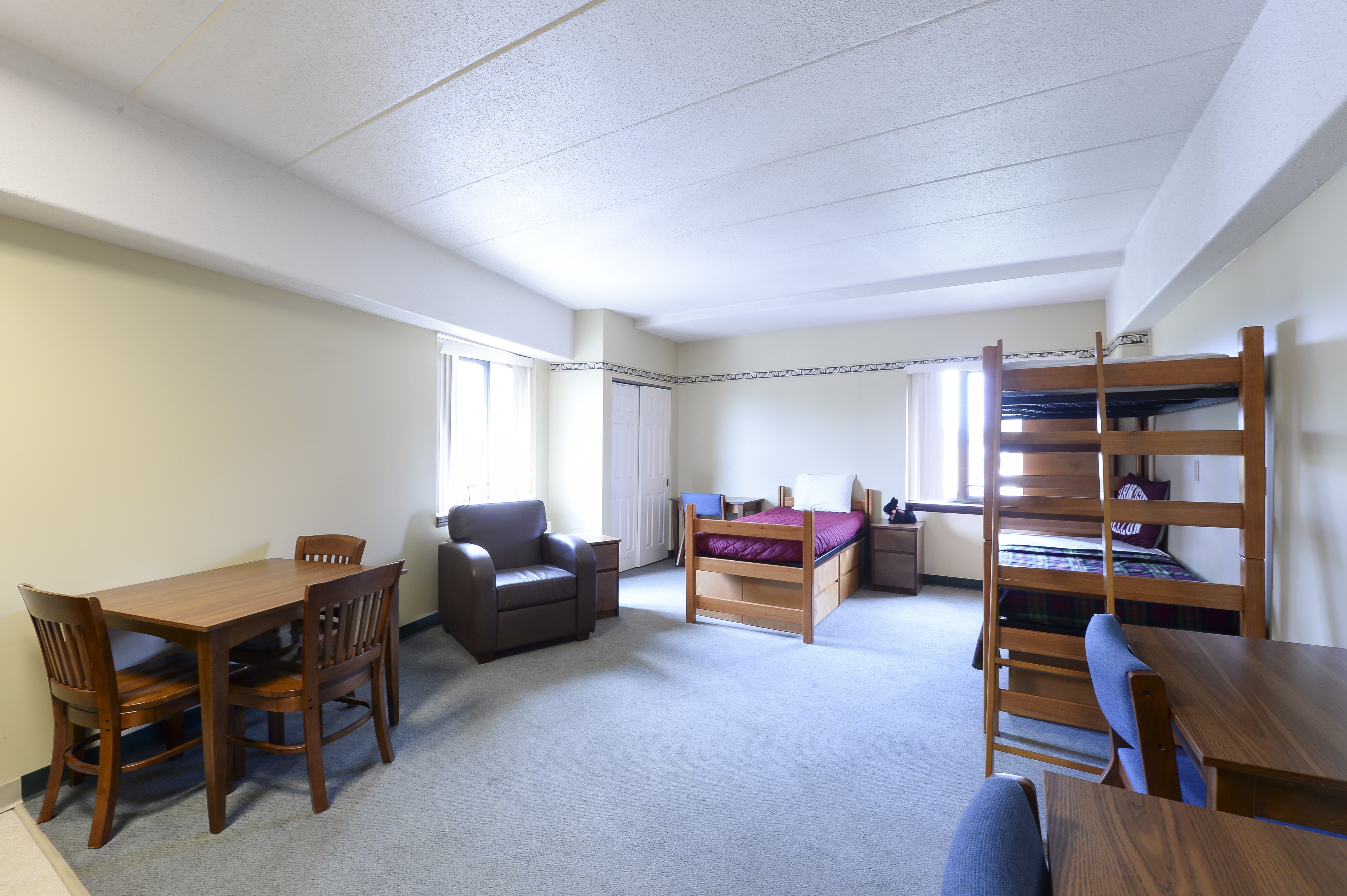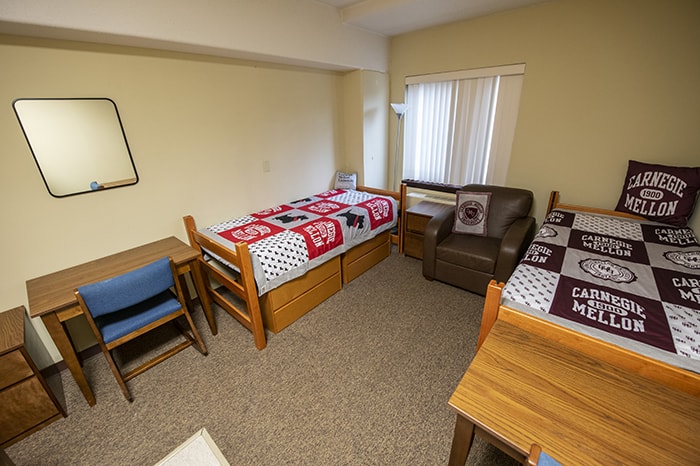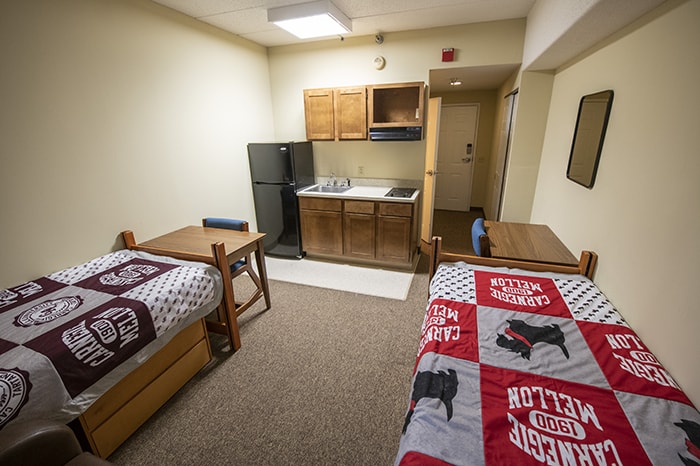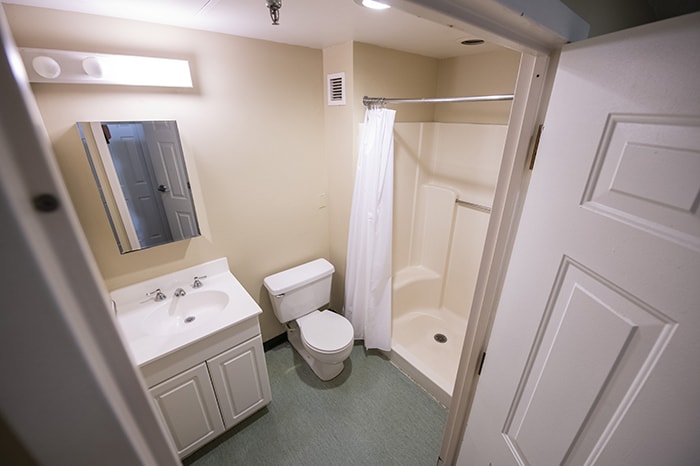 Residence on Fifth Apartments Bathroom
Residence hall and apartment virtual tours and photos represent samples of rooms and amenities. Rooms and apartments may differ in layout, size, and configuration.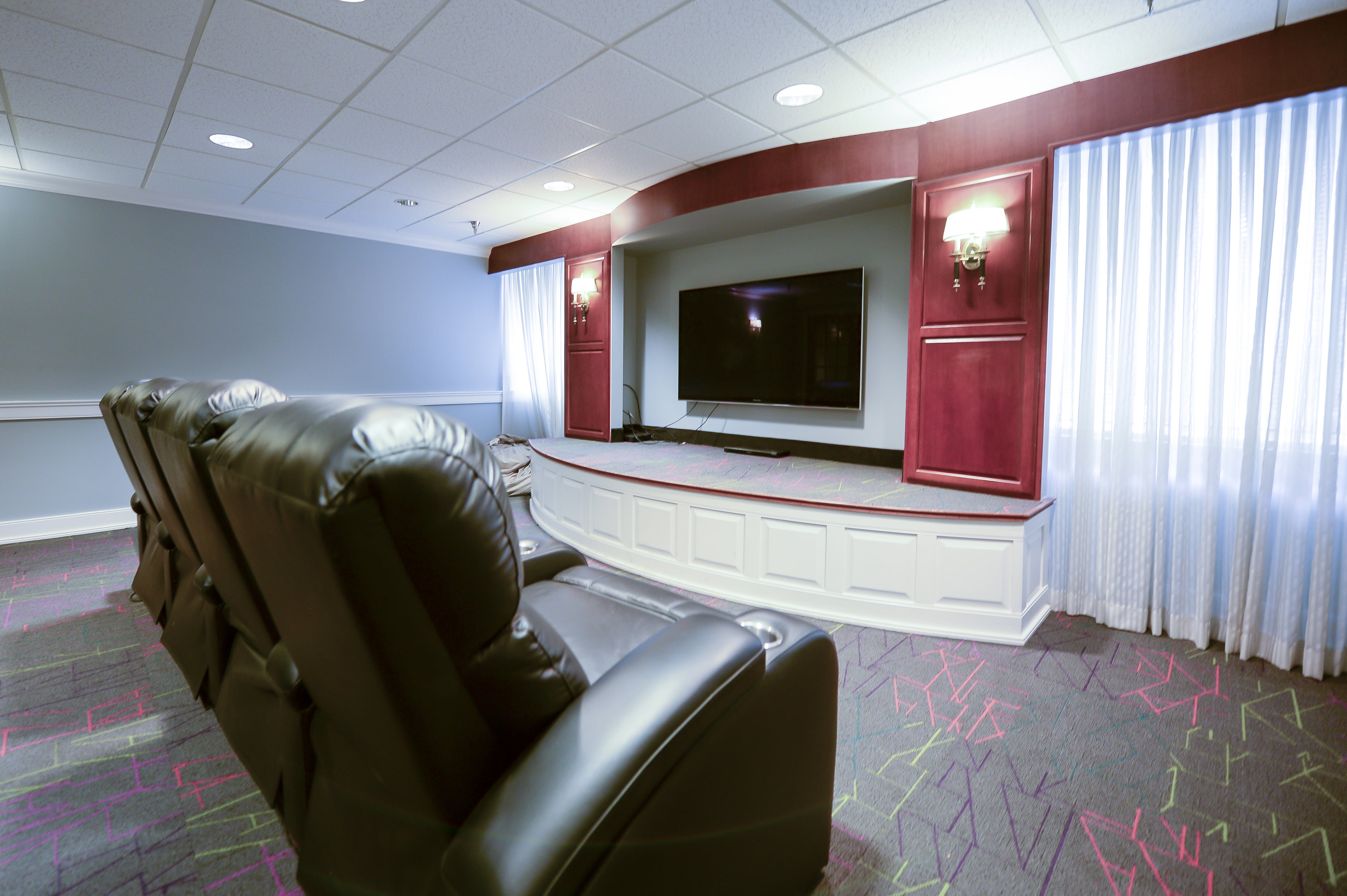 Residence on Fifth Apartments Movie Lounge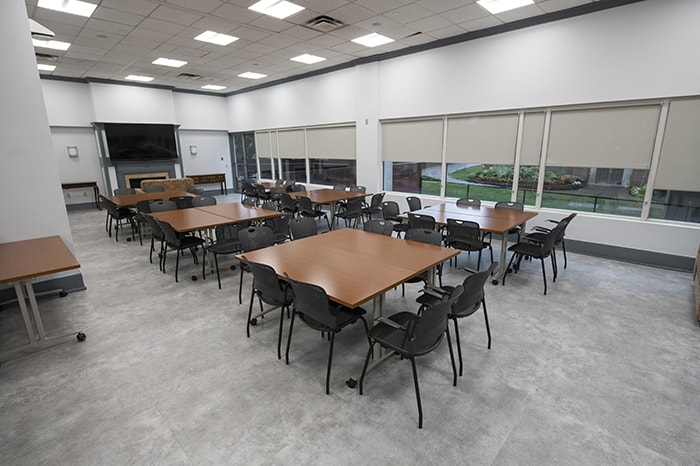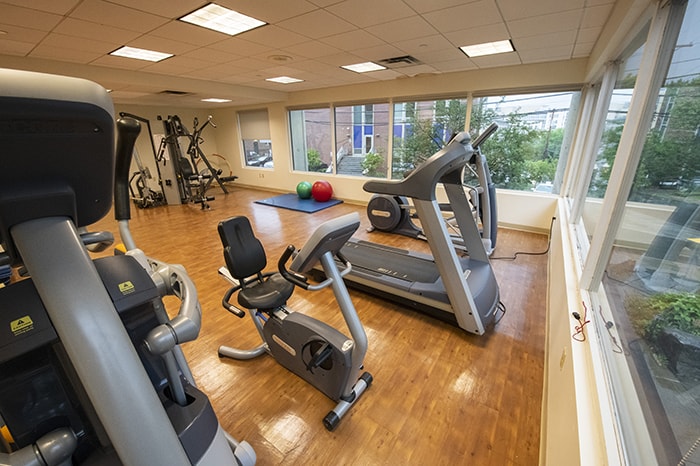 Residence on Fifth Apartments Fitness Room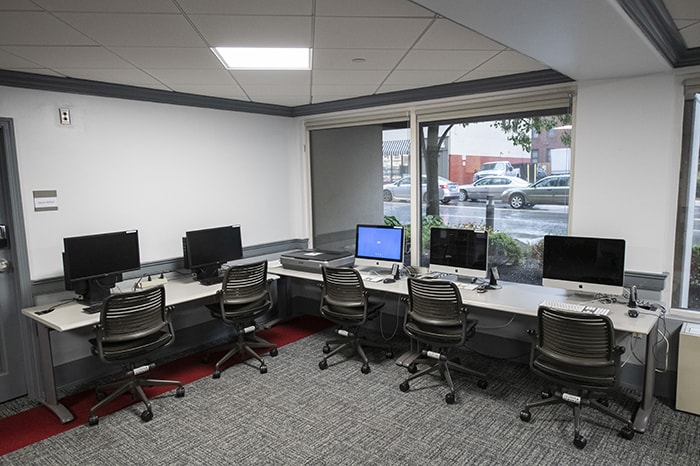 Residence on Fifth Apartments Computer Lounge
Residence on Fifth Apartments Laundry Room
Residence on Fifth Staff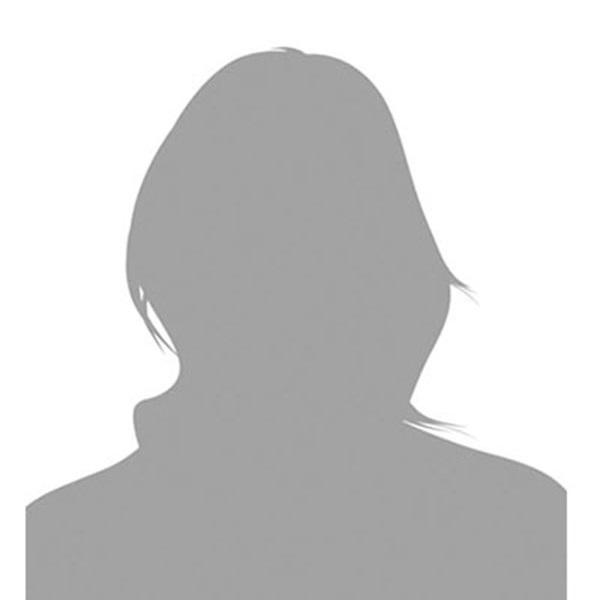 Housefellow Coming Soon
Student Staff
Community Advisor (CA)
Christina Zhou
Resident Assistant (RA)
Diana Crookston
Ryan Tian
Colin Yip