Fifth & Clyde Residence Hall
Fifth and Clyde is a 98,000-square-foot, six-story residence hall that offers 264 beds for upper-class students in semi-suite and suite room configurations with single and double bedrooms. In addition to residential living, the building is equipped with a 5,000-square-foot community space for the Fifth Avenue neighborhood — referred to as the Fifth Avenue Neighborhood Commons — which includes a dedicated music space and jam room, wellness/dance room with spring loaded flooring, study nooks and a multipurpose room. At the heart of the Commons is the hearth.
Check out a Fifth and Clyde double.

Fifth & Clyde House Room Tours
Video tours of rooms represent the furniture and room layout at the time of filming.  Actual furniture, layout, and configurations may have changed since the video was created. Mudge House room tours represent the layout of the same room number on floors 1 through 6, except those specifically identified by room number below.
Fifth & Clyde House Floor Plans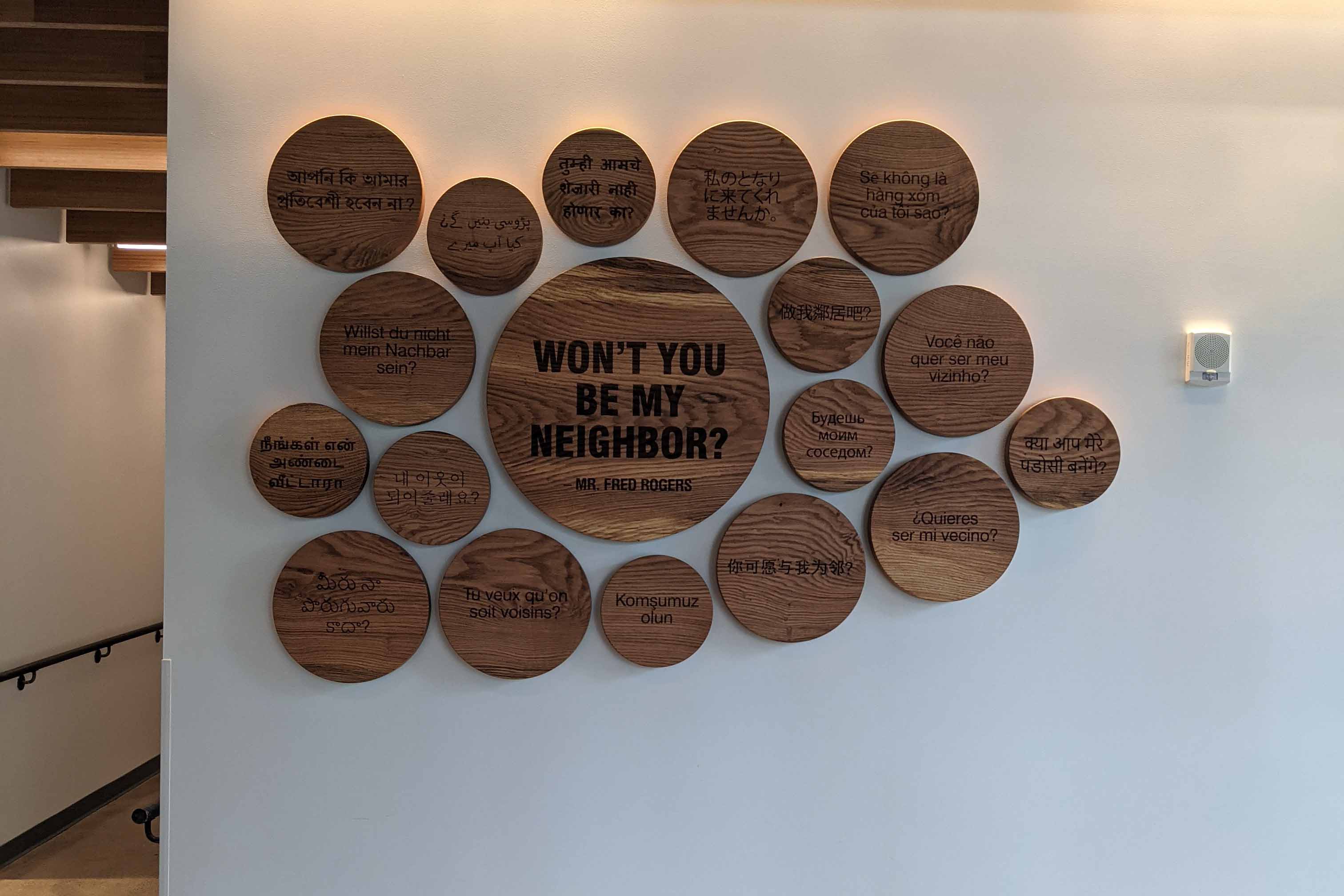 Welcome to the NeighBurghood! Learn to say "Won't You Be My Neighbor?" in 17 different languages.
A piece of public art in the courtyard of Fifth and Clyde, Inverted Dancer is a gravity-defying, 8 ½ feet tall bronze sculpture made from reworked wood, by artist Thaddeus Mosley.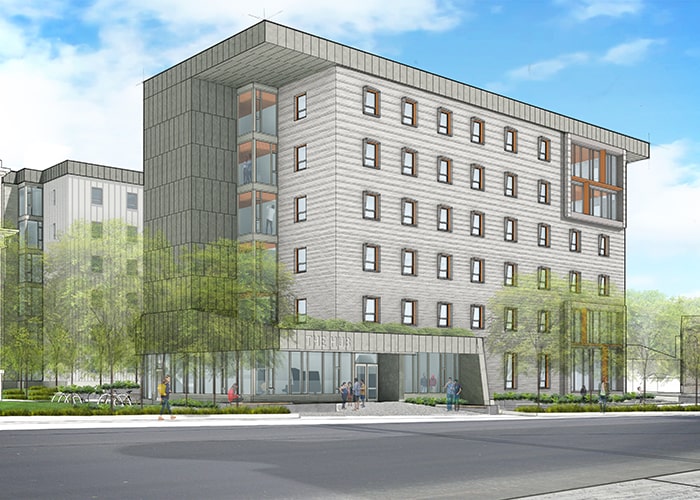 Fifth & Clyde from Fifth Avenue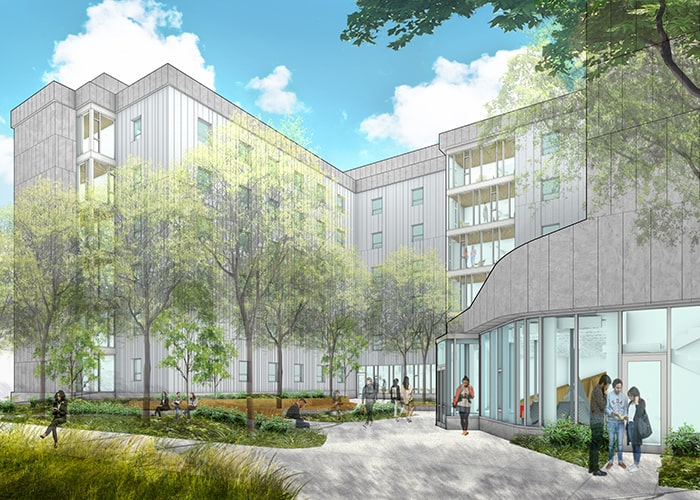 Fifth & Clyde Courtyard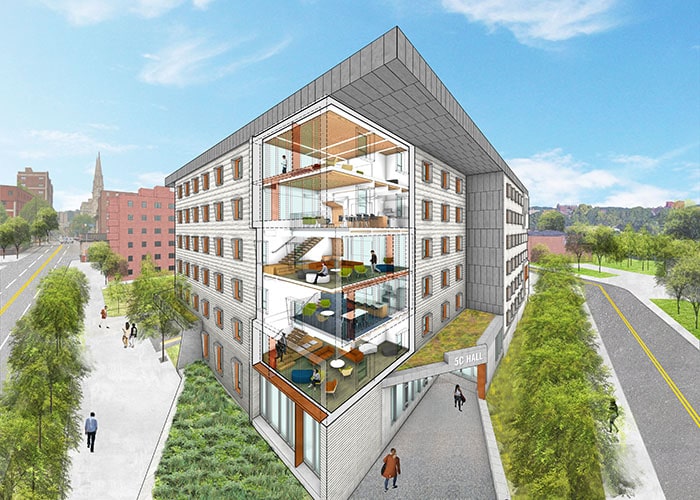 Fifth & Clyde - Internal Floor Lounges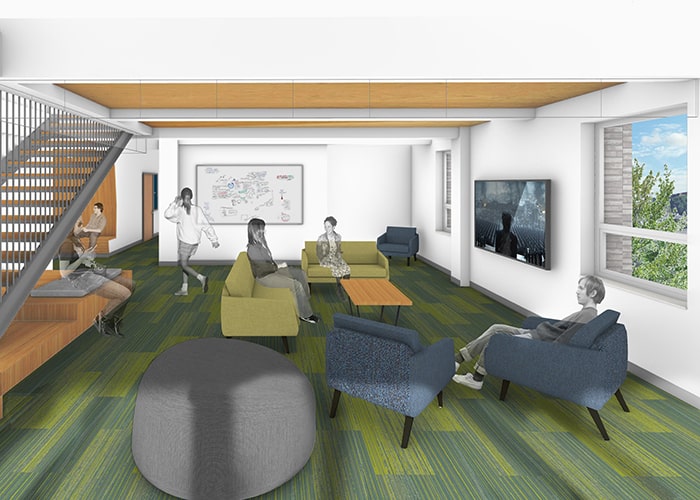 Fifth & Clyde Floor Lounge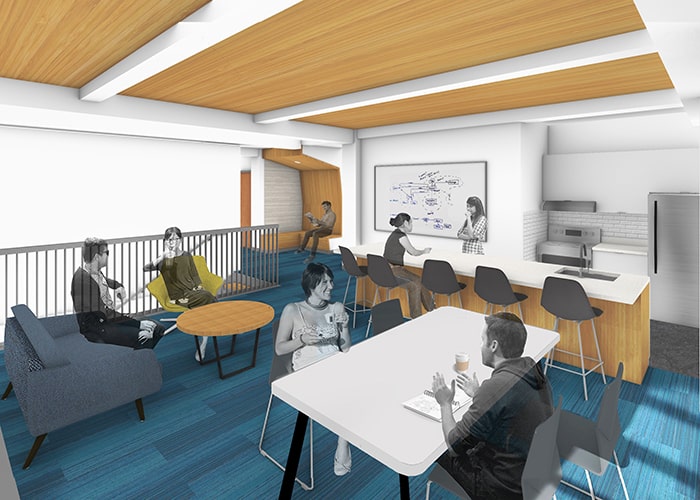 Fifth & Clyde Floor Kitchen Lounge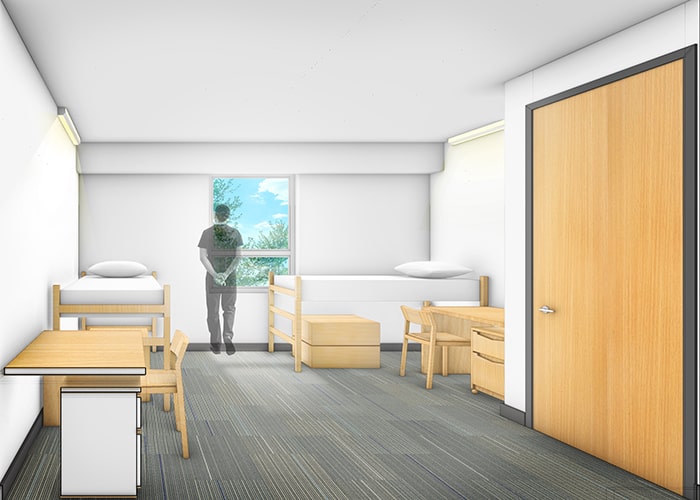 Fifth & Clyde Double Room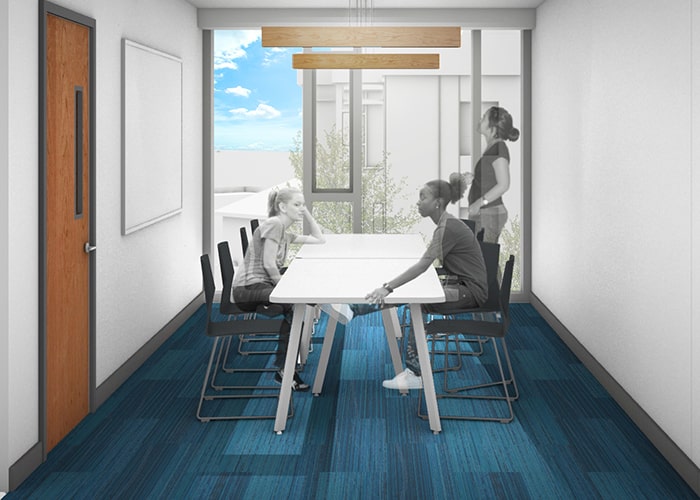 Fifth & Clyde Study Room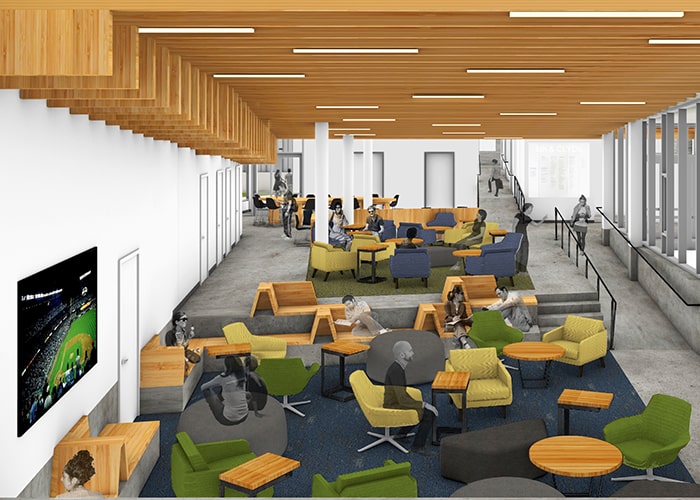 Fifth & Clyde Multipurpose Room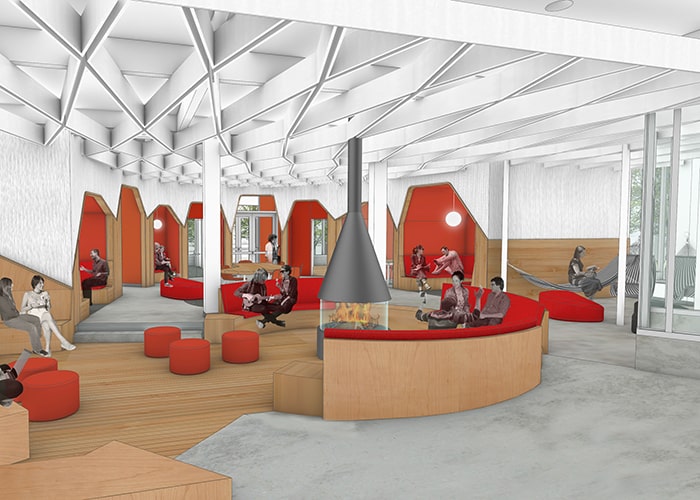 Fifth & Clyde Commons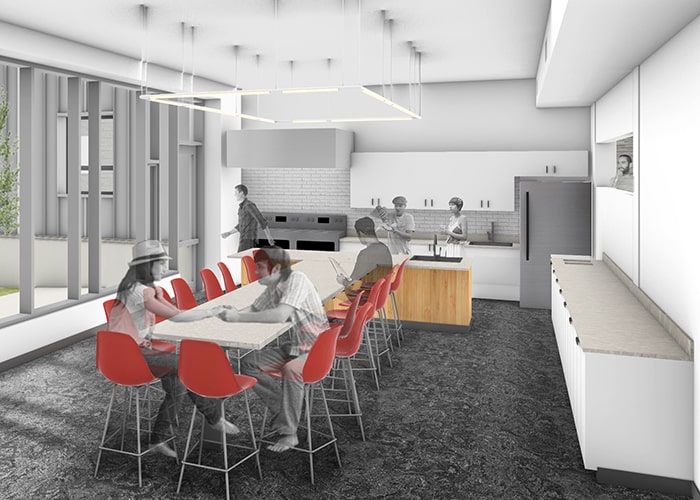 Fifth & Clyde Community Kitchen
Fifth and Clyde Staff
Student Staff
Community Advisor (CA)
Eli Fleischer
Resident Assistant (RA)
Aviva Young
Sandra Ho
Zaria Johnson
Patrick Phelan
Josh Cai
Miguel Benitez
Jie Liu
Sara Riyad
Cecilia Mendoza
Sy Lee