July 30, 2020
Celebrating Klahr's 50 Years of Accomplishments at CMU
By Stacy Kish skish(through)andrew.cmu.edu
David Klahr, the Walter van Dyke Bingham Professor of Cognitive Development and Education Science in the Psychology Department, has retired after more than 50 years at Carnegie Mellon University.
"David has been a leader both academically and administratively in our department for many decades, and his retirement is well-earned," said Michael Tarr, the Kavčić-Moura Professor of Cognitive and Brain Science and Head of the Department of Psychology. "I hope everyone can join me in thanking him for his leadership, his scholarly contributions to psychology, his sage input and his welcome sense of humor."
Klahr received his doctoral degree (1968) from Carnegie Institute of Technology in the Graduate School of Industrial Administration, now the Tepper School of Business. He joined the university as a faculty member in 1969. During his tenure at the university, he has chaired the Psychology Department (1983–1993), was the director of the Literacy in Science Center as well as the training director for the Program in Interdisciplinary Education Research. He taught numerous undergraduate courses and advised dozens of graduate students and post-docs.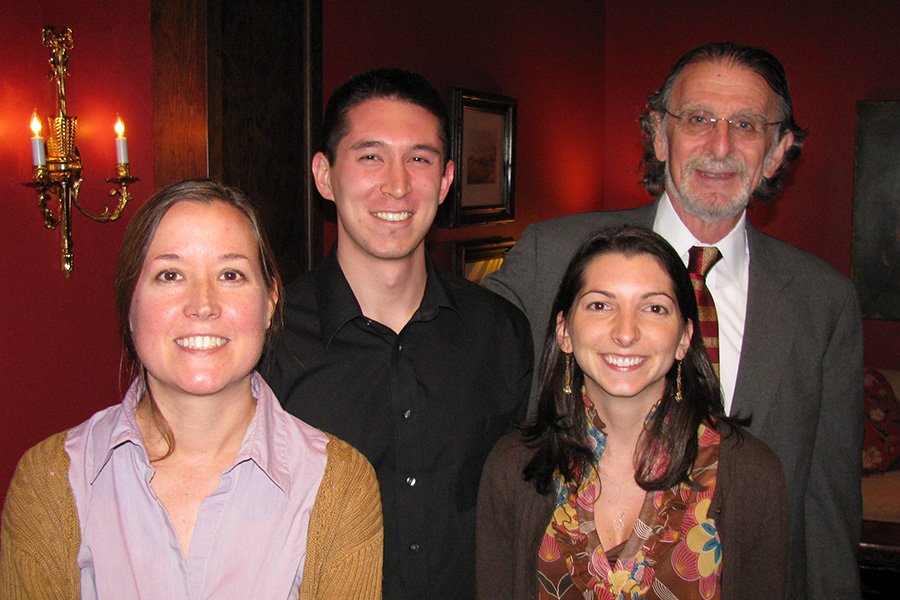 From the outset, Klahr has focused his research on complex cognitive processes, including those involved in voting behavior, college admissions, consumer choice, peer review, problem solving and scientific reasoning. He pioneered the application of information processing analysis to questions of cognitive development. In the mid-70's in collaboration with his colleague Iain Wallace, he formulated the first computer simulation models to account for children's performance on a variety of Piagetian tasks and other problems. His most recent research focused on the cognitive processes that support children's understanding of the fundamental principles underlying scientific thinking.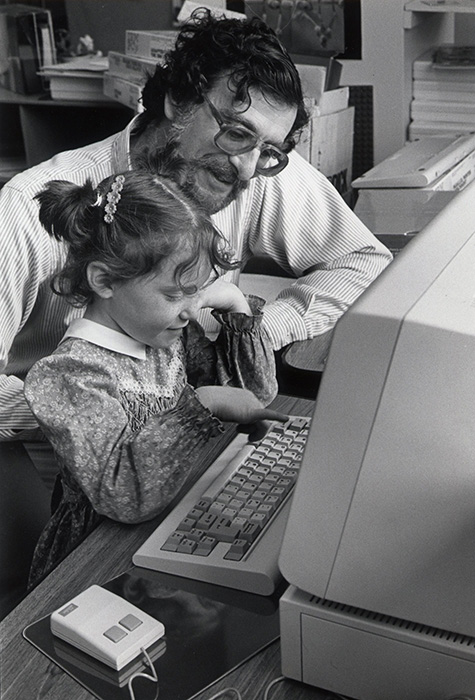 "I am most gratified by the work that I have done with imaginative post-docs and graduate students," said Klahr. "The privilege of working with brilliant graduate students and postdocs is incalculable, because they are a constant source of novel ideas. 
He is member of the National Academy of Education, a Fellow of the American Psychological Association, a Charter Fellow of the American Psychological Society, an Inaugural Fellow of the American Educational Research Association and a member of the Society for Research in Child Development and the Cognitive Science Society. He has received awards and grants from the Ford Foundation, the Spencer Foundation, the Office of Naval Research, the National Science Foundation, the A.W. Mellon Foundation and the McDonnell Foundation. He is the author (and co-author) of more than 125 peer-reviewed scientific journal articles, two research monographs and several co-edited books. He also served as the senior editor of more than 20 Carnegie Cognition Symposium volumes.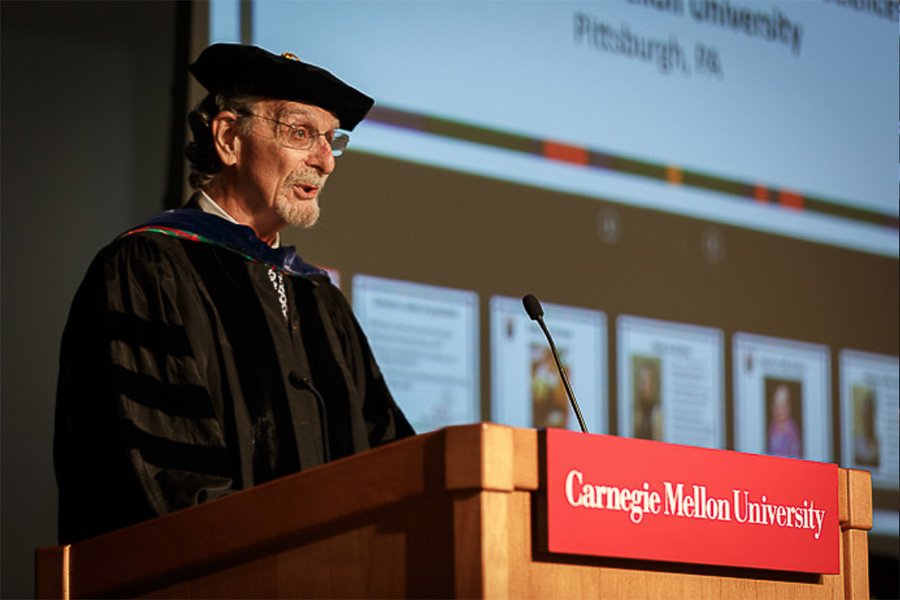 During his retirement, Klahr plans to read novels, spend more time on community activities, travel and write up some autobiographical content that he jokingly calls, 'dad's pointless stories.'
The Psychology Department plans to hold a celebration of Klahr's accomplishments once the pandemic has passed.