Finding Community & Connection
Connection supports our well-being, individually and as a community, and it comes in all shapes and sizes. There is connection through causes and service and through meaningful engagement and unforgettable memories. Connection takes place in classes and research labs and between friends, mentors, housemates, colleagues and peers. There's connection to self and to community.
Carnegie Mellon offers so many way to connect and be connected by celebrating our community's passions and diversity, through service and gratitude, by engaging in our unique traditions and in countless other ways.
Explore some of these opportunities for yourself. Learn more about Religious and Spiritual Life Initiatives programs and Wellness Initiatives, join a student organization, serve the community with the help of the Office of Student Leadership, Involvement and Civic Engagement and the Nexus of Civic Engagement, or practice leadership by joining student government. Study with friends, hold programming or find a quiet place to relax in the Center for Student Diversity and Inclusion.
Here's a few of CMU's traditions that bring us together.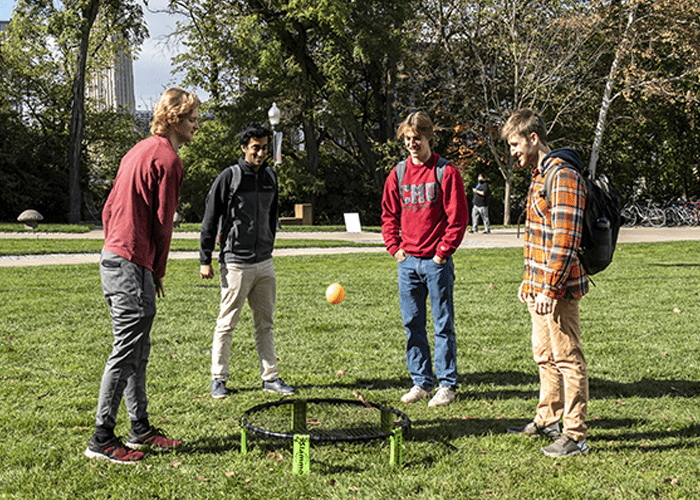 Tartan Community Day is a day for students, faculty and staff to take a break from the daily norm and to connect, restore and play, in ways that are most meaningful to you.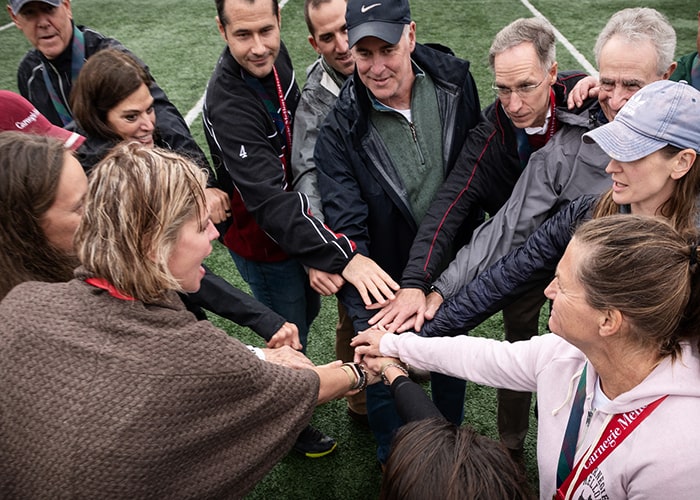 Homecoming at Carnegie Mellon is an annual, family-friendly experience where CMU community members gather to share their pride, reconnect with campus, celebrate Tartan Community Day and Alumni Awards — and cheer on the Tartan Football Team to victory, of course!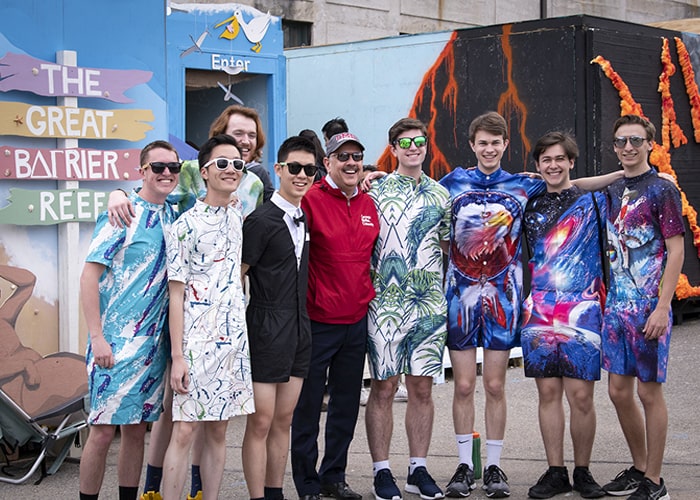 For more than 100 years, Carnival has been — and continues to be — one of CMU's most anticipated weekends of the year with Tartans around the world coming together for our traditions of Booth, Buggy, Mobot, Scotch'n'Soda and AB as well as contests, events and talent competitions.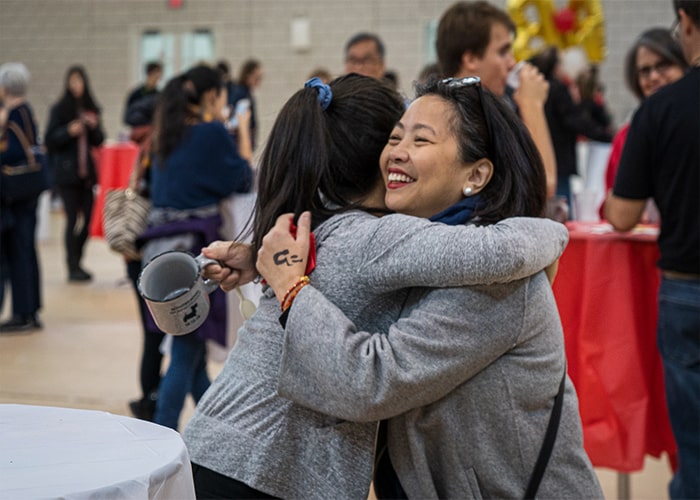 Family Weekend brings together undergraduate and graduate students, families and friends to experience the vibrancy of the Carnegie Mellon campus and surrounding community. Scotty Saturday celebrates Carnegie Mellon spirit and pride during Family Weekend.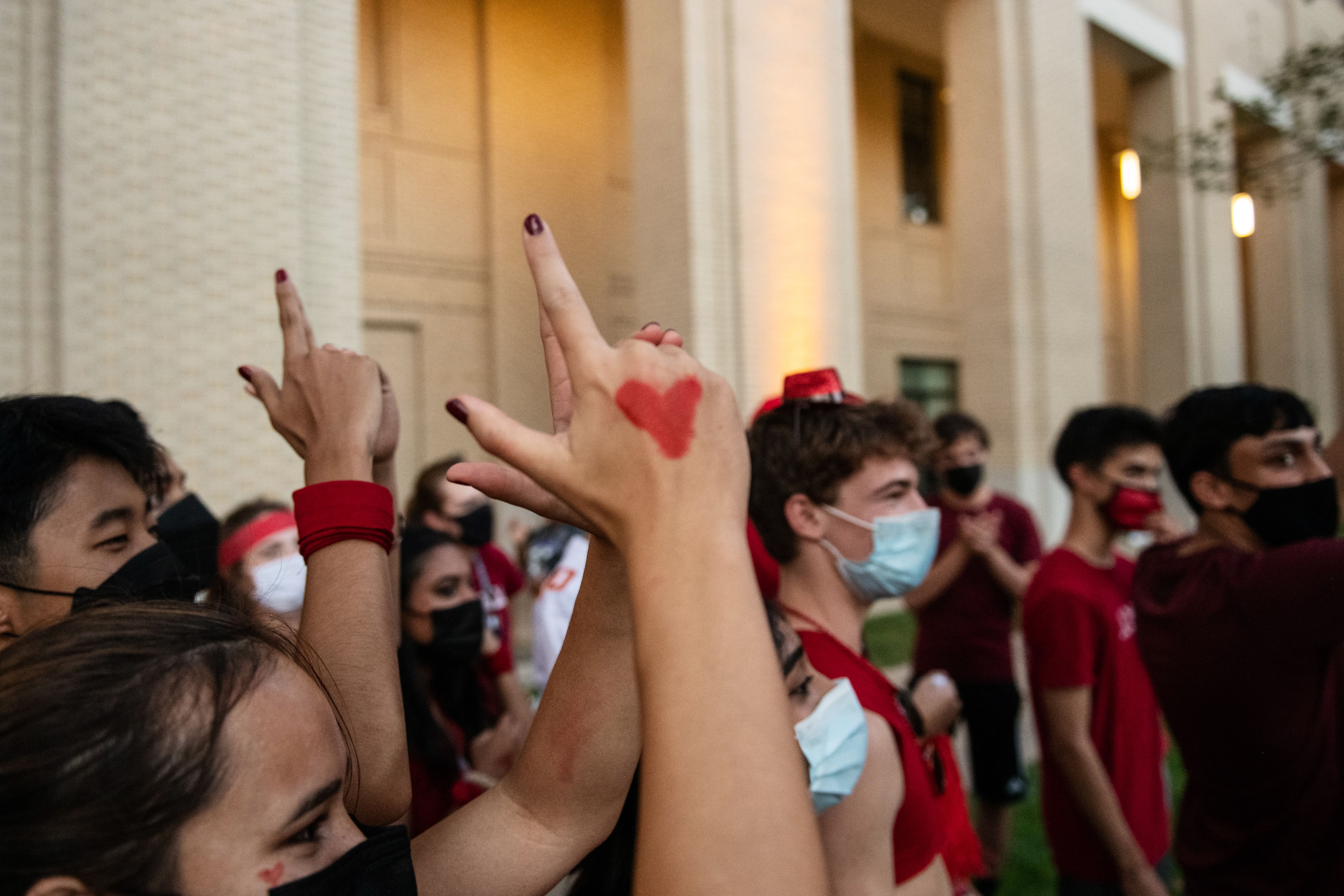 First Year Orientation's week-long Orientation program for incoming undergraduate students, along with the Graduate Student Orientation, are dynamic and engaging experiences that will introduce you to the expectations, culture and traditions of Carnegie Mellon University.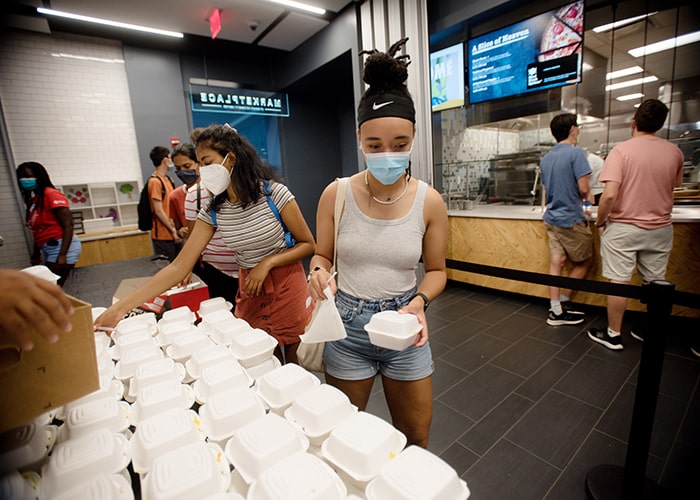 Multi-Cultural BBQ
Part of Family Weekend, the Mult-Cultural BBQ provides a venue for students to enjoy delicious food while connecting with members of the Tartan Community, specifically the Center for Student Diversity and Inclusion and its student organizations.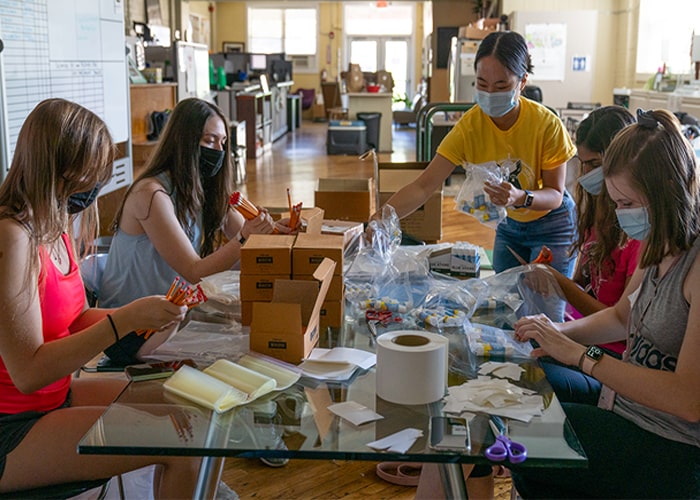 Volunteer with your fellow Tartans during CMU's Days of Service, which include both small and large scale volunteer opportunities. Talk with individuals who are as passionate about community service as you are at the Volunteer Fair or participate in a hands-on international hunger relief program, Rise Against Hunger.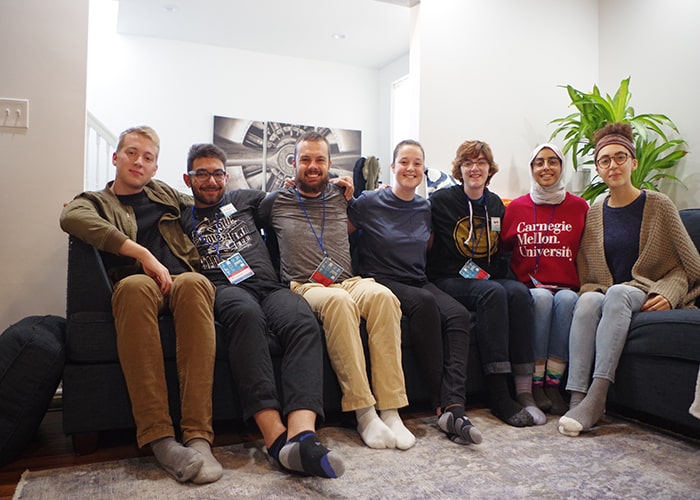 The Sit Together Project
The Sit Together Project is an initiative which provides opportunities to develop interfaith leadership for members of the Carnegie Mellon community. Sit Together participants will build capacity in the area of worldview engagement, form relationships across lines of difference and serve as interfaith leaders in the broader campus community.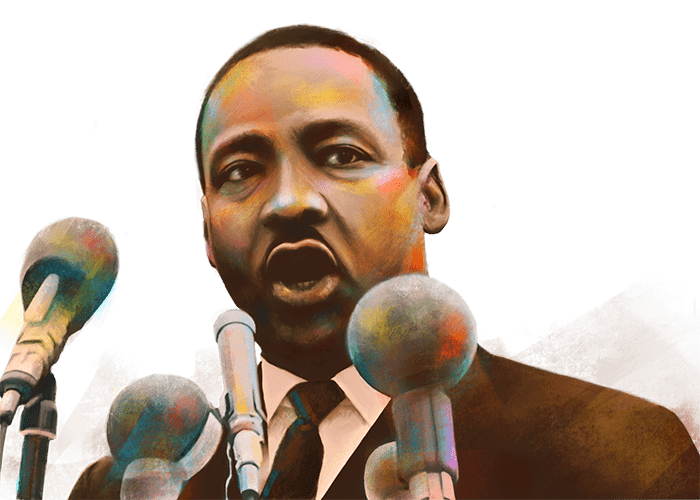 The CMU community gathers annually to celebrate and honor the life and legacy of Dr. Martin Luther King, Jr. Programs have traditionally included a Day of Service, the Interfaith Breakfast, diversity workshops and a comprehensive lecture series.
Lead your community. Make new friends. CMU has you covered.
We are all better, individually and collectively, when we prioritize well-being within our community.
Gender-Related & LGBTQIA+
Fraternity & Sorority Life
Multicultural
Professional
Health & Wellness
Political/Activism
Spirituality & Meaning Making
Klesis Christian Fellowship
The Center is for everyone.
The Center for Student Diversity and Inclusion, nicknamed "The Center", is an environment focused on identity, belonging, campus climate and support. Located on the lower level of the Cohon University Center, the Center is a centralized hub for graduate and undergraduate students on-campus looking to socialize, hold meetings, take a break between classes and show up fully as themselves.
Learn more about the Center's programming, events, and student resources and research.
With its diverse neighborhoods, unique culture and deep history, Pittsburgh is an extraordinary place to explore.