Headspace
A mindfulness tool to improve your health and happiness
Get Some Headspace
In 2016, Carnegie Mellon University was one of the first institutions of higher education to offer all current students, faculty and staff a free subscription to Headspace, a meditation, movement, sleep and focus app with more than 1000+ hours of content.
Meditation and mindfulness have been shown to help people stress less, focus more and even sleep better. Headspace is one tool for mindful living. 
If you have never meditated before, Headspace has a 10-day beginner's course called the Basics that will teach you the essentials of meditation. You can also explore a variety of themes such as health, sleep, work and performance, and Headspace Pro.
Need Help?
Direct your questions about the partnership between Carnegie Mellon and Headspace to Angie Lusk, program director for student affairs wellness initiatives.
If you encounter any challenges with your CMU subscription, email Headspace. 
App Features
Develop a meditation practice by trying the Basics 10-day beginner's course that will teach you the essentials of meditation in Meditate Mode.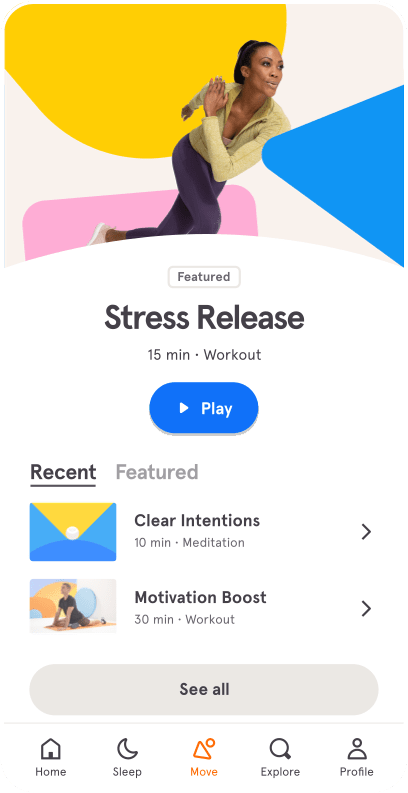 Integrate mindfulness into your fitness routine with the Get Moving 30-Day Program in Move Mode.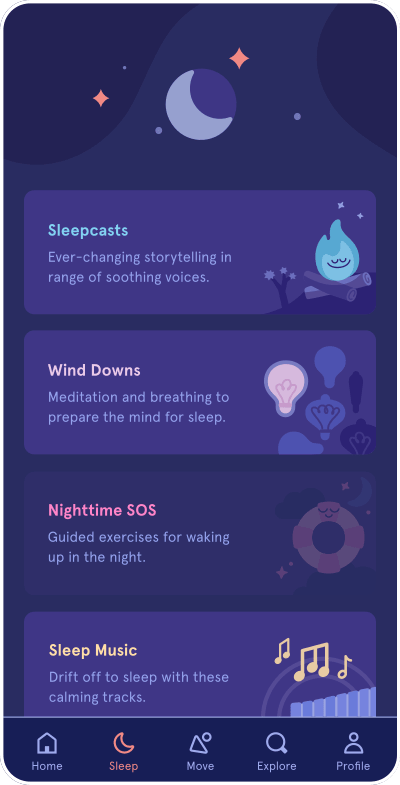 Create a wind down routine with Wind Down meditations paired with your favorite Sleepcast.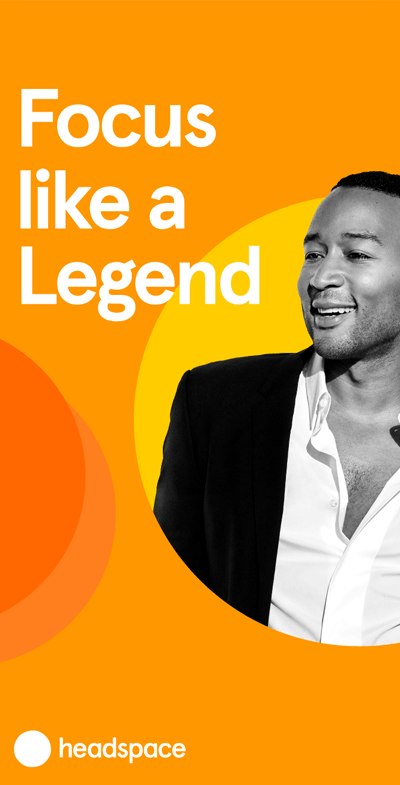 Looking for some music as a backdrop to studying or that next deadline? Try Lo-Fi Beats and John Legend's curated playlist of the month.
Over 2k who use app
10x per month
#1 Session is Meditation, followed by Sleep Support
Resources to Explore