Meet CHWB Student Advocates
Meet the Carnegie Mellon (CMU) students who are advocating for our community's health and well-being. From hosting wellness-themed events to listening to how your day went, these students care about the student experience.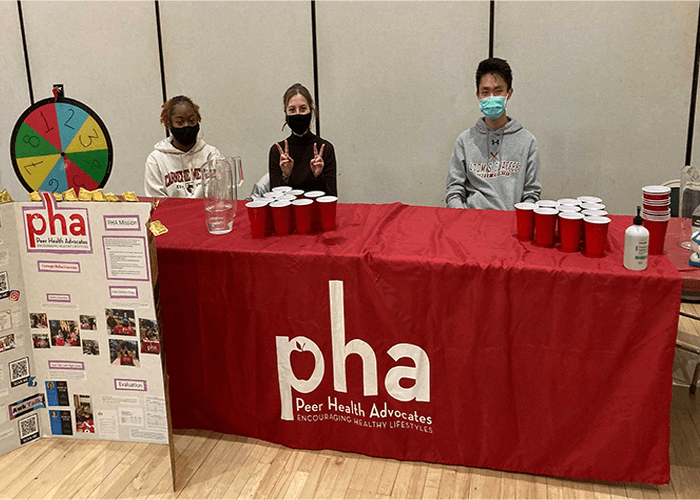 Peer Health Advocates
Peer Health Advocates (PHAs) are a group of student employees engaged in health education at University Health Services. They host campus events and develop content aimed at improving the well-being of all students. Peer Health Advocates offer in-person and virtual health education to support our community's health and well-being. Connect with the PHA's on Instagram or request a program.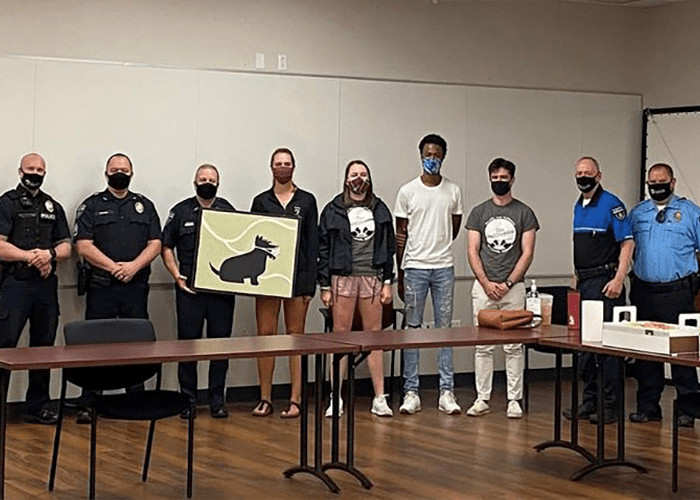 The Plaidvocates
The Plaidvocates is a peer health and wellness advocacy program for student-athletes that supports the well-being of CMU's varsity athletics community. Having trouble juggling your academics and practice? Have questions about how to say no when asked to have a drink? The Plaidvocates are educated and trained throughout the year to be able to listen, promote and provide support and information on stress and time management, nutrition, alcohol, drug use and other health related topics.


Mindfulness Ambassadors
If you are a current CMU undergraduate or graduate student who enjoys using our Mindfulness Room, Headspace, or meditation resources, we want you to join our CMU Mindfulness and Meditation Ambassador Team. The group meets monthly to discuss contemplative practices to enhance well-being and further promote inner exploration in our campus community. Please contact Angie Lusk for more information.