Celebrating the Life & Legacy of Dr. Martin Luther King, Jr.
February 2022 Selected Reading
We Want To Do More Than Survive: Abolitionist Teaching and the Pursuit of Educational Freedom by Bettina L. Love
"

Drawing on her life's work of teaching and researching in urban schools, Bettina Love persuasively argues that educators must teach students about racial violence, oppression, and how to make sustainable change in their communities through radical civic initiatives and movements. She argues that the US educational system is maintained by and profits from the suffering of children of color. Instead of trying to repair a flawed system, educational reformers offer survival tactics in the forms of test-taking skills, acronyms, grit labs, and character education, which Love calls the educational survival complex. To dismantle the educational survival complex and to achieve educational freedom—not merely reform—teachers, parents, and community leaders must approach education with the imagination, determination, boldness, and urgency of an abolitionist."
March 2022 Selected Reading
Beyond the Gender Binary by Alok Vaid-Menon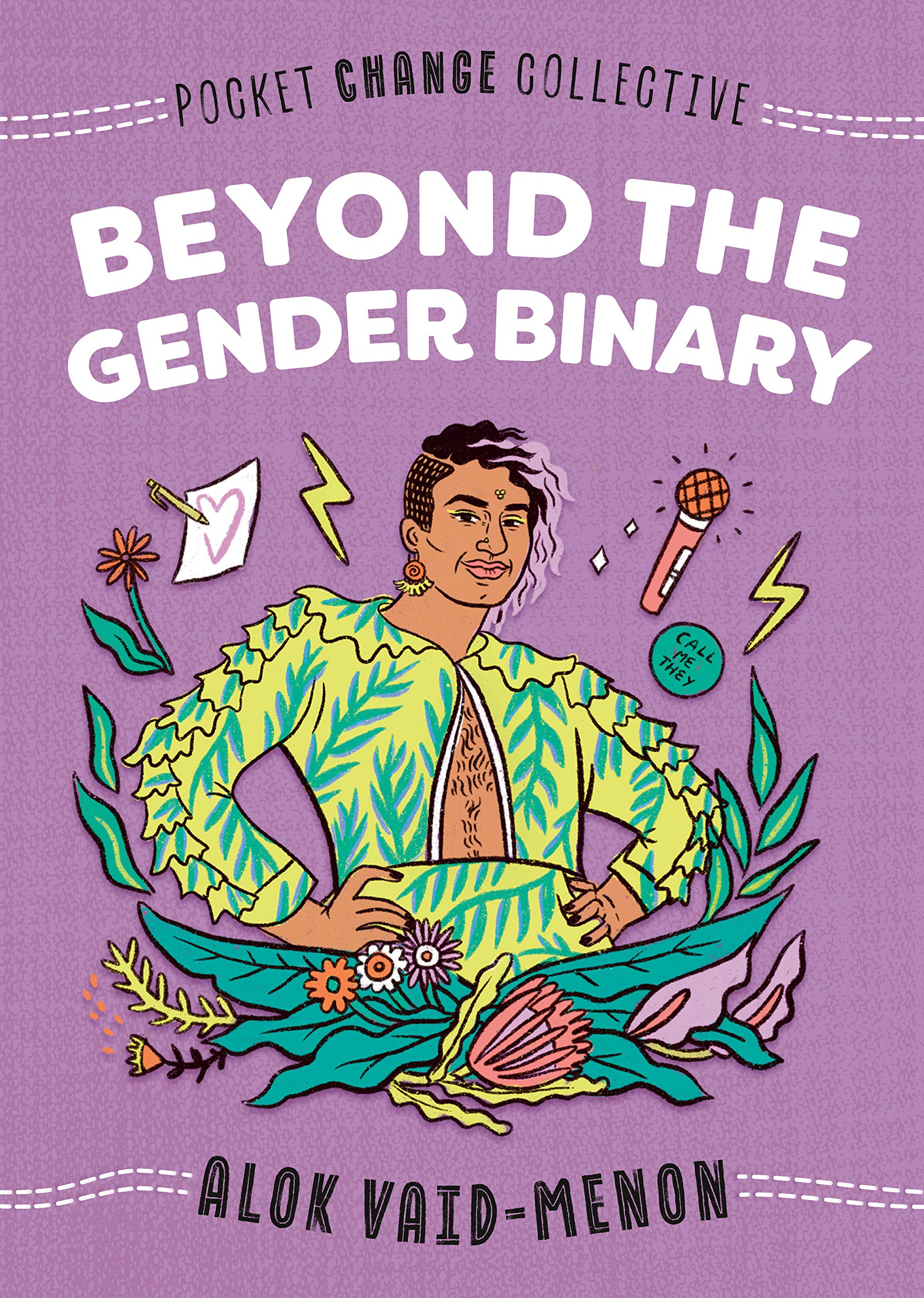 "In 'Beyond the Gender Binary', Alok Vaid-Menon challenges the world to see gender not in black and white, but in full color. Taking from their own experiences as a gender-nonconforming artist, they show us that gender is a malleable and creative form of expression. The only limit is your imagination."
April 2022 Selected Reading
All About Love by bell hooks
"A New York Times bestseller and enduring classic, All About Love is the acclaimed first volume in feminist icon bell hooks' "Love Song to the Nation" trilogy.  All About Love reveals what causes a polarized society, and how to heal the divisions that cause suffering. Here is the truth about love, and inspiration to help us instill caring, compassion, and strength in our homes, schools, and workplaces."
Martin Luther King Jr. Writing Awards
Due to transition in program leadership, the awards competition and celebration will not take place this year.
We welcome you to revisit the 2020 Writing Awards with us in the video below.