First-Year Orientation is August 23-30, 2020.
Your Carnegie Mellon adventure starts here!
Welcome to Carnegie Mellon University, undergraduate first-year and transfer students!
Our week-long Orientation program for incoming undergraduate students is a dynamic and engaging experience that will introduce you to the expectations, culture and traditions of Carnegie Mellon University. All incoming undergraduate students are expected to attend the entirety of the First-Year Orientation program (registration is not required for students or guests).
As Orientation approaches, use this website to learn more about Move-In, First-Year Family Orientation and the 2020 Orientation schedule. You can also review items you should complete before your arrival on campus and explore the resources and vocabulary that will be important to you as a new Carnegie Mellon student.
Preparing for Orientation
Snapshots from First-Year Orientation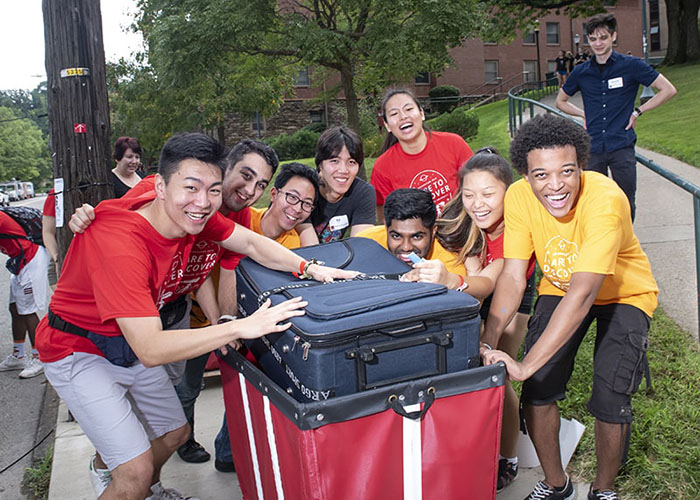 Move-In Day
When you arrive on campus, you'll be greeted by orientation counselors, resident assistants and campus volunteers who are eager to help new students and their families move into the residence halls. Drop off your belongings, park your car and let us do the heavy lifting! New students are assigned an arrival time for move-in which makes the process quick and easy. LEARN MORE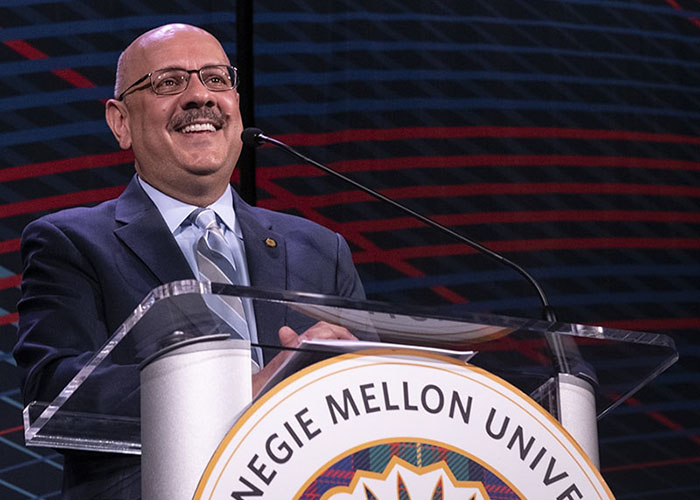 President's Welcome
All new students and family members are invited to attend the Orientation welcome program featuring Dr. Farnam Jahanian, president of Carnegie Mellon University, as well as students, faculty and university leaders.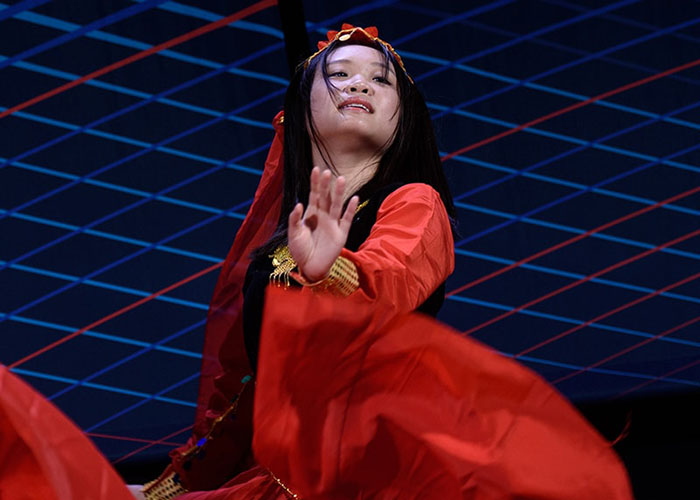 Community Collage
Community Collage features upper-class student performances, narratives and personal reflections that highlight the diversity of our campus. New students gain cross-cultural perspectives and see how individual stories, presentations and performances are intricately woven into the fabric of campus.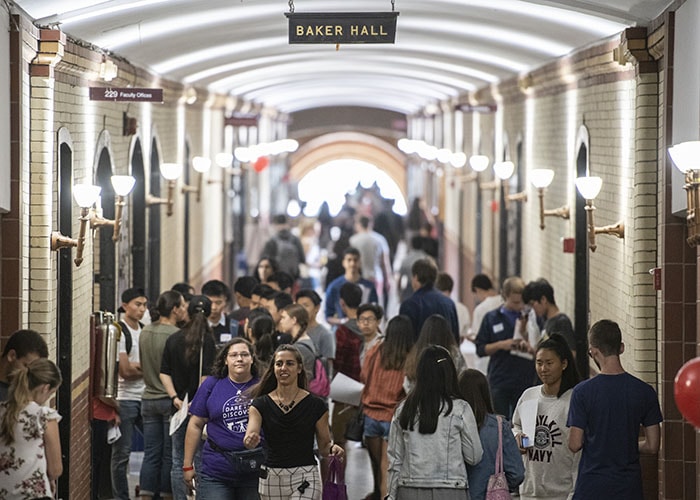 Academic Events
New students attend a variety of events where they meet academic deans, advisors and other students in their majors and programs. Academic sessions introduce new students to the expectations of their program and offer tips for success.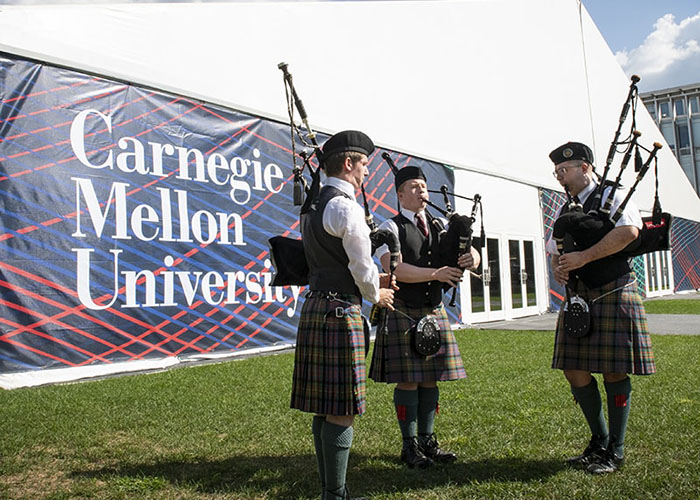 Convocation
Convocation is the first formal milestone in a student's Carnegie Mellon experience. Convocation is the official academic welcome to campus where students hear words of welcome and advice from the president, deans and student leadership.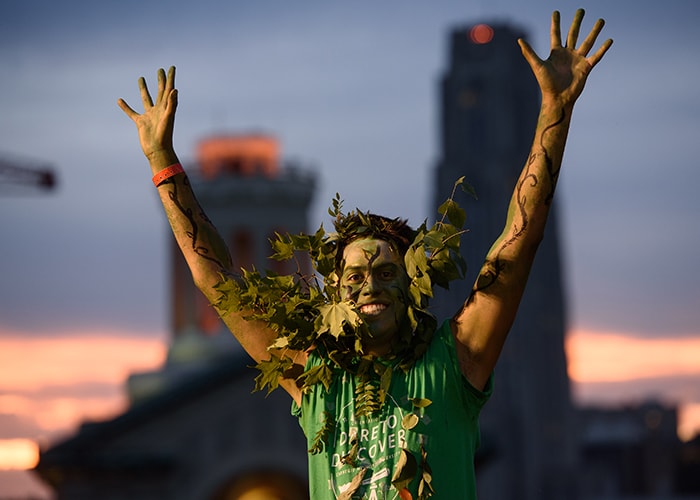 House Wars
Join your housing community for an evening to celebrate house pride and friendly competition. Students create cheers, banners, and dress in house colors to build excitement for an evening of quirky outdoor field games.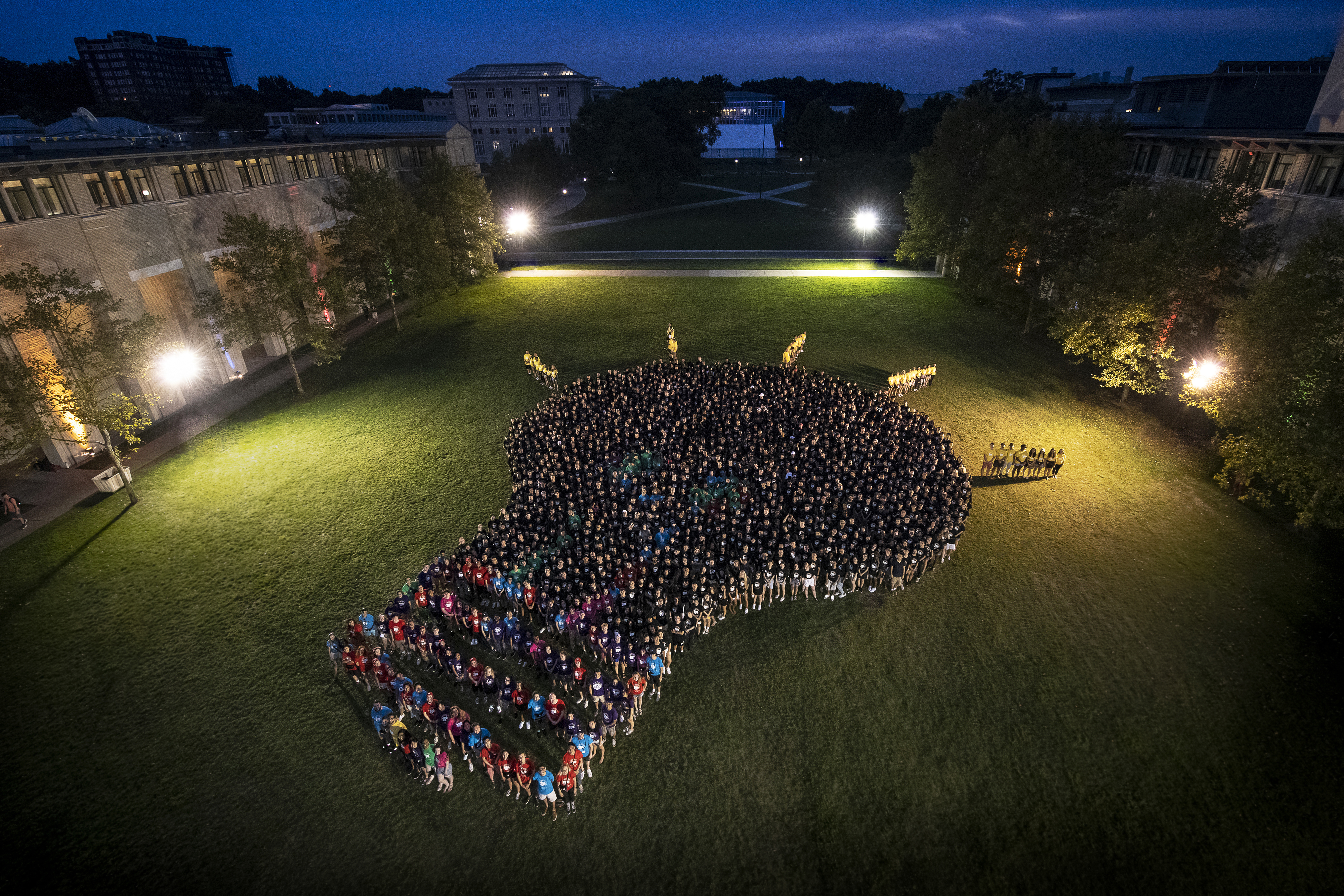 Class Photo
The entire first-year class gathers for its official class picture. The class of 2023+ formed a light bulb to complement the 2019 Orientation logo and theme, Breakthrough.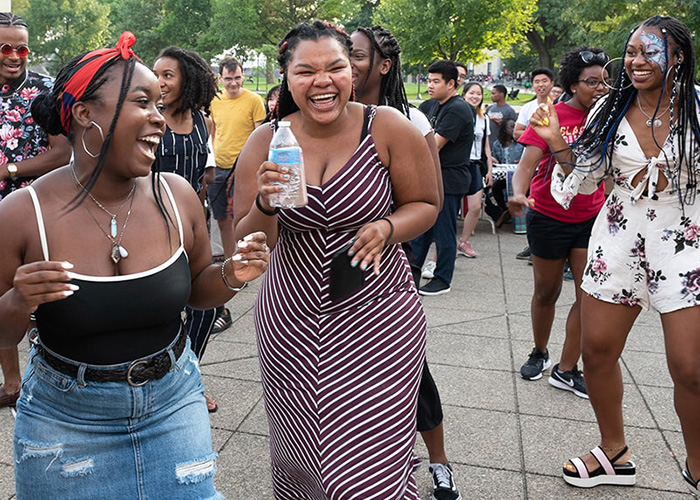 Multicultural BBQ
Students learn about multicultural student organizations, enjoy food and music and meet peers and upper-class student leaders at the Multicultural BBQ.