Our job is to help you be successful in your teaching
Our Mission is to distill the research on teaching and learning and to collaborate with Carnegie Mellon University (CMU) educators in designing and implementing meaningful, transformative, and inclusive educational experiences. We believe that combining the science and art of teaching empowers our colleagues to create the environment for all students to learn and feel like they belong in the CMU community. Come talk to us!
Eberly Center Leadership Team
Business Administrator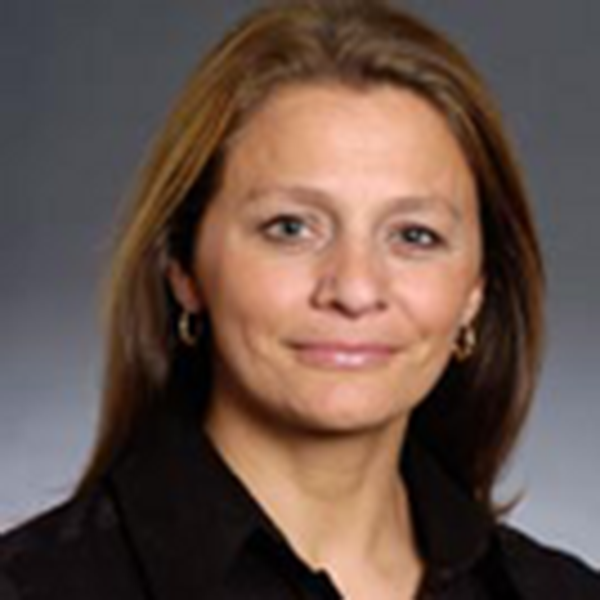 Michelle Pierson
Business Administrator
READ FULL BIO
Teaching Consultant Team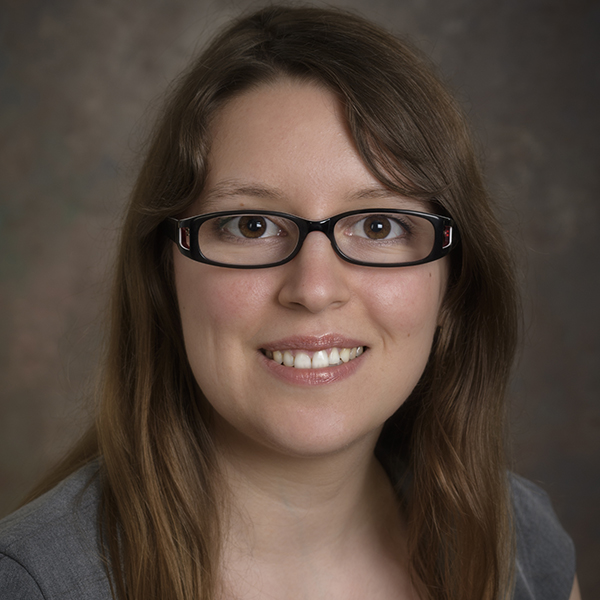 Sophie Le Blanc, PhD
Senior Teaching Consultant
READ FULL BIO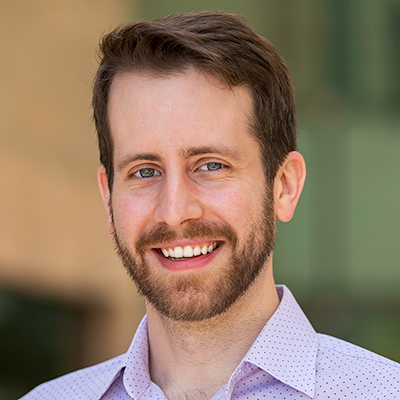 Patrick Walsh, PhD
Teaching Consultant
READ FULL BIO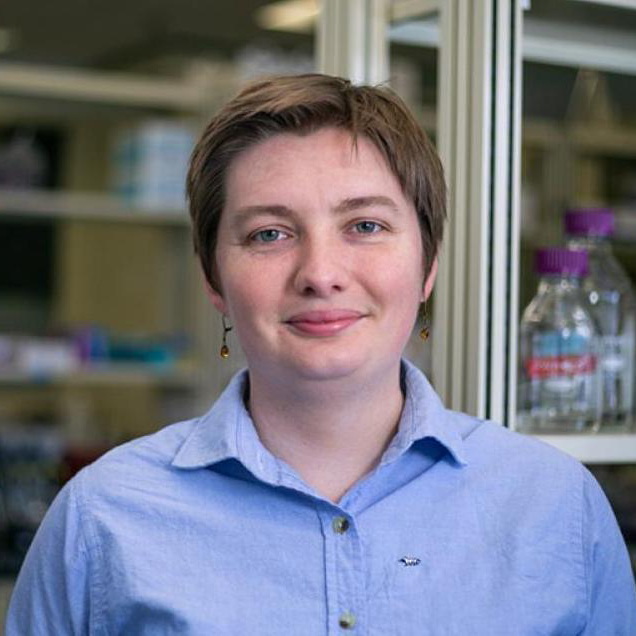 Phoebe Cook, PhD
Teaching Consultant
READ FULL BIO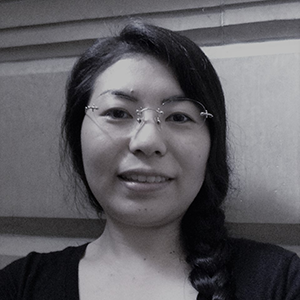 Yoko Nakamura, PhD
Teaching Consultant
READ FULL BIO
Technology Enhanced Learning Team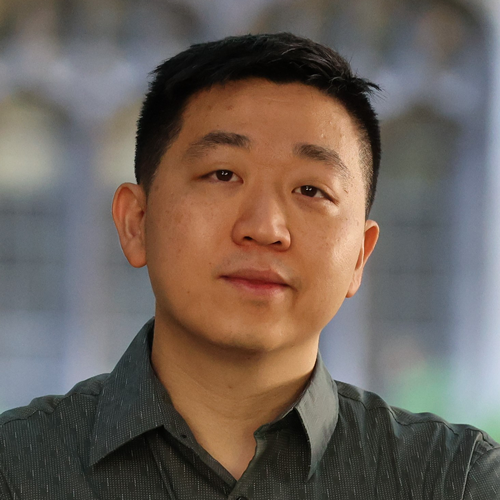 Harley Chang, Ed.M., M.S.
Learning Engineer
READ FULL BIO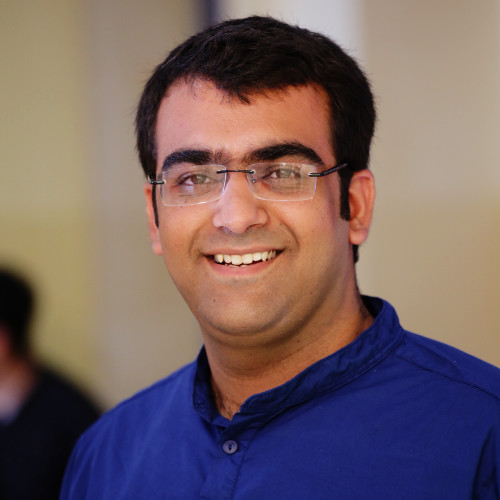 Avi Chawla
Learning Engineer
READ FULL BIO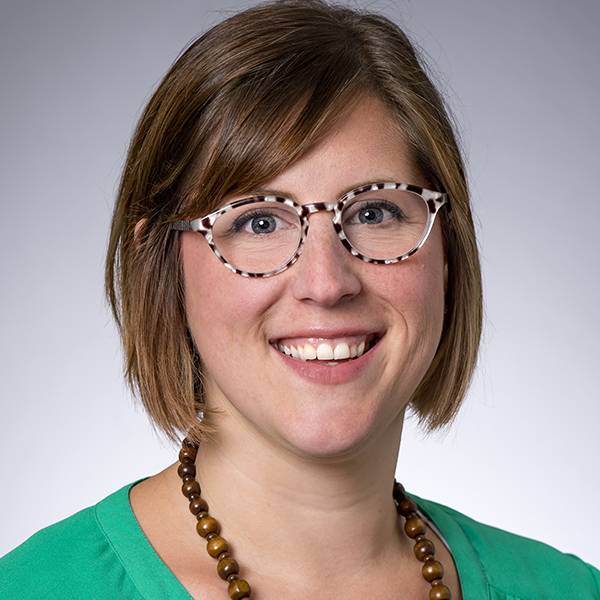 Lynn Kojtek, MSIT
Learning Engineer
READ FULL BIO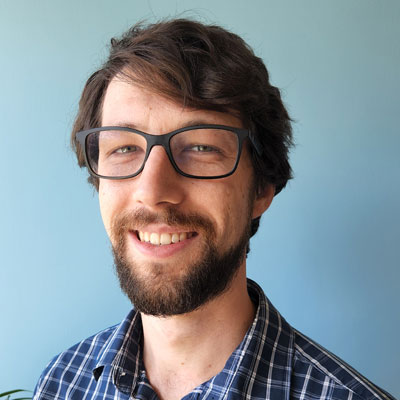 Zachary Mineroff
Senior Learning Engineer
READ FULL BIO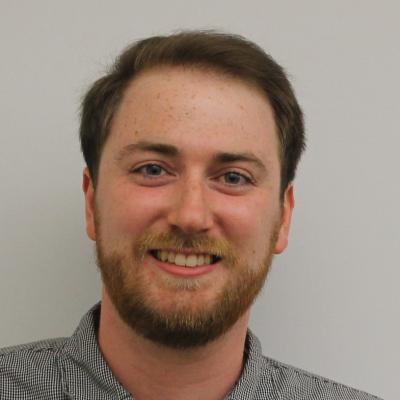 Alex McGough
Educational Technology Consultant
READ FULL BIO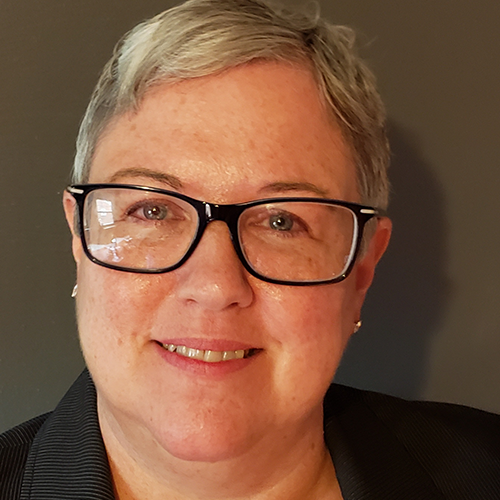 Roberta Serbin
Educational Technology Consultant


READ FULL BIO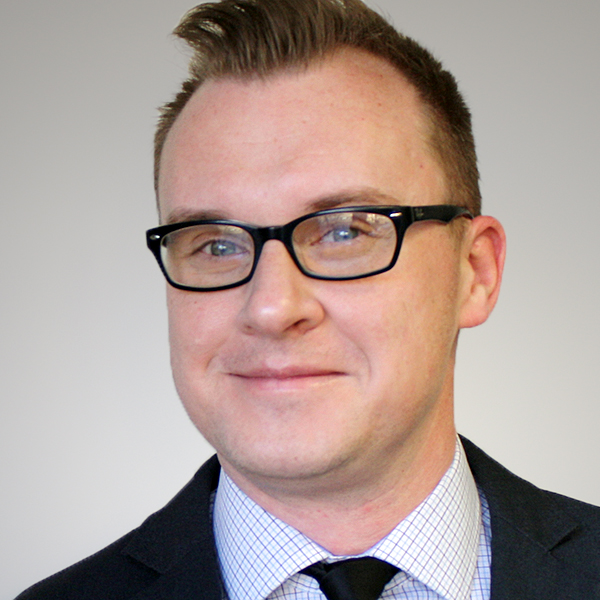 Nathan Mazur
Senior Multimedia Designer
READ FULL BIO

Raphael Gachuhi
Senior Software Engineer
READ FULL BIO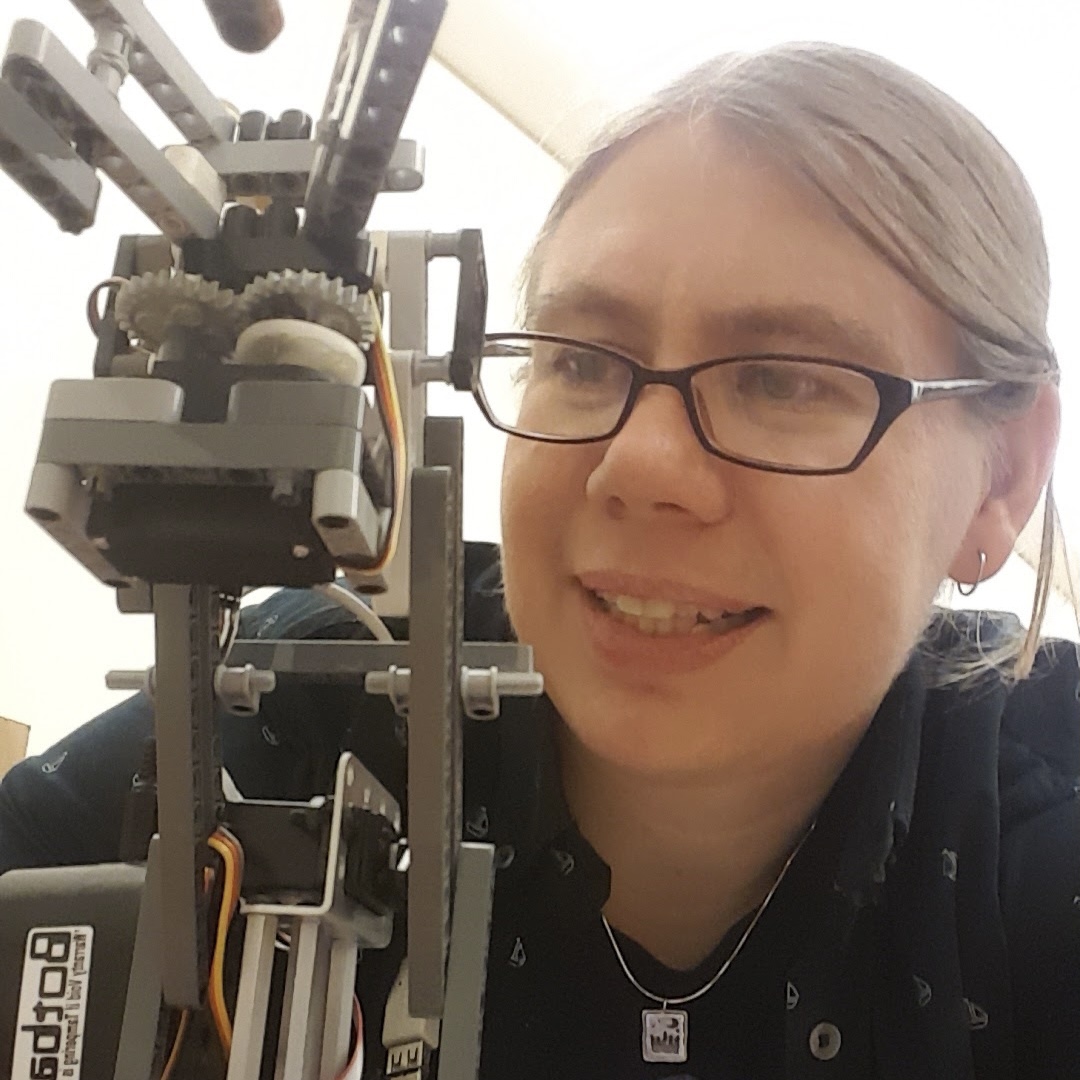 Meg Richards
Senior Systems Software Engineer
READ FULL BIO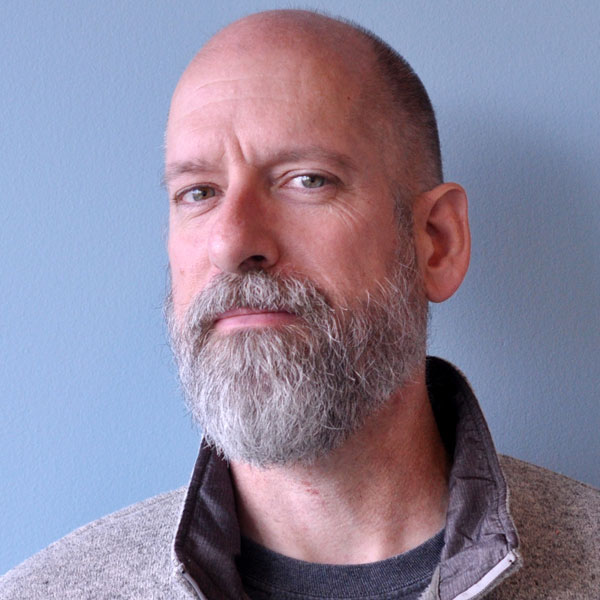 Martin van Velsen
Senior Systems Software Engineer
READ FULL BIO
Assessment Team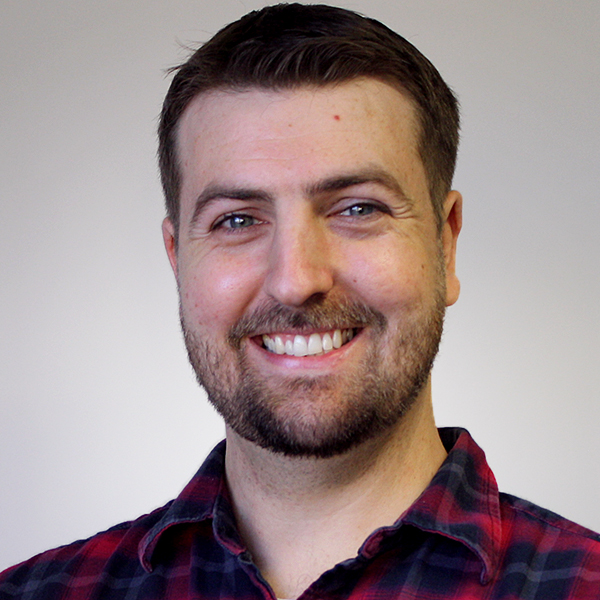 Michael Melville, PhD
Senior Data Science Research Associate
READ FULL BIO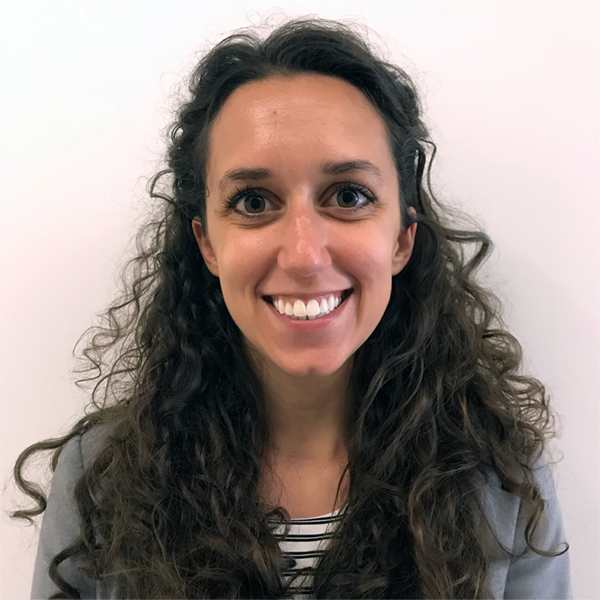 Laura Pottmeyer, PhD
Data Science Research Associate
READ FULL BIO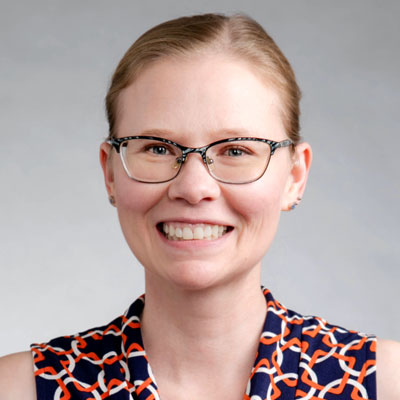 Allison Connell Pensky
, PhD
Data Science Research Associate
READ FULL BIO
Affiliated Units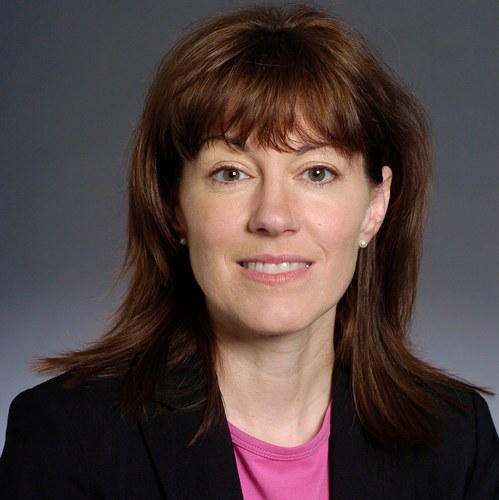 Marsha Lovett, PhD
Vice Provost for Teaching and Learning Innovation
Co-coordinator of The Simon Initiative
Professor of Psychology (Teaching)
read full bio