Student Experience
The Carnegie Mellon University experience embraces all aspects of a student's life.
In the classroom, around the dinner table, on the playing fields or on stage, students pursue their curiosities, passions and aspirations. 
Travel the globe. Break boundaries. Now's your chance.
At CMU, students become skilled and passionate scholars who embrace challenges and work across disciplines to find creative solutions to complex issues.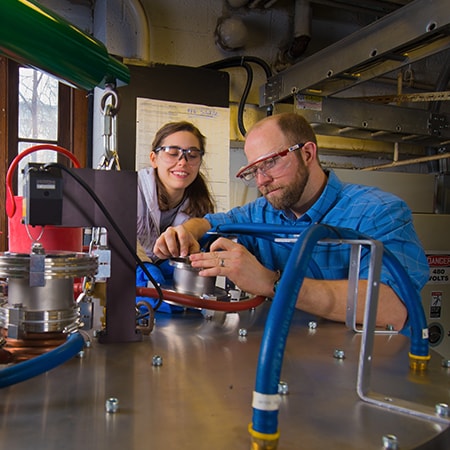 Build community. Be well. Take the lead.
Carnegie Mellon supports your social, physical, mental and spiritual well-being, so you can thrive.
Hundreds of student organizations, along with expanded recreation programs, encourage community engagement in a way that is comprehensive, holistic and forward thinking.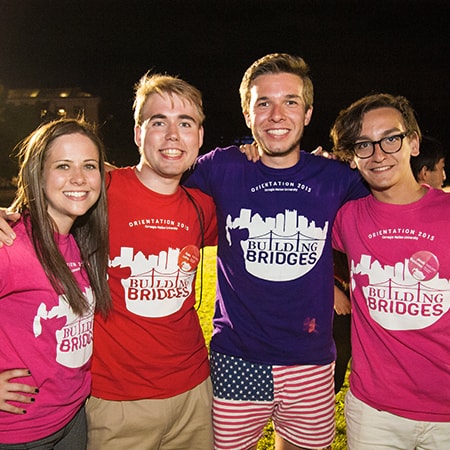 Make an impact. Broaden horizons. Open eyes.
Carnegie Mellon students are global citizens, engaging new people and experiences, building cross-cultural fluency and seeing to the welfare of others.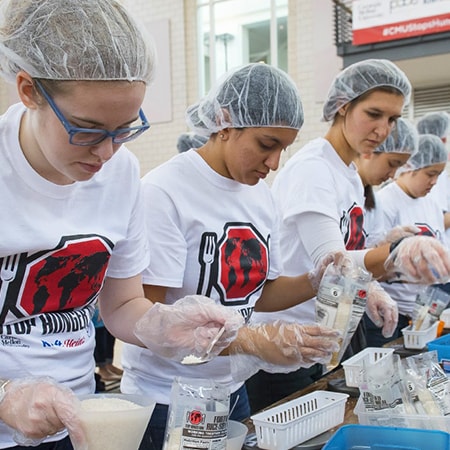 Network. Create a career. Blaze a trail.
Carnegie Mellon gives its graduates the communication skills, organizational savvy and leadership training to succeed throughout life. 
Experiential learning, problem-solving and the ability to put classroom knowledge to work creates the foundation for careers and more.