President's Lecture Series
The President's Lecture Series, hosted by Carnegie Mellon President Farnam Jahanian, is designed to engage and inspire the Carnegie Mellon community on issues of emerging and preeminent relevance to society. The series, which is new for fall 2023, will bring a curated list of thought leaders and world leaders to campus over the academic year.
An extension of the University Lecture Series, the series will kick off on Thursday, Sept. 28, with a distinguished lecture by Gen. Laura Richardson, the first female Commander of U.S. Southern Command. A fireside chat with Gen. Richardson and President Jahanian will follow.
Upcoming Lectures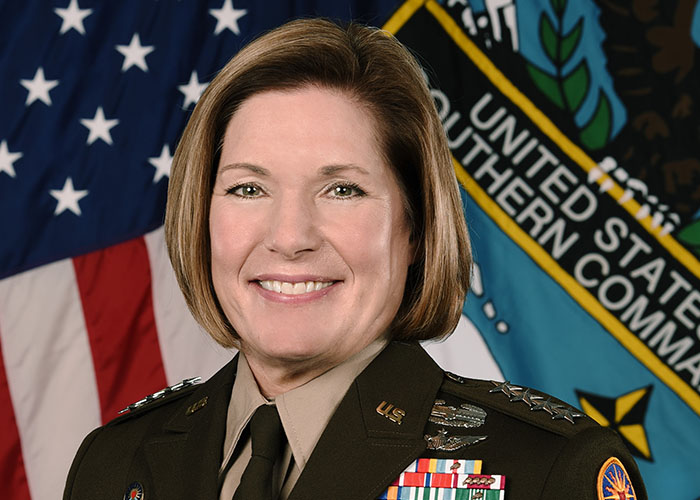 "Partnering in the Western Hemisphere — Challenges and Opportunities"
General Laura Richardson
Commander, U.S. Southern Command
First Army Female Combatant Commander
Thursday, September 28, 2023 | 11:15 a.m. – 12:15 p.m.