Hamerschlag House
Hamerschlag House, affectionately known as "Schlag," is a traditional, first-year residence hall offering both double and single occupancy rooms in addition to a study room, a shared kitchen, laundry facilities, an elevated patio known as the "Schroof," and a large community lounge with amenities like vending machines, work spaces, air conditioning, ping-pong, and a tv. Residents of Schlag enjoy a variety of traditions including ping-pong tournaments, Jamerschlag (an open mic night), and Schlagmare (the transformation of the house into a haunted house open to the entire CMU community during the week of Halloween).
Hamerschlag House Floor Plans
Floor plans are representative. Room measurements are estimates. Actual sizes and individual furniture configurations will vary.
Hamerschlag Color = Red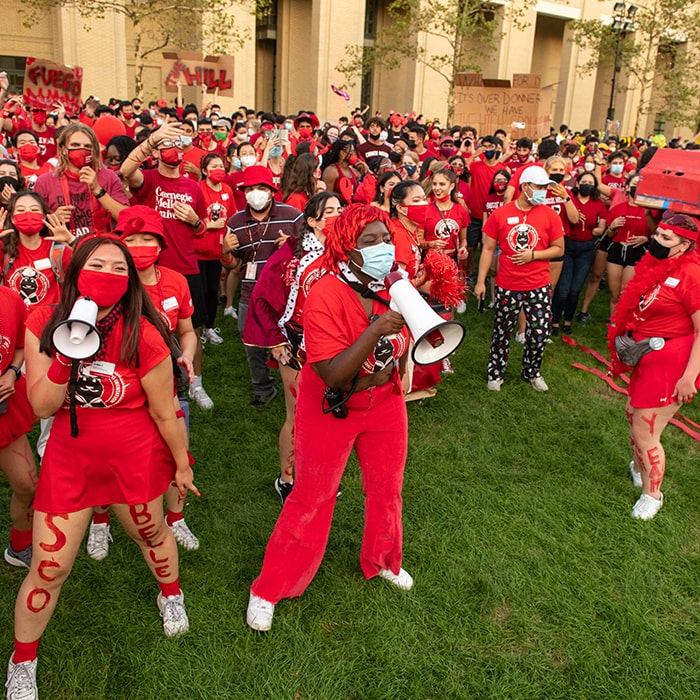 Hamerschlag Symbol = Hedgehog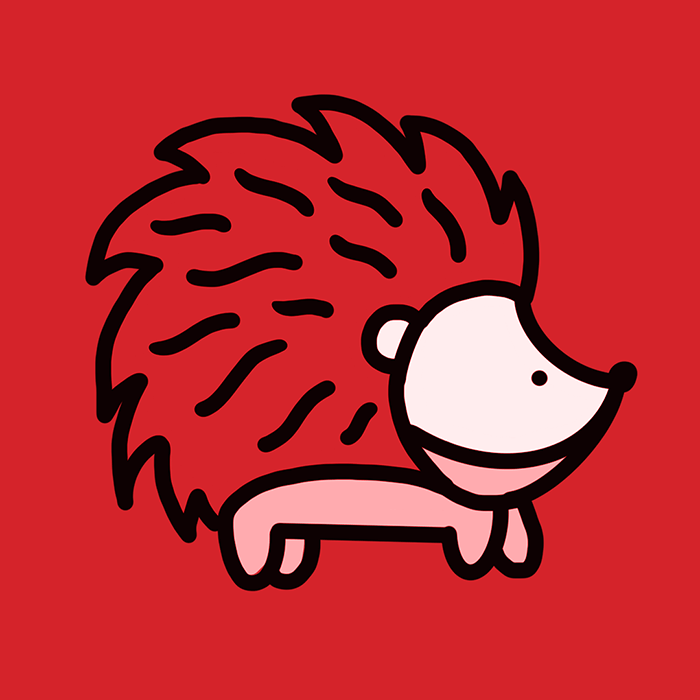 Hamerschlag Images & Virtual Tours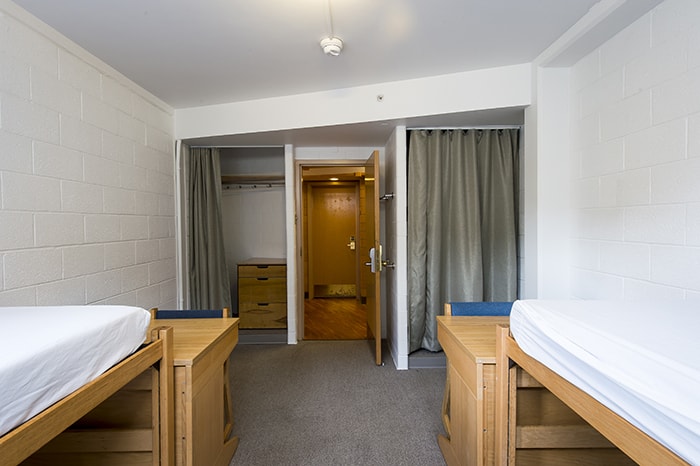 Hamerschlag House Kitchen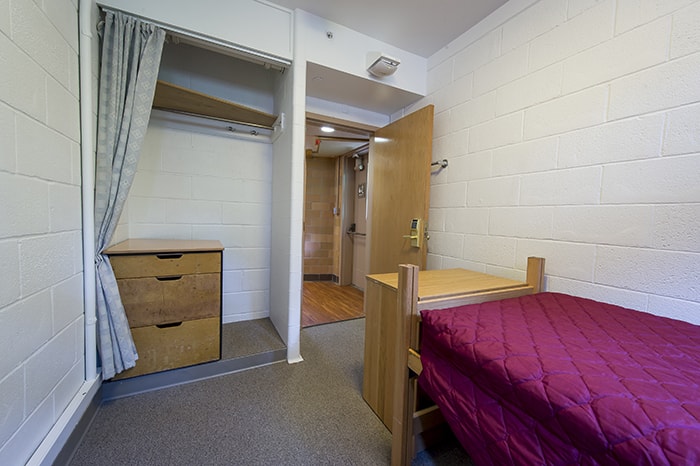 Hamerschlag Staff
Student Staff
Community Advisor (CA)
Sam Thompson
Resident Assistants (RAs)
Zoë Thorpe
Camden Johnson
Carissa Chou
Muhammad Waqar
Katie Monahan
Stephen Tao