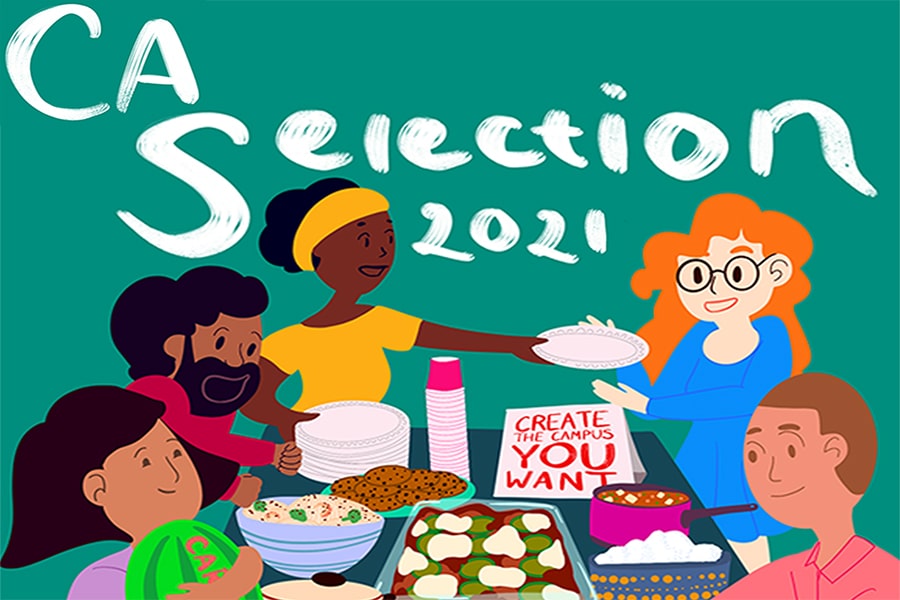 February 04, 2021
CA Applications Are Open!
Community Advisors provide a vision for daily life in CMU's housing communities. They make every resident feel at home, by fostering positivity and inclusiveness and by leading by example. A rewarding role, CA employment prepares students for post-graduation by instilling leadership, supervision, and administrative skills that are invaluable in any future occupation. Learn more
Apply Now!
Applications are due by Noon on February, 8, 2021.
Information Sessions
All applicants for the CA position are required to attend an information session to learn more about the position and the application process. 
Learn more about the role from former CAs: