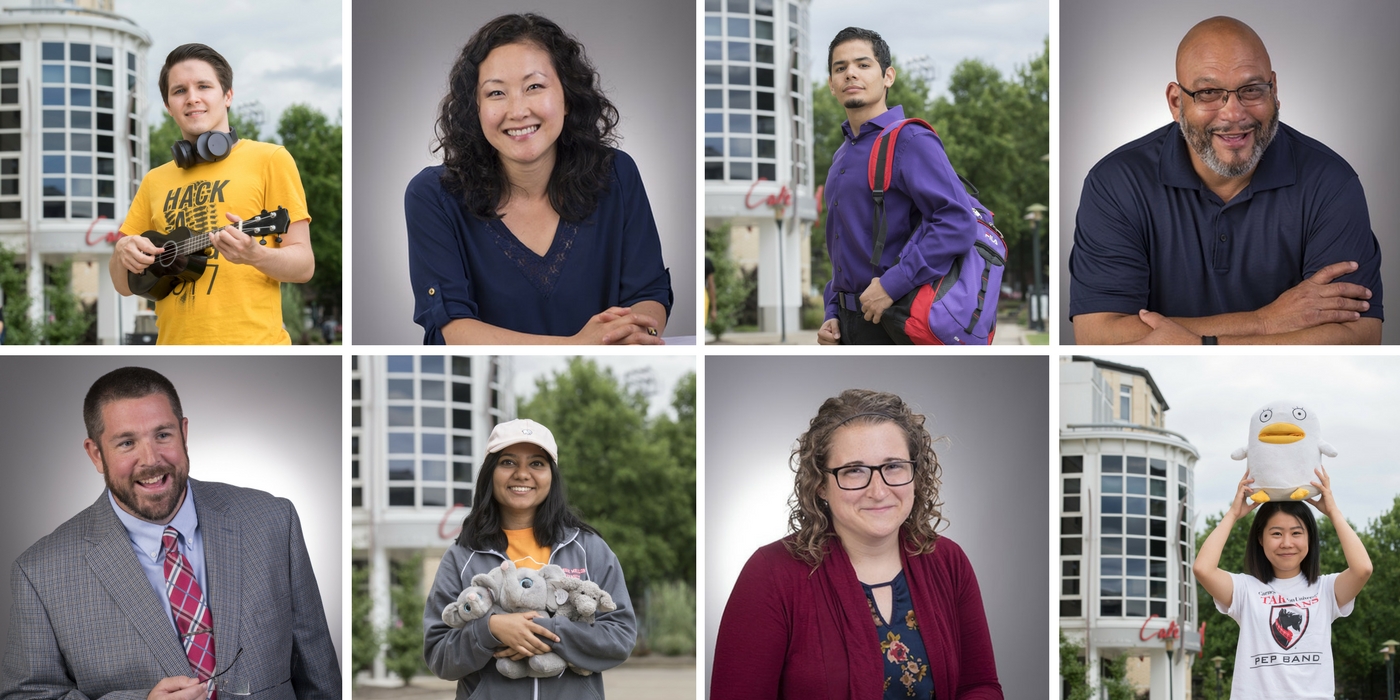 January 16, 2018
ResEd Staffing Changes for 2018-2019
Media Inquiries
Bryan Koval
Assistant Director for Residential Education and Housefellow
As Resident Assistant selection for the 2018-2019 academic year has begun, the Office of Residential Education has announced several Housefellow and staffing changes that will go into effect for the Fall 2018 semester. These changes are the result of thoughtful and lengthy dialogue around the future of residential education and Carnegie Mellon's institutional needs at large. 
Boss, McGill, Welch, and Henderson will become one community under the leadership of Housefellow Michelle Mirabella. This will be a mixed class community, building upon its strengths in wellness, global citizenship, some facet of a women's community, and quiet living experiences. Michelle will join the Office of Residential Education after previously working in the Office of Community Standards and Integrity (OCSI), and she will focus on working with international, transfer, and exchange students  in residence. There will be one Community Advisor (CA) for this community on the Hill.
Hamerschlag House will become an all-gender community, with bathroom renovations occurring this summer. HamSco will be led by Housefellow Josh Schaldenbrand, who will also move into the Office of Residential Education from OCSI. Josh will focus on RA training and selection, among other duties.
Aaron George and Shernell Smith will co-Housefellow for the Intersection, with Shernell working primarily with Roselawn Apartments and Spirit House, and Aaron with the Margaret Morrison and Woodlawn Apartments. The CA position in the intersection will be a CA/RA position. This will allow the Diversity and Inclusivity Housefellows to capitalize on the opportunity to think creatively about the synergy between the Center's mission and the residential platform.
The Residence on Fifth and Neville will be led by Housefellow Mandy Best, who will build upon her work in Spirituality and Interfaith initiatives. The Office of Residential Education will be seeking a new Housefellow to work with Donner House starting in Fall 2018.
Morewood Gardens will have one CA working with Housefellow Bryan Koval and Assistant Housefellow Danielle Parker. Morewood Gardens will continue to host upwards of 100 first year students throughout the building.
When asked about these changes, Director of Residential Education Helen Wang said, "These changes reflect our deep commitment to the residential experience long term and the aspiration to build intentionally, optimize connections rather than silos, and to articulate our educational priority for a purposeful, transformative lived experiences for all of our residents. Change, though, is never easy. Yet its ever-present constancy is the basis for so much possibility and the courage to iterate, refine and, ultimately become that which we knew we could always be. I share these changes with you with optimism and confidence for the most meaningful work yet that we will do."