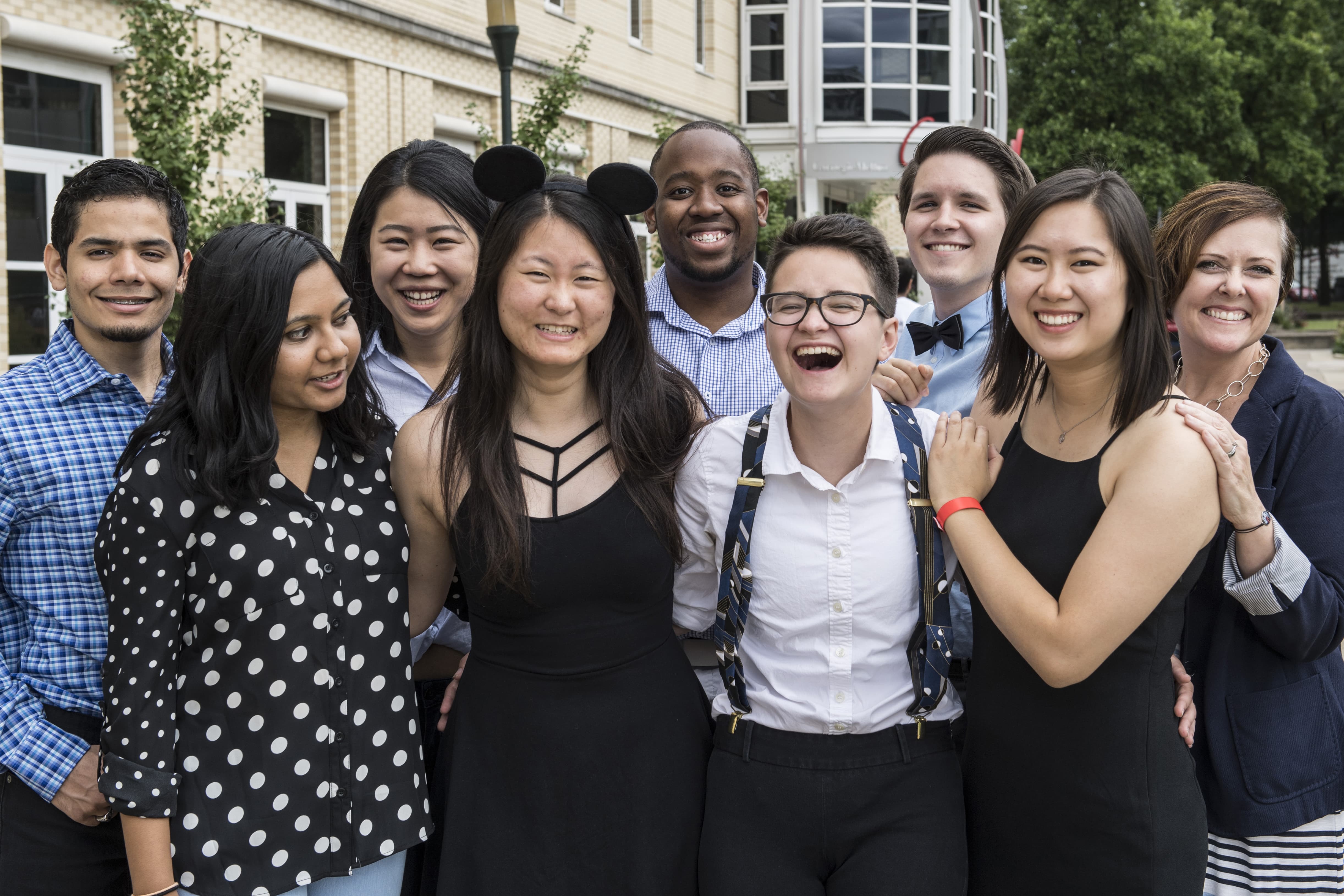 October 22, 2018
CA Applications Are Open!
Media Inquiries
Mandi Semple
Director of Marketing, Student Affairs
Community Advisors provide a vision for daily life in CMU's housing communities. They make every resident feel at home, by fostering positivity and inclusiveness and by leading by example. A rewarding role, CA employment prepares students for post-graduation by instilling leadership, supervision, and administrative skills that are invaluable in any future occupation. Learn more
Important Dates:
Information Sessions
October 22, 2018, 8 p.m. (Baker Hall 235A)
October 25, 2018, 8 p.m. (Wean 5415)
November 5, 2018, 4:30 p.m. (Scaife 208)
Online Application
Opens at noon on November 1. Applications close at 11:59 p.m. on November 26.
Presentations
Prompt released November 1.
Presentations scheduled for November 30–December 2.
Individual Interviews
Will be individually scheduled between December 3–December 18.
Learn more about the role from former CAs: