Biography
Teresa Jahanian
Presidential Spouse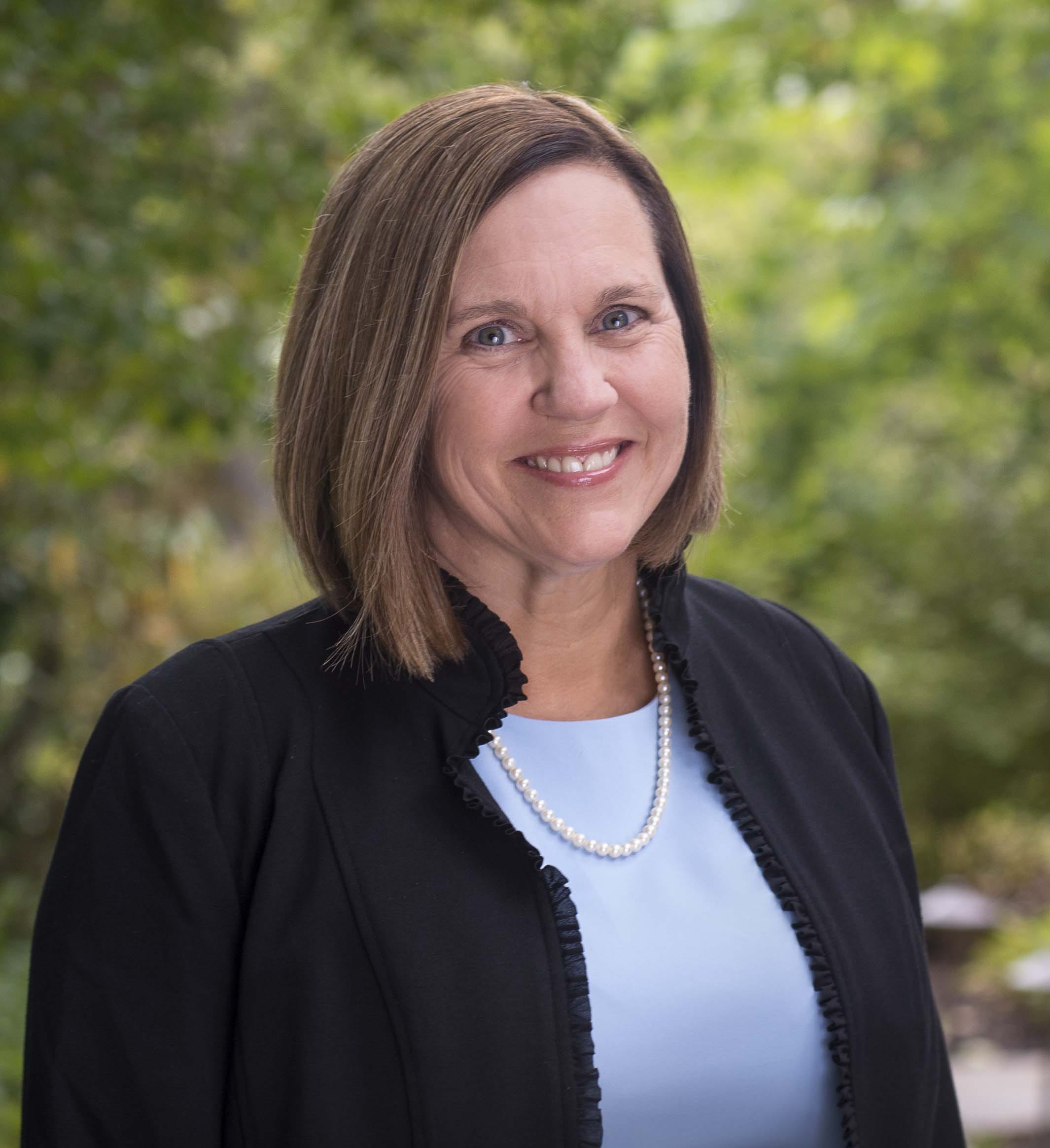 Teresa "Tris" Jahanian is the wife of Carnegie Mellon's tenth president, Farnam Jahanian. 
As presidential spouse, Tris is an active member of the CMU community and serves as an ambassador for all things Tartan, whether engaging on campus with students, professors, staff, supporters, and alumni or representing the university around the world. She also proudly serves as honorary president of the Carnegie Mellon Women's Association, which hosts workshops and networking events to build a greater sense of community among women across campus. 
Tris is an expert in software development and systems architecture with nearly 30 years of experience. Her professional career includes work for Electronic Data Systems and Fiserv, Inc., where she developed cutting-edge software and built technology for financial institutions. Tris was responsible for developing a secure communications algorithm that allows banks to communicate to each other during ATM transactions. She holds two patents for her work in high-performance guaranteed distributed transaction authorization.
Tris earned a Bachelor's of Science in Math, Computer Science and Systems Design from the University of Texas at San Antonio.
Her recent personal endeavors include launching a tech startup – Martris, LLC – with her friend and co-founder Martha Harty. Her first product is a mobile app for conflict management called Conflict Coach. As a member of the Pittsburgh community, she volunteers for several local organizations including a food pantry associated with the Greater Pittsburgh Community Food Bank and Pennsylvania Governor's School for the Sciences programs.
Tris and Farnam have three children: Dan, Thomas and Sara (a CMU senior studying statistics and data science).