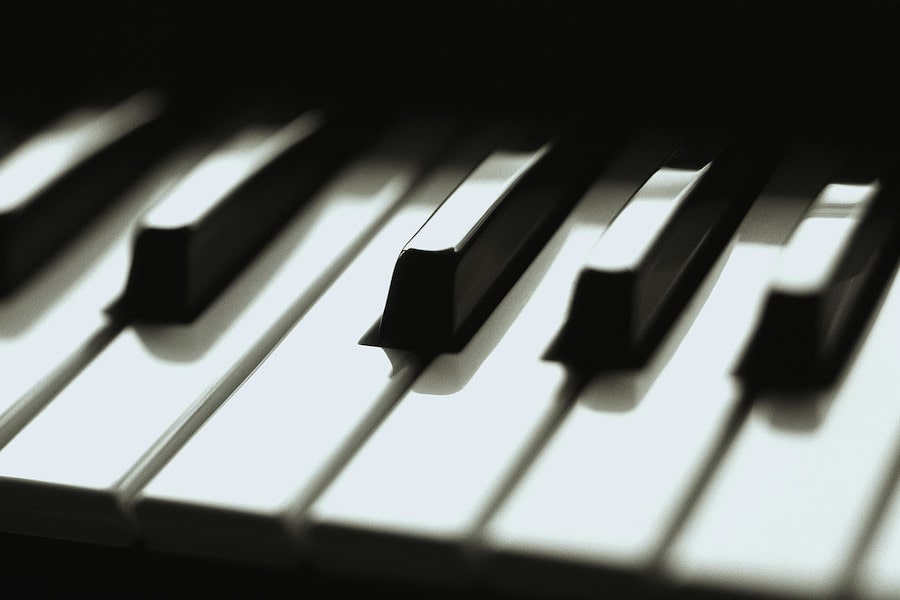 June 15, 2020
Pittsburgh International Piano Competition Winners Announced
Preparatory School Division
Media Inquiries
Dan Fernandez
Director of Marketing & Communications
In May 2020, students from the Carnegie Mellon Music Preparatory School competed in the Fourth Annual Pittsburgh International Piano Competition, held online for the first time due to the COVID-19 pandemic. Students were required to present two pieces of contrasting style and were evaluated by world-class jurors. All winners and honorable mention recipients will advance to perform at Carnegie Hall in New York City on October 3, 2020. 
Students from CMU's Preparatory School took home multiple awards in the solo competition, including the First Prizes in the Children A and Youth B age groups.
UPDATED JULY 2020
The PIPC duet competition took place this month, and several of the Preparatory School's solo competition winners won additional duet prizes.
Age Groups:
Children A: 8 years old and younger
Children B: 9-12 years old
Youth A: 13-15 years old
Youth B: 16-18 (or high school senior)

Preparatory School Solo Winners
Children A:
First Prize: Zilin Liu and Sophie Ma
Honorable Mention: Norah Gruber

Children B:
Third Prize: Evan Park
Honorable Mention: Tai Luangkesorn, Angelina Li
Special recognition: Prakhar Kiran, Justin Jho, Soham Dam

Youth A:
Third Prize: Lawrence Liu
Honorable Mention: Eleanor Park, Andrew Li
Special Recognition: Leona Chen

Youth B:
First Prize: Sora Hoppo
Third Prize: Emily Kocur
Honorable Mention: Brianna Lin
Preparatory School Duet Winners
Children B:
First Prize: Tai Luangkesorn/Prakhar Kiran

Youth A:
First Prize: Eleanor Park/Evan Park
Andrew Li/Angelina Li

These students study with Tanya Gelman, Sung-Im Kim, Hanna Wu Li and Luz Manríquez.