CMU Music and Cognition Workshop
Returning Summer 2024!

As practicing Dalcrozians we have a strong intuition that the work we do is valuable, lasting, even profound, and that it gets at kinds of knowing that are not regularly discovered through more traditional music education methods. The Marta Sanchez Dalcroze Training Center hosts the annual Music and Cognition Workshop to consider the ways that we might investigate, test, study, and present research that describes, explains and empirically supports these intuitions. 
We believe that it is evermore critical that we find the ways to describe what we do in terms that can be understood and argued with non-Dalcroze and even non-musician audiences. We see this workshop as a small step in resetting our disposition and rhetoric in this direction. 
Andrew Goldman, PhD
is the workshop curator, inviting scholars working at the intersection of music, cognition, and motion to come to Carnegie Mellon to share their research and methods. Our attendees explore and dicuss the burgeoning research in these fields, providing models that may prove useful when considering their own interests and research agendas. We regularly attract a mixed crowd of musicians and non-musicians, Dalcrozians and non-Dalcrozians, and novice and tenured researchers. 
All attendees of the Summer Dalcroze Workshop may attend this Saturday workshop at no additional charge.
One-day only fee: $125 USD per person
The CMU Music and Cognition Workshop is underwritten by the Dr. Annabelle Joseph Fund for Music Cognition Research.
COVID GUIDELINES:
All attendees to the CMU Dalcroze Training center must abide by the most current Carnegie Mellon Visitor Protocols, as published HERE.
How to Register
Please click HERE to register.
Please also consider registering for the 2022 Summer Dalcroze Workshop. The Music and Cognition Workshop is included in the registration fee for the longer Summer Workshop; you can find out more and register HERE.
CANCELLATION POLICY:
Participants who withdraw from the one-day workshop before July 12, 2022 will receive a full refund. Participants who withdraw on or after July 12, 2022 will not receive a refund.
About our Presenters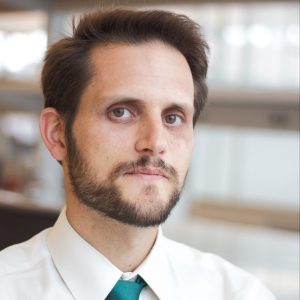 Andrew Goldman, Ph.D.
Andrew Goldman is a music theorist specializing in music cognition. He is currently Assistant Professor in Music Theory and Cognitive Science at Indiana University, where he co-directs IU's Music and Mind Lab. He completed his PhD in 2015 at the University of Cambridge with Prof. Ian Cross on the cognition of musical improvisation. From 2015–2020, he held postdoctoral research positions at Columbia University and Western University. His research on music cognition and music neuroscience has addressed musical improvisation, embodiment, the relationship between music and language, and the perception of musical form. His work has been published in music theory and music psychology journals, and has been presented at national and international conferences on music theory, music cognition, and psychology. Andrew is a member of the scientific committee for the International Conference on Dalcroze Studies.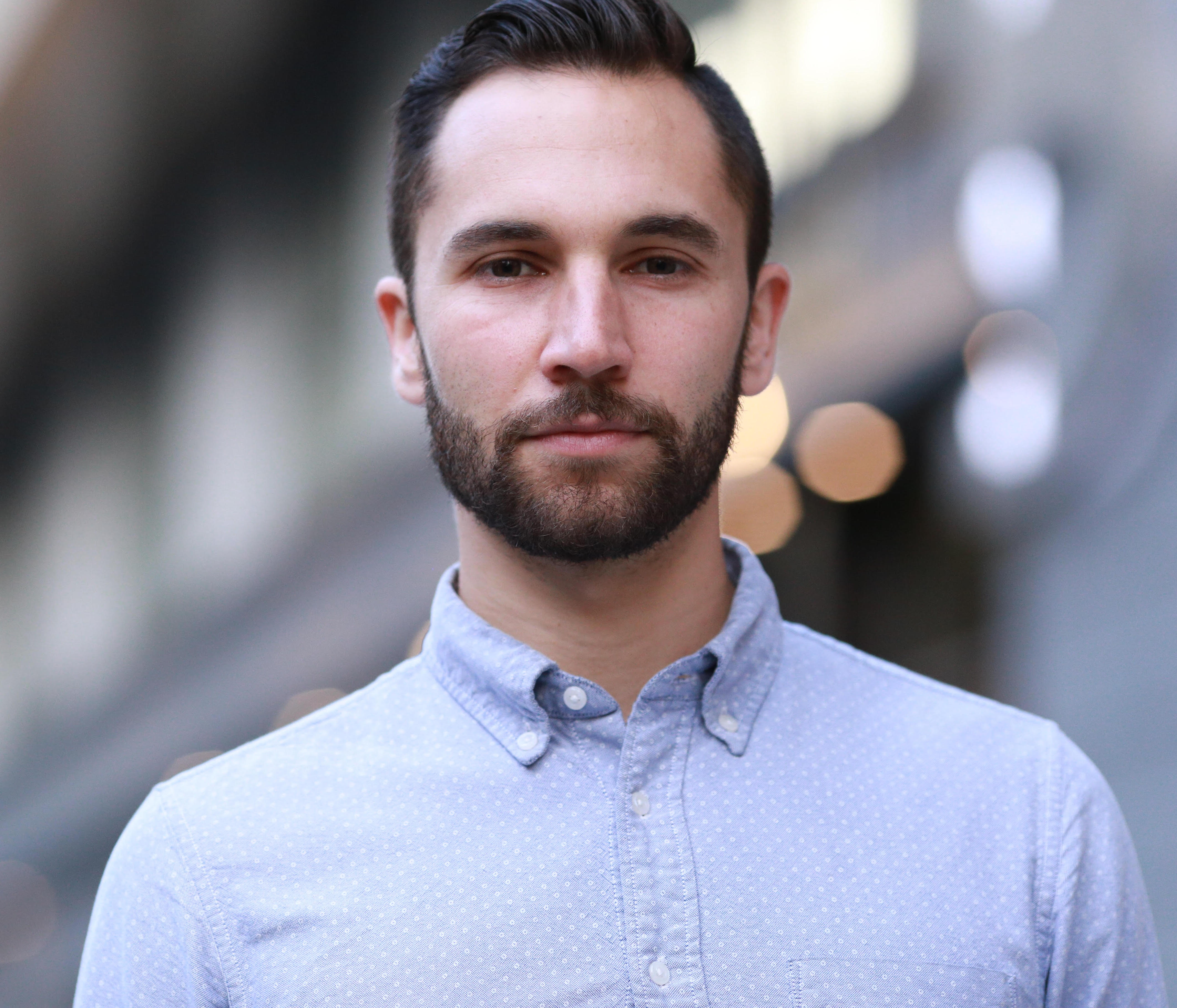 Matt Sachs, Ph.D.
Matt Sachs is a post-doctoral fellow in Columbia's
Presidential Scholars in Society and Neuroscience program
, working with Kevin Ochsner and Chris Baldassano in the Psychology Department in Mariusz Kozak in the M
usic Department. His research focuses on understanding the neural and behavioral mechanisms involved in emotions and feeling in response to dynamic stimuli, such as music. Matt received his PhD from the University of Southern California's Brain and Creativity Institute, directed by Dr. Antonio Damasio, and his B.A. from Harvard University with Psyche Loui and Gottfried Schlaug. His current projects involve applying computational models to uncover patterns of neural activity that reflect emotion changes induced by music as well as the emergence of music-evoked pleasure and reward. 
Schedule
10:00am - 11:00am Presentation 1: Andrew Goldman, Ph.D.
An Introduction to Music Cognition
In this talk, Dr. Goldman will give an overview of the field of music cognition, explaining some of the main areas of research, the methods that researchers use, and some of the more philosophical and theoretical challenges of integrating science with an artistic and humanistic practice. He will discuss some of his own research, too, on music and language, time perception and musical improvisation.
11:00am - 11:15am Break
11:15am - 12:15pm Presentation 2: Matt Sachs, Ph.D.
It is undeniable that music is able to move us in exceptional and oft-times mysterious ways. This ability of music to make us feel is at the heart of why music has been found to be a part of every human society since the dawn of time. Despite how fundamental music is to human culture, it remains unclear how and why we respond so intensely to what is essentially a collection of sounds unfolding over time. How do certain pieces trigger intense chills and shivers down our bodies, even after repeated listens? Why are we drawn to songs that make us feel sorrow and pain? How is music able to mentally transport us so effortlessly into how we felt in the past? In Dr. Sachs's talk, he will provide an overview of the neuropsychological research that has been conducted to understand our emotional relationship with music, then focus on hiss own work that attempts to use ecologically-valid musical pieces to better understand how our brains process music in real time in a way that is relevant for our emotions.  
12:15pm - 12:30pm General Discussion
12:30pm - 1:30pm
Lunch at any of the eateries on campus.
1:30pm - 3:00pm Experimental Workshop
Another good way to improve communication between scientific and practical approaches is to share what it is actually like to do an experiment. This helps those not familiar with experimental methods understand what actually happens in the lab in order to both appreciate it and critique it.
In this session, we will demonstrate two different experiments.
3:00pm - 3:30pm Concluding Discussion