Performance Opportunities and Funding 
Summer Festivals For Musicians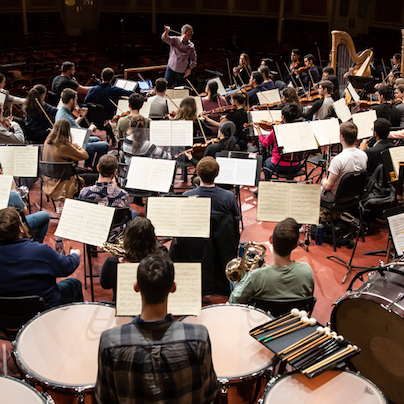 Resources For Singers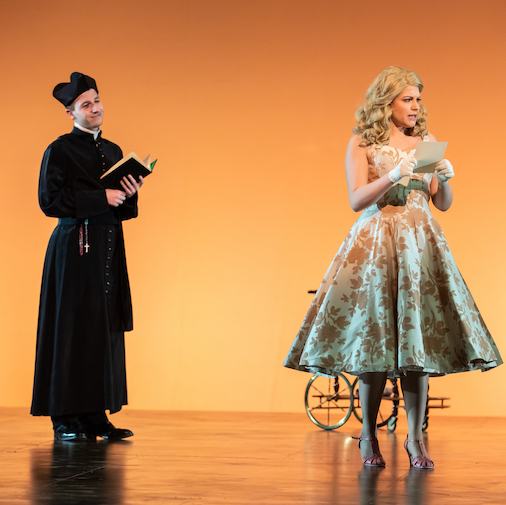 YapTracker includes audition listings for musicians high school through professional and offers a wide ranges of resources. The website hosts listings for competitions, summer festivals, and young artist programs around the globe. It is free to make an account and submit audition applications, however, for a small fee a premium version is available. Premium includes daily audition listing emails, organizational tools, and access to some locked opportunities. 
Classical Singer Magazine is a well-known publication for audition listings. Singers will find information about competitions, summer festivals, and chorus jobs around the globe. Although there is a fee to subscribe to the magazine, use of the audition listing page is free. 
Backstage is a paid audition listing service where performers can submits auditions for musical theater, short films, and commercial gigs. 
Grants and Scholarships
Scholarships/Grants Available Through CMU