Audition & Portfolio Review Information
Updated Information January 5, 2022: On-campus live auditions are being moved to an online live virtual format for the 2022 cycle. As we're watching this new variant unfold at an alarmingly fast and contagious rate, it is increasingly irresponsible to pursue on-campus live auditions. Even if models are correct and Delta and Omicron begin to fizzle out by mid-January, there is not a responsible way to invite visitors to our campus.
We had high hopes for conducting on-campus live auditions, but the rate of transmission of the Omicron variant is alarming. Regardless of the severity or not, we don't want anyone feeling like they have to come to our campus and are taking this safety precaution for both the health of our community and you.
We will send revisions for live virtual auditions and recorded audition policies by early next week. Please continue to hold the original audition date that you selected in your calendar.
Prescreening results are still anticipated to be released by January 10th. We hope to continue to have schedules released by January 20th, but again, please be patient if we have delays.
Thanks for your patience and understanding as we navigate this transition.
 General Information:
An audition, interview or portfolio review is required for admission to the School of Music. Students will submit their materials through the School of Music online application. 
If you have any questions please feel free to contact the Office of Recruitment & Enrollment.
email: music-admissions@andrew.cmu.edu 
Please note: the Artist Diploma program is on hold and not accepting applications for the 2021-22 application cycle.
Additional Information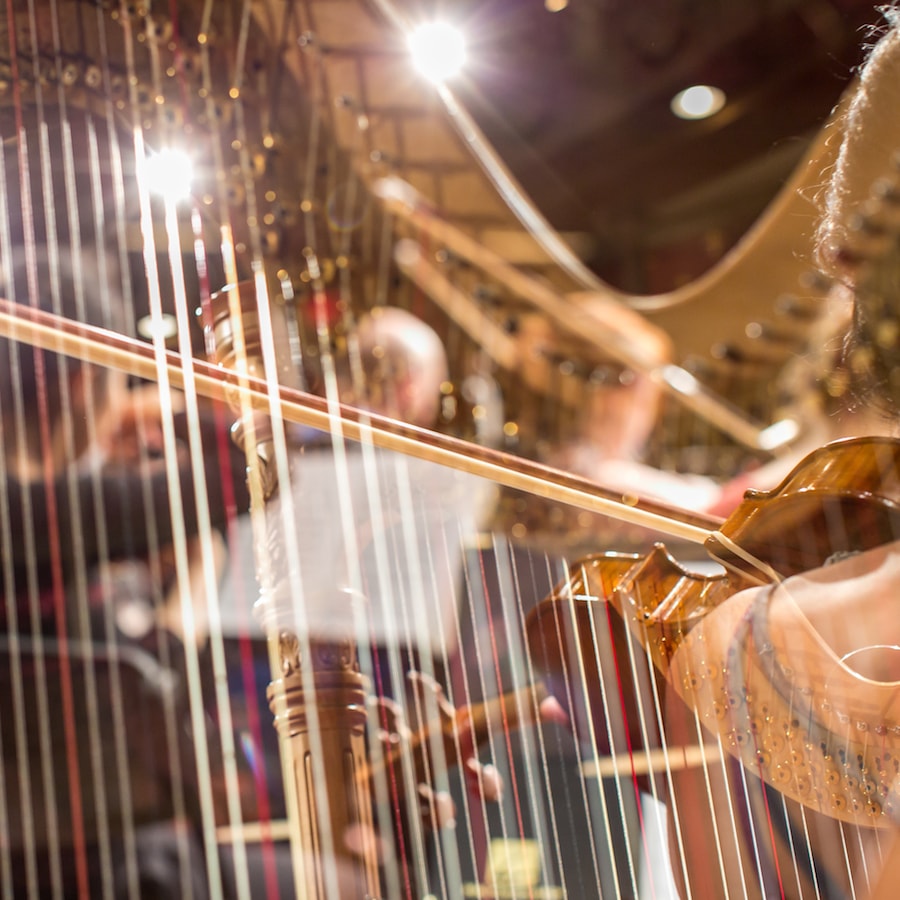 Have additional questions? Check out our 
FAQ
 section first. If you don't find the answer you are looking for, feel free to contact the Office of Recruitment & Enrollment by email at 
music-admissions@andrew.cmu.edu
.