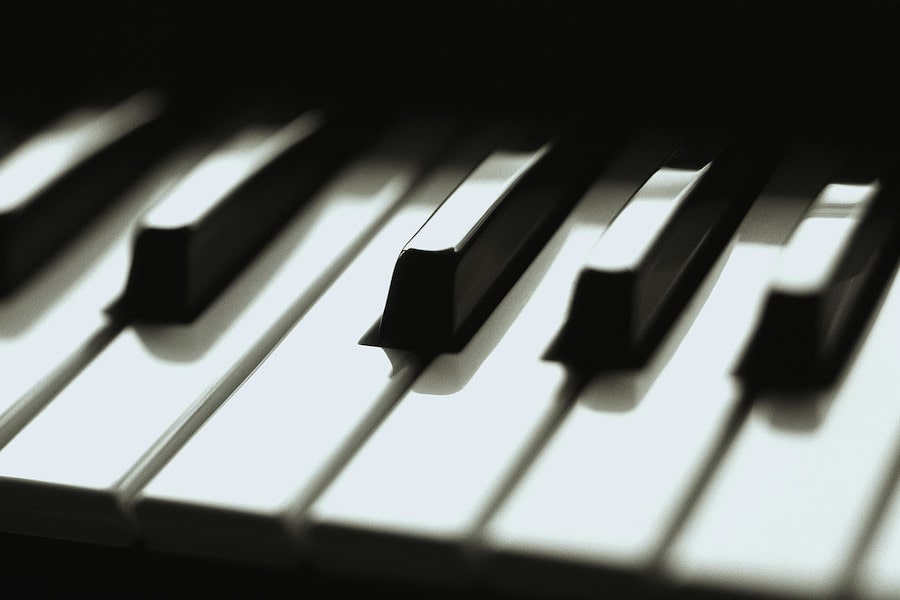 April 07, 2019
Announcing Preparatory School Competition Winners
The Carnegie Mellon University School of Music Preparatory School is pleased to announce its student competition winners.
Sora Hoppo is a winner in the Pittsburgh Concert Society Competition.
We had three student winners in the Streator Smith Competition:
Emily Kocur - Second Prize
Eleanor Park - Third Prize
Vivian Li - Honorable Mention
Join us in congratulating our talented students!