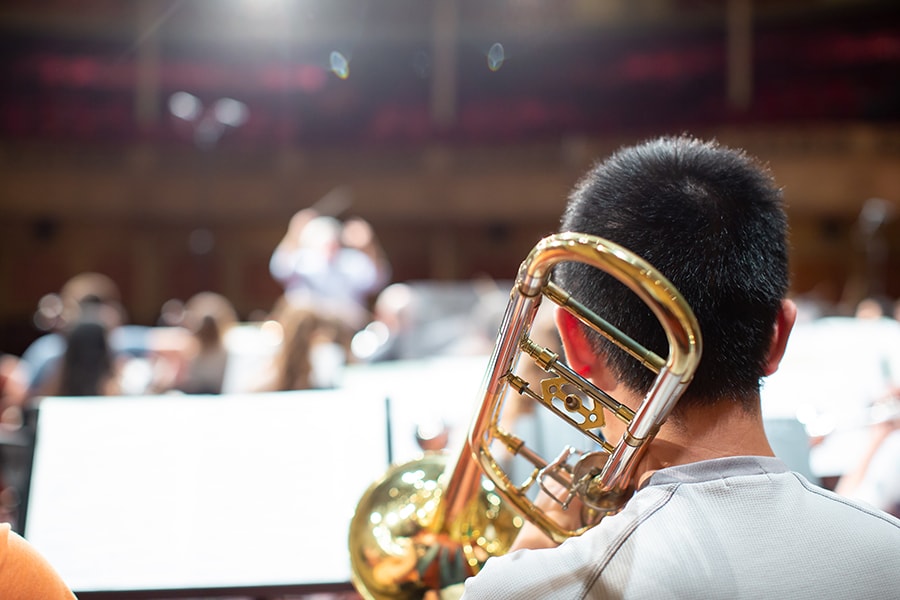 October 19, 2013
UNIVERSITY ORCHESTRAS BENEFIT FROM SYMPHONY TIES
Philharmonic
By By Mark Kanny, Pittsburgh Tribune-Review
EXCERPT:
Music education is a continuing dissent to the old saying that "Those who can, do; those who can't, teach."
A large percentage of professional classical musicians are committed to teaching, either privately or in higher education.
Many members of the Pittsburgh Symphony Orchestra add to their responsibilities at Heinz Hall with many hours of teaching. They bring not only thorough knowledge of course material but also the lessons of practical experience.
In September, former symphony concertmaster Andres Cardenes became head of orchestra studies at Carnegie Mellon University. Three years ago, symphony principal bass Jeffrey Turner assumed the same position at Duquesne University. Now, both local university music programs focused on training performers have orchestras led by symphony musicians and faculties loaded with symphony musicians teaching their instruments.