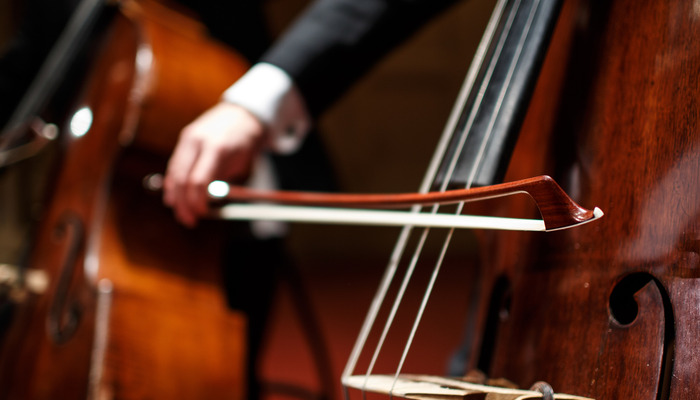 October 02, 2013
INTERNATIONALLY ACCLAIMED CONDUCTOR AND VIOLINIST GUEST CONDUCTS ON OCT. 13
Joseph Silverstein, internationally acclaimed conductor and violinist, will guest conduct the Carnegie Mellon University Philharmonic Chamber Orchestra on Sunday, October 13 at 7:30 pm. Mr. Silverstein will be the first in a series of guest conductorsthis year with the orchestras. The October 13th concert will feature Mr. Silverstein as soloist on Mozart's Concerto No. 4 in D Major. Also on the program will be Beethoven's Leonore Overture No. 3, Stravinsky's Pulcinella Suite, and Prokofiev's Symphony No. 1 in D Major "Classical".
In 1959 Mr. Silverstein won third prize (silver medal) in the Queen Elisabeth Competition, and in 1960 he won the Naumburg Award. In 1962 he was appointed concertmaster of the Boston Symphony Orchestra, and he became its assistant conductor in 1971. He served as music director of the Utah Symphony for fifteen years and was named its conductor laureate in 1998. A member of the Chamber Music Society of Lincoln Center, Mr. Silverstein performs frequently in New York and has appeared as a soloist and conductor with more than one hundred orchestras in the United States, Japan, Israel, and throughout Europe.
Tickets for the concert are $5 general admission and can be purchased in advance online or by calling 1.888.71.TICKETS. Students free with ID.    
SUNDAY, OCTOBER 13, 2013 AT 7:30 PM
CARNEGIE MUSIC HALL, OAKLAND
PURCHASE TICKETS