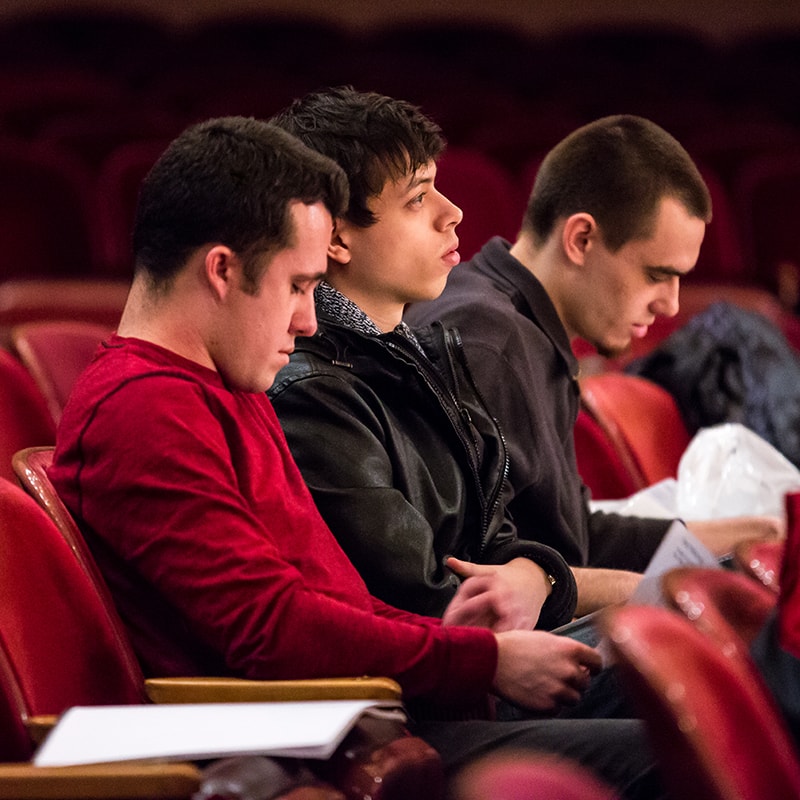 June 09, 2011
SCHOOL OF MUSIC ANNOUNCES GINDROZ PRIZE FOR STUDY/TRAVEL IN EUROPE
The Marilyn and Ray Gindroz Foundation has been established to enrich lives and enhance education through travel in Europe and study of traditional architecture, urbanism, and music. The annual Gindroz Prize for Travel/Study in Europe will provide a $7,500 stipend to support students of architecture and music pursuing study in European towns and cities. It recognizes the life-changing potential of becoming immersed in a culture, language, and environment that is different from one's own. The prize emphasizes both intellectual and craft development.
Important Dates:
September 15, 2011: 2012 Gindroz Prize application process opens; 2011 Gindroz Prize Winner, Weronika Balewski presents, "A Musician's Space in Society", 1:30-2:30 pm at Kresge Theatre
November 2-3, 2011: 2012 Gindroz Prize Information Sessions presented by Ray Gindroz, 4:30 (CFA 200) on 11/2 and 1:30 (Kresge Theatre) on 11/3
November 14, 2011: Applications due
Early December 2011: 2012 Gindroz Prize Winner announced
For more information, please visit the Marilyn and Ray Gindroz Foundation website, Click Here.
To download the application, Click Here.