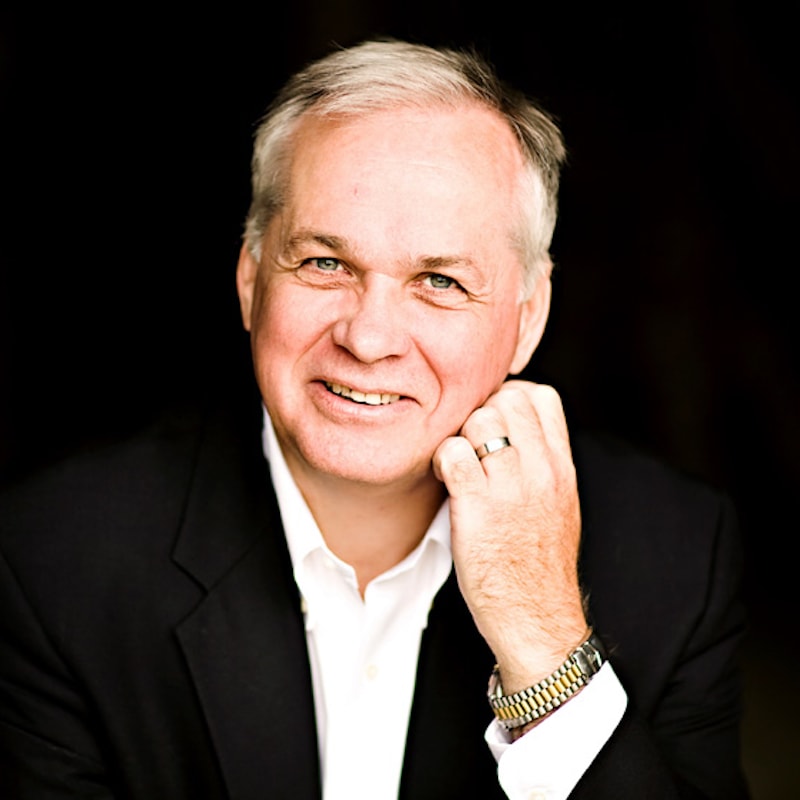 September 02, 2011
SCHOOL OF MUSIC ANNOUNCES DENIS COLWELL AS INTERIM HEAD
Denis Colwell, associate professor of music, has agreed to serve as interim head of the School of Music beginning Monday 3 October.
Denis, who currently teaches instrumental conducting and directs the Carnegie Mellon Wind Ensemble, knows the School very well, having served as Assistant Head from 1987 through 1994.
Denis was a founder of the Carnegie Mellon Youth Brass Band. He also served as Music Director of the River City Brass Band for 15 seasons, leading more than 1,300 concerts throughout the United States. The Pittsburgh City Council recognized his contribution to the city's cultural landscape by declaring April 28, 2009 "Denis Colwell Day." Denis' CD with the Carnegie Mellon Wind Ensemble, Carnegie Mellon Composers, was hailed as "…one of the best band recordings in recent years…" by American Record Guide. His commercially available recordings done with the River City Brass Band include Christmas!, Big Band Brass, Heartland, All American and Polished Brass.
We look forward to working closely with Denis on the ongoing initiatives that will continue to secure Carnegie Mellon's role as one of the country's leading music schools. A search committee will be assembled very shortly to begin the process of identifying a new head for the School of Music.