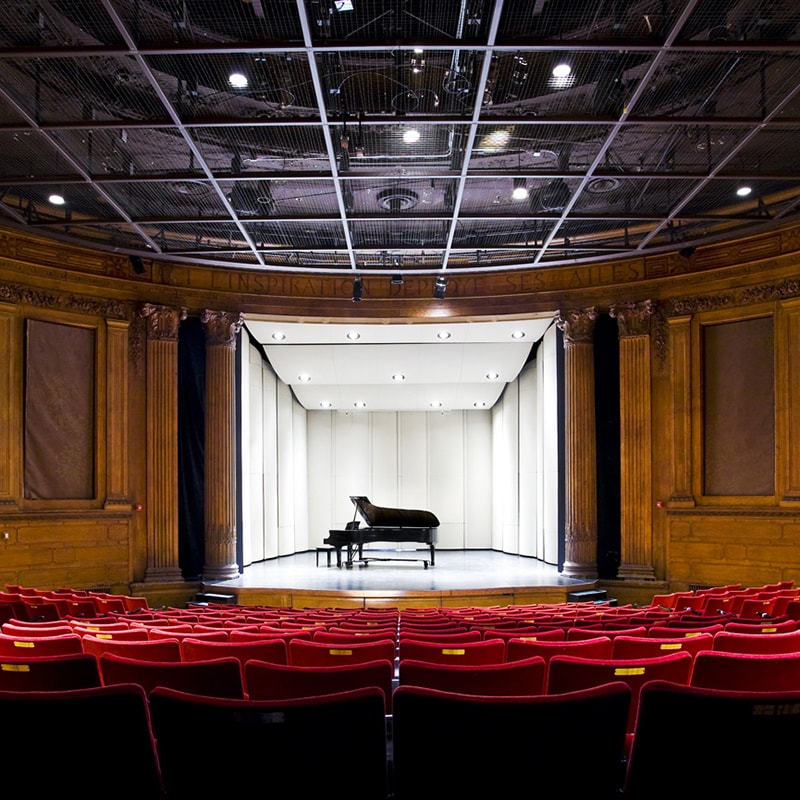 January 16, 2011
CD REVIEWS: 'DUETS' AN IMPRESSIVE, IMPOSING WORK
'Duets (Pittsburgh) 2008'
Ben Opie and Anthony Braxton (OMP)
"Duets" is a recording that is difficult, if not impossible, to classify. Its two compositions by avant-garde reed player and educator Anthony Braxton are neither jazz nor concert music. Yet, it also is both of them. The story of the recording is nearly as good as the play on this disc. It was recorded at a studio at Carnegie Mellon University in 2008, when saxophonist-teacher Opie brought in Braxton for a string of concerts. They recorded these duets, which are 54 and 61 minutes long, respectively, in one day. The striking bits of avant-garde performance were done in one take each, separated by lunch. "Composition 220," which includes parts of two other works, is a long series of variations on a staccato theme. "Composition 340," which also includes a incursion by another work, is built more around the technical skills of the two and denser melodic and rhythmic statements. Both are stunning bits of virtuosity, but, be warned, can not to be taken lightly. The music churns through statement and restatement, never relaxing. That is what makes it so compelling. Opie talks about how Braxton's approach to these one-take recordings states his idea of having a performance be the life of a composition, rather than trying to make the composition dictate the performance.
"Duets (Pittsburgh) 2008" is available at Paul's CDs, Bloomfield, at www.cdbaby.com and at www.benopie.bigcartel.com.
Opie will have a CD release concert featuring Braxton's "Composition 50" at 8 p.m. Jan. 23 at the Kresge Theater on the Carnegie Mellon campus. 
Admission is free, but donations are suggested.