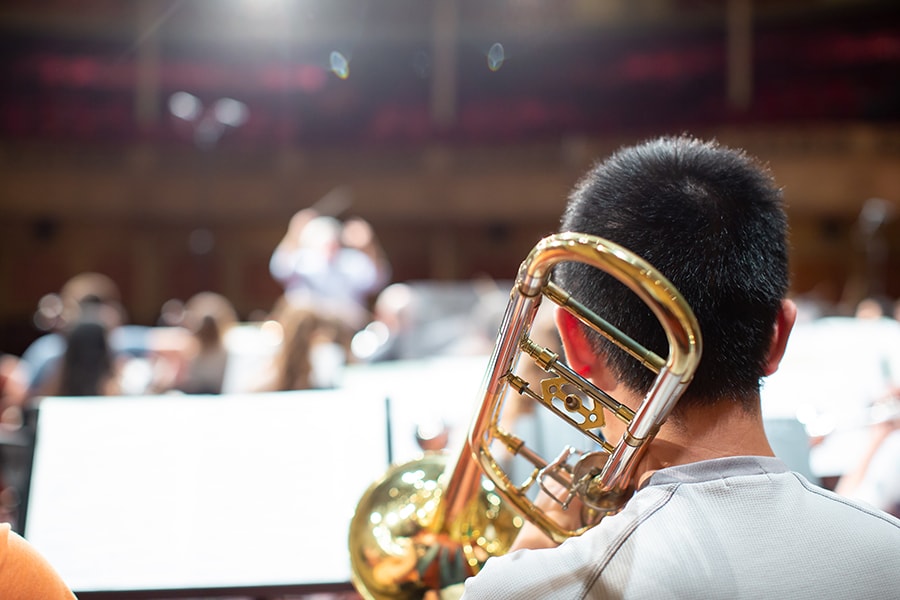 July 13, 2010
CMU SCHOOL OF MUSIC IN GOOD COMPANY
Kudos to the Carnegie Mellon University's School of Music, which has been named one of the top undergrad music programs in the country by the "Fiske Guide to Colleges 2011." It puts CMU up with schools such as Berklee College of Music; University of California at Los Angeles; Curtis Institute of Music; Eastman School of Music; Indiana University; The Juilliard School; Rice University; New York University; Oberlin College; and Yale University. I have been saying and writing that CMU's School of Music doesn't get enough recognition in its own school, and this should help!
— Andrew Druckenbrod, classical music critic
To view the original article, Click Here.