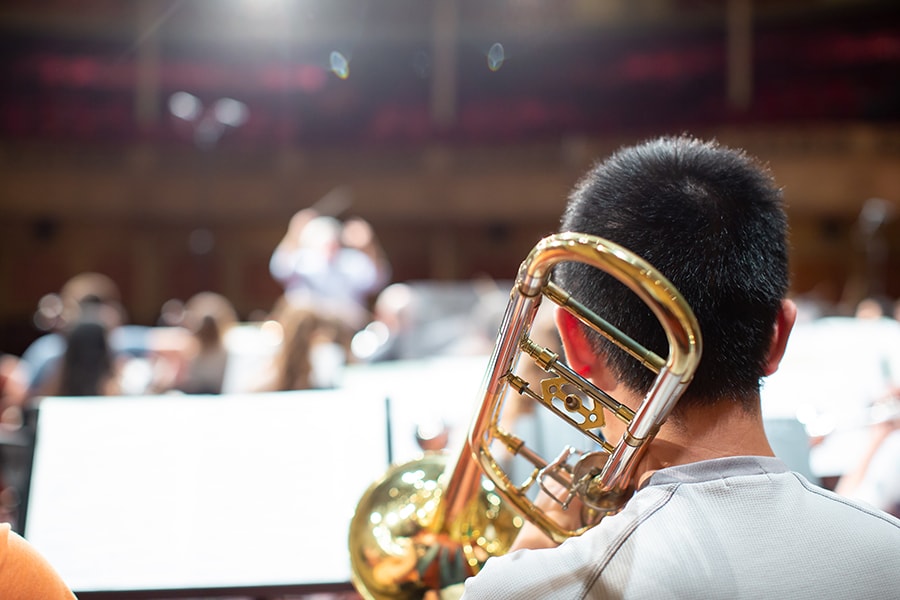 May 26, 2009
SCHOOL OF MUSIC APPOINTS NEW DIRECTOR OF ORCHESTRAL STUDIES
PITTSBURGH — Carnegie Mellon University's School of Music has named Ronald Zollman its new director of orchestral studies. Zollman will be an associate professor of music and director of the university's flagship performing ensemble, the Carnegie Mellon Philharmonic, effective this fall. He succeeds Juan Pablo Izquierdo, who stepped down in 2008 after 17 years at the helm.
Noel Zahler, head of Carnegie Mellon's School of Music, looks forward to welcoming Zollman to campus. "Maestro Zollman is not only a marvelous musician in his own right, but also an inspiring pedagogue," Zahler said. "He is an ideal fit for our university's philharmonic." Born in Antwerp, Belgium, Zollman began his musical training at the age of 4. He attended the Royal Conservatory of Antwerp and Brussels and studied under Igor Markevitch and Nadia Boulanger in Paris. He has appeared as guest conductor with many highly regarded orchestras in Europe, such as the BBC Symphony Orchestra, the Orchestra de la Suisse Romande, the Residente Orkest and the Orchestra de Chamber de Lausanne. He recently received a Golden Record for his recording of the soundtrack for Le Maitre de Musique (The Master of Music), a film nominated for Best Foreign Picture at the Academy Awards.
Five candidates visited campus during the search for the new director of orchestral studies. Each one spent a week with the ensemble and led a concert in Oakland's Carnegie Music Hall.
The Carnegie Mellon Philharmonic is comprised of student musicians from across the United States and 19 foreign countries. Audiences and critics at such prestigious institutions as New York City's Carnegie Hall, the Kennedy Center in Washington, D.C., Boston's Symphony Hall, and Severance Hall in Cleveland have received philharmonic performances enthusiastically. Its recordings appear on the Mode Records, New World Records, New Albion and Carnegie Mellon record labels. The orchestra claims alumni in the New York Philharmonic, Chicago and Pittsburgh symphony orchestras, among many others.