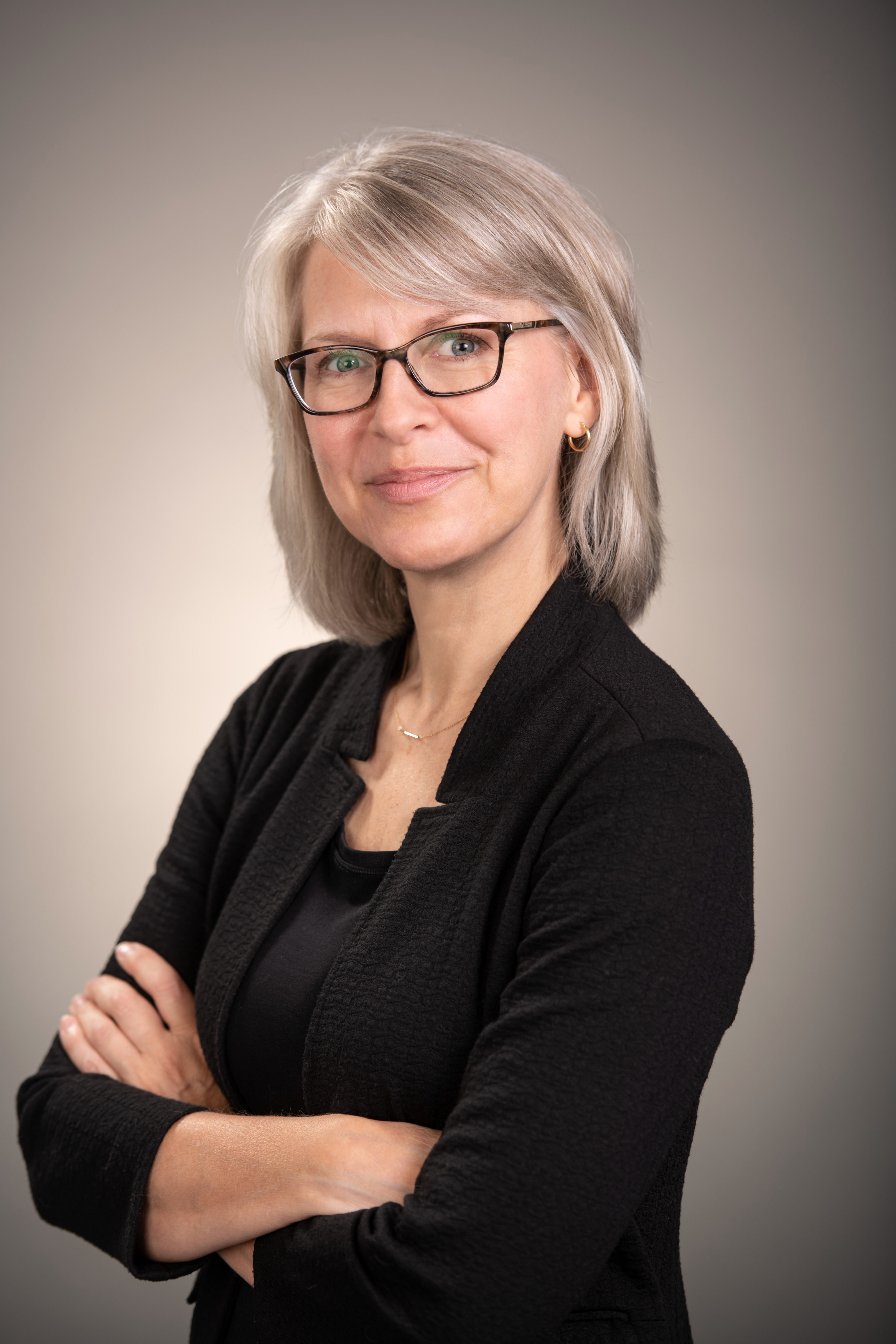 Assistant Director for Pre-College Enrollment Management
Although new to Carnegie Mellon's Pre-College Programs as of 2021, Marjorie is not new to Carnegie Mellon or to pre-college programming. Prior to her employment at Carnegie Mellon University beginning in 2018, Marjorie worked at a college access and success nonprofit providing educational services and support to underserved middle school, high school, and post-secondary students in the greater Philadelphia area. After working several years in the development and fundraising department, Marjorie moved into program management serving as Director of Student Programs prior to her relocation to Pittsburgh. She has a Bachelor of Science in Advertising and a Master of Public Administration with a concentration in Nonprofit Management. Marjorie believes that education is life-changing and values being a part of a team that helps provide educational opportunities to high school students during this critical and exciting time in their lives.
Assistant Director for Pre-College Student Affairs
Jena started with the Pre-College Program in February of 2019 but has been with Carnegie Mellon University since 2018. She graduated in 2018 from Seton Hill University, where she obtained her B.F.A. in Musical Theatre. Currently, Jena is working on two graduate degrees – an M.B.A. and an M.A. in Media Communication – from Point Park University, where she is set to graduate in December 2022. Before coming to work at Carnegie Mellon, Jena was a Special Programs intern with the Pittsburgh Cultural Trust, working on both Highmark's First Night Pittsburgh and the Three Rivers Arts Festival, she was the Marketing and Social Media intern with Front Porch Theatricals for two seasons, an Education & Production Intern with the CLO Academy of Pittsburgh, and was a House Manager at City Theatre for Four Seasons. Jena is certified in Mental Health First Aid, Hootsuite Data & Analytics and Hootsuite Social Marketing, Social Media Specific Platform Marketing (Facebook, Twitter, Instagram, & YouTube), and is a Tartan Ally. Jena is passionate about learning, communication, working with students, and education – all things she gets to pursue in her position with the Pre-College Program.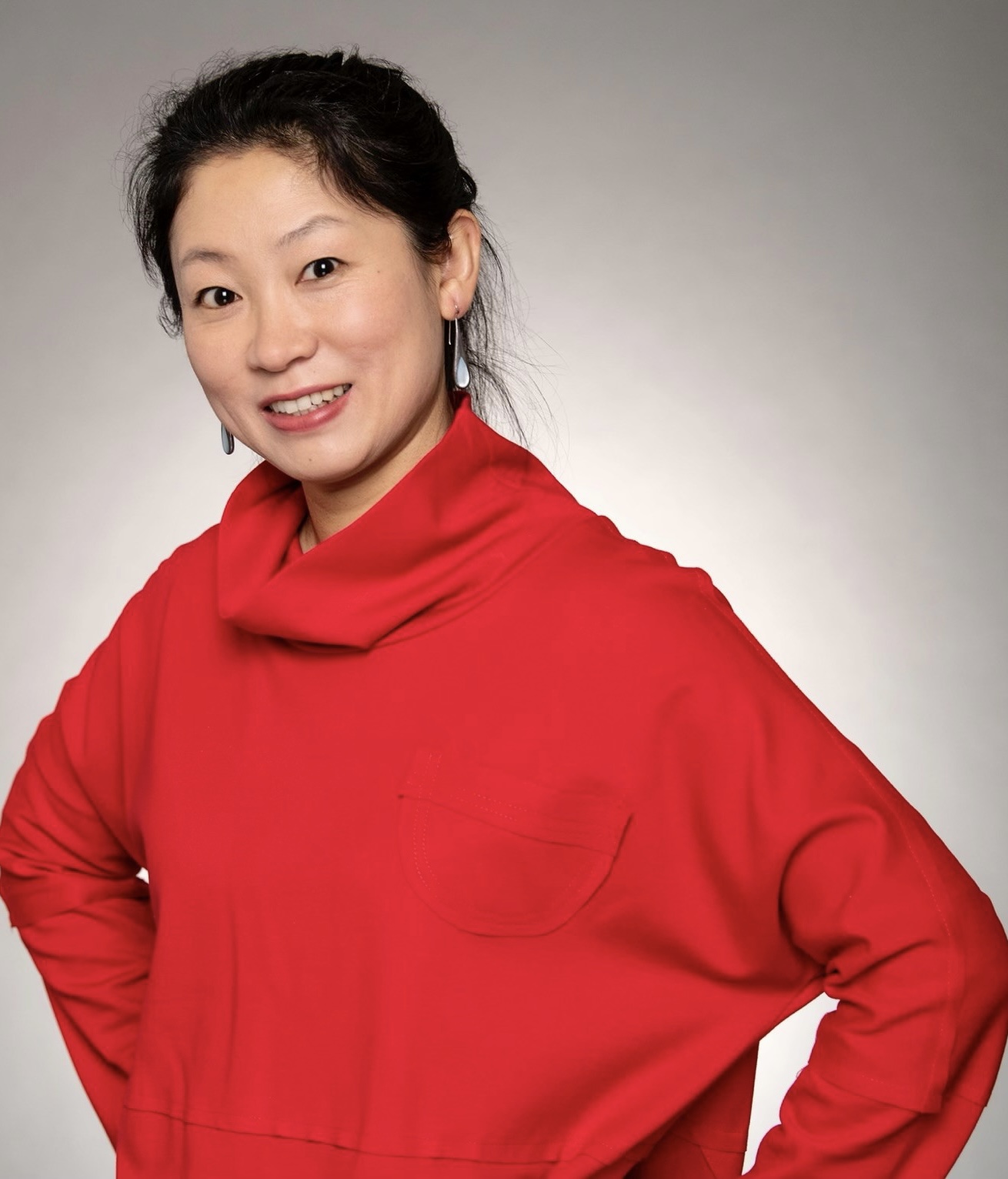 Yang's professional experiences working in education and with pre-college and university students from around the world stretch over two decades. Born in Shenyang, China, Yang earned her undergraduate degree in Teaching English as a Foreign Language in China and her master's degree in Rhetoric and Technical Communication from Michigan Technological University. Having been both a student and an educator across different cultures set the trajectory to support the educational pursuits of students from diverse backgrounds. Having worked with international programs, enrollment management, student services, and language training in both the higher education and secondary environments, she understands the impact education has on developing young minds and creating global citizens. Being a member of the great Tartan family, Yang is more motivated than ever by the successes she's witnessed throughout her career and the hope that education brings to everyone.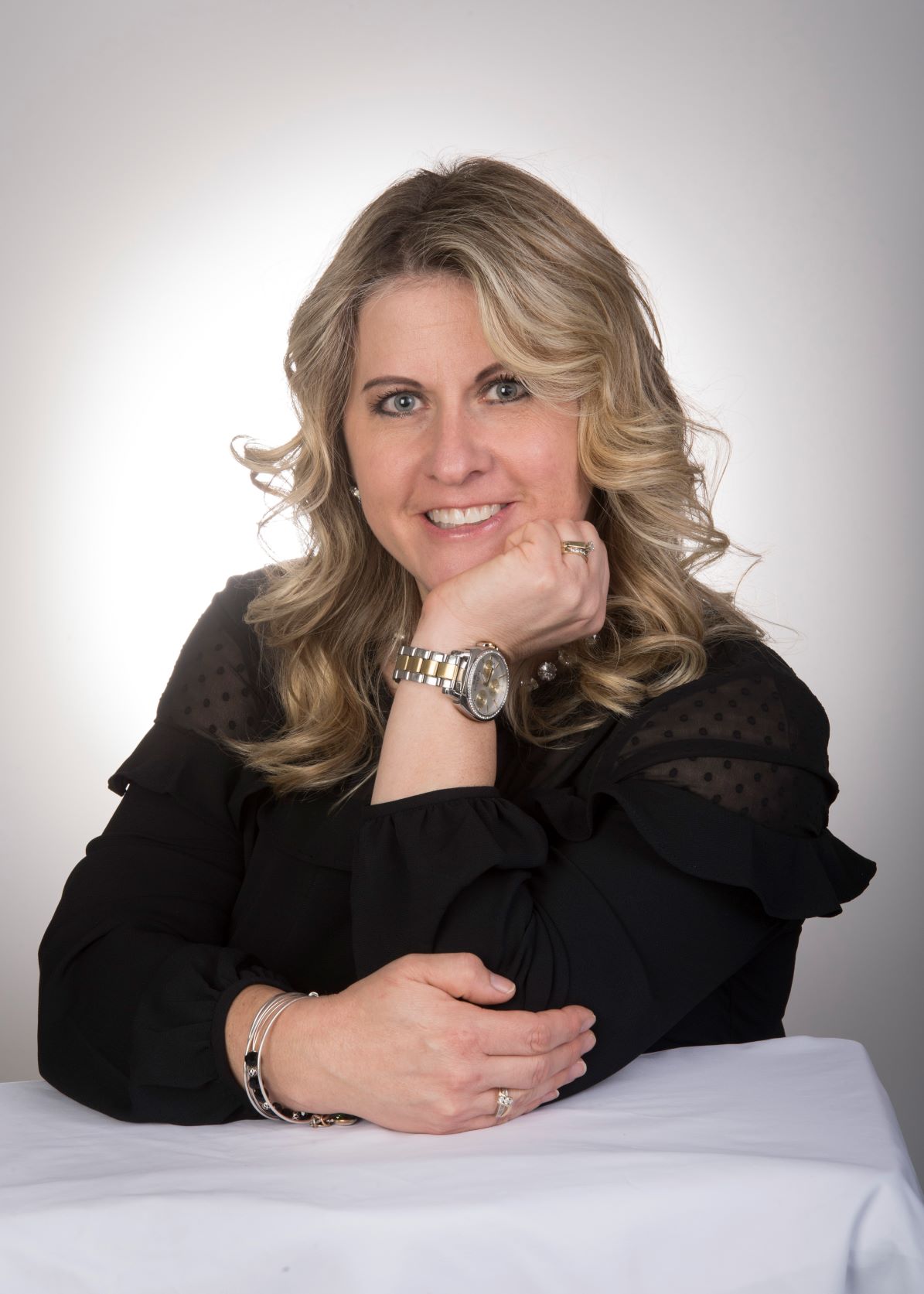 Senior Director of Strategy for Event and Program Development
Beth joined CMU in 1997 and has been involved with the Pre-College program since 1999. She received her undergraduate degree in Business Management, with a minor in Human Resource Management, at Carlow University. Prior to her tenure with CMU, she spent eight years at Penn State University in various financial roles within the College of Engineering and administrative roles at other PSU branch campuses. In her current role, she is the Senior Director of Strategy for Event and Program Development for Pre-College and Conference & Event Services. Her 22+ years of work experience in the higher education industry best highlights her commitment to the field. Beth has a true passion for positively impacting the educational experience of high school students. She believes providing the students with an opportunity to experience college life prior to their undergraduate studies only better prepares them. Working with so many members of the campus community including the interactions with prospective students, parents, and other Pre-College programs from other institutions is very rewarding to her.
Administrative & Communications Coordinator
Paul comes to Carnegie Mellon from Point Park University, where he served as Coordinator for the department of Community and Summer Education. His work there embodied holistic support of enrichment opportunities available for high school students through to working adults and beyond. A graduate of Duquesne University, Paul earned his Bachelor of Music in Vocal Performance with concentration in opera. He remains an active performer and educator in the Pittsburgh area, singing with several groups in and around the city, as well as working on creative, instructional, and production teams for several local school districts and community entities. A devoted advocate to lifelong learning, Paul is grateful for the opportunity to join a campus home whose electricity and vibrancy is truly changing lives and changing the world. He hopes that his work will continue to inspire others to keep reaching for their next level of potential.