Welcome iii Students!
Welcome Integrated Innovation Institute students! We are excited that you are a part of the next group of makers, entrepreneurs, artists, technologists, scientists, and lifelong learners that make being part of the iii such a valuable experience. Explore this page for resources and policies that are important for your success as an Integrated Innovation Institute student.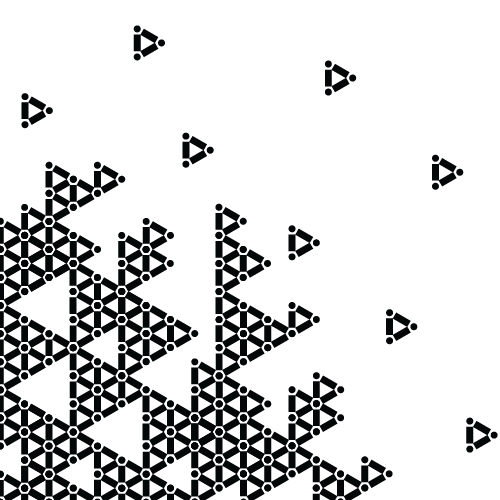 iii Degree Programs
University-Wide Resources
For services related to financial aid & tuition, Student ID card services, transcripts & enrollment verification, registration dates & deadlines, and graduation & diplomas.
Primarily resource for international students for questions related to maintaining visa status, employment options, travel, and other questions related to your F1 or J1 visa.
MY OIE Portal (International students)
Resource for technical support related to  student account, software catalog, VPN (Virtual Private Network), and technology quick-start guides.
A resource for students, staff, faculty, and family members looking for guidance on best practices related student conduct and academic integrity.
Primarily resource for questions related to student health care resources and student health insurance. 
Note: Some services in Silicon Valley may differ - please consult with the SV Student Services team (student-services@sv.cmu.edu).
Information related to CMU's library location and online database of available academic resources (articles, journals, hard-copy books, e-books).
(CaPS) addresses the mental health needs of the CMU community through a variety of services and provides a safe, confidential environment to talk about personal or academic concerns. 
Note: Some services in Silicon Valley may differ - please consult with the SV Student Services team (student-services@sv.cmu.edu).
SASC supports student success by providing academic coaching, subject-specific tutoring, effective communication strategies, accommodations for students with disabilities, and language support for multi-lingual learners.
The Office of Disability Resources strives to provide responsive, reasonable accommodations to help our students accomplish their best work.
The Center for Student Diversity and Inclusion (CSDI) actively cultivates a strong, diverse and inclusive community capable of living out these values and advancing research, creativity, learning and development that changes the world.
The Career and Professional Development Center (CPDC) is Carnegie Mellon University's centralized career services center providing a comprehensive range of services to help students succeed in their career goals. Search for internships, jobs and schedule appointments in Handshake.
Note: There are additional career services resources for students in Silicon Valley. Connect with the SV Career Services team at career-services@sv.cmu.edu.
Experienced Student Affairs staff who work in partnership with students, house-fellows, advisors, faculty, and associate deans in each college to assure support for students regarding their overall Carnegie Mellon experience.
Note: The primary Student Affairs resource for students in Silicon Valley is the SV Student Services team (student-services@sv.cmu.edu).
iii Financial Forms
Student Travel Resources
(Coming Soon)