Student Academic Success Center Virtual Summer Office Hours
From June 18- July 30, the Student Academic Success Center's in-person office will be closed and we will be operating remotely Monday through Friday from 9:00 am - 5:00 pm EDT.
We will continue to offer weekly tutoring appointments, supplemental instruction, academic coaching, and a variety of workshops throughout the summer. Be sure to check our calendar for a full list of upcoming events. Members of our professional staff are also available for general consultations to get you connected with the appropriate resources. Use this form to answer a few questions and schedule a 30-minute Zoom meeting to get started.
If you have any questions or need assistance during regular business hours, contact the Student Academic Success Center by calling 412-268-4787 or by email.
Our Programs
Course Aligned Support
Skill Aligned Support
Other Support & Resources
Workshops & Events
Touchdown Spaces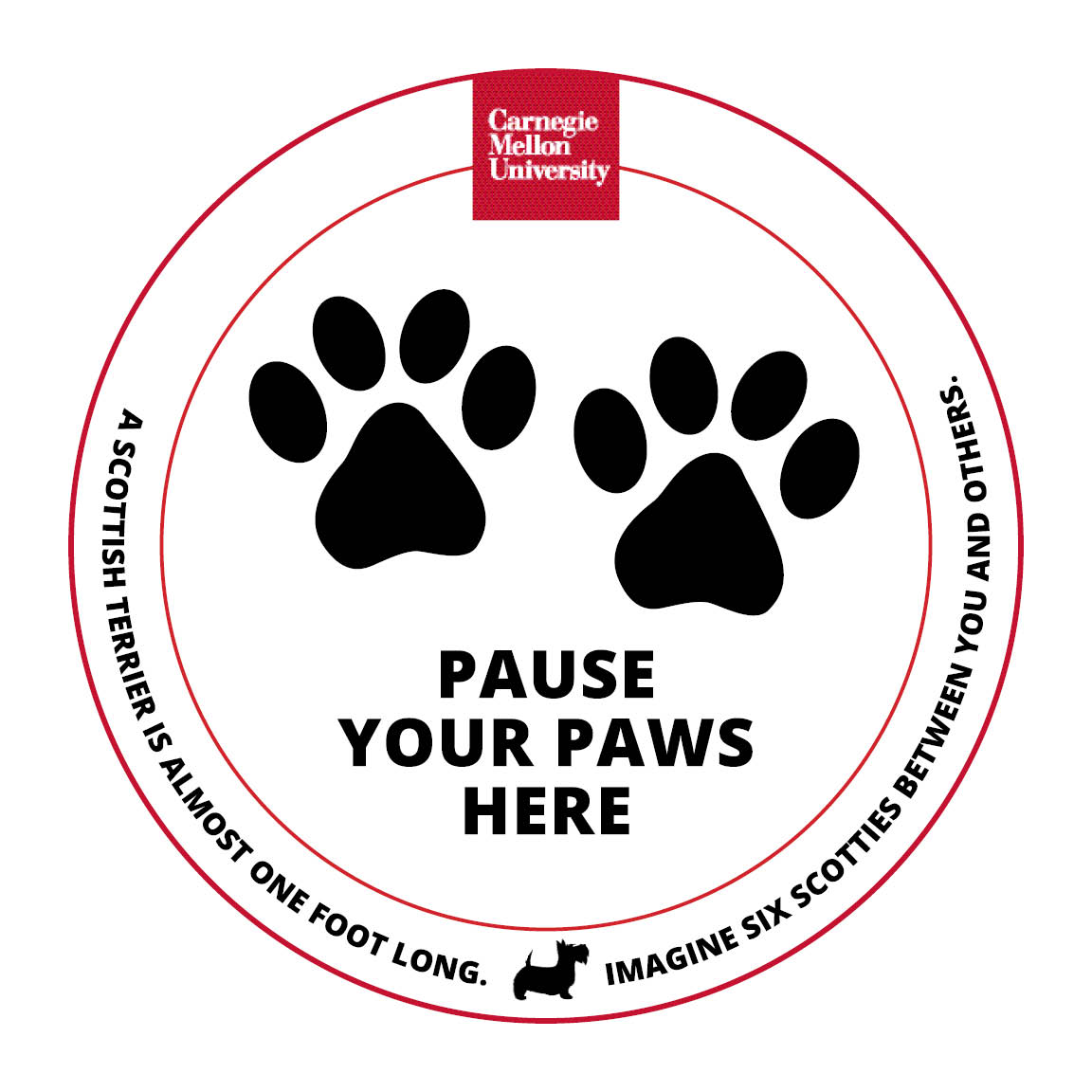 Carnegie Mellon's Pittsburgh campus has assigned new outdoor spaces and tents and several indoor common areas and classrooms as "touchdown spaces" where students can spend time between classes. The spaces are identified with signage across campus.
Beyond the Student Academic Success Center
The Student Academic Success Center is but one of many campus resources that students can access. We encourage you to become familiar with our partner offices to widen your circle of care.