Welcome to the Student Academic Success Center
Mon. - Fri. 8:30 AM - 5:00 PM
Important Dates - Spring 2022

| Date | Information |
| --- | --- |
| Thursday, April 28th | Last day of Drop-In Tutoring |
| Friday, April 29th | Last Day of Academic Coaching |
| Friday, April 29th | Last Day of Regular SI Sessions |
| Friday, April 29th | Last Day of 1-on-1/Small Group Tutoring |
| Monday, May 9th | Last Day of Communication and Language Support Consultations |
| Monday, May 9th | Last Day of Finals |
Note: SI Review Sessions, Academic Coaching, and 1-on-1/Small Group Tutoring may continue through Reading Days and Finals based on faculty requests and peer mentor availability.
Our Programs
Course Aligned Support
Skill Aligned Support
Other Support & Resources
Workshops & Events
Touchdown Spaces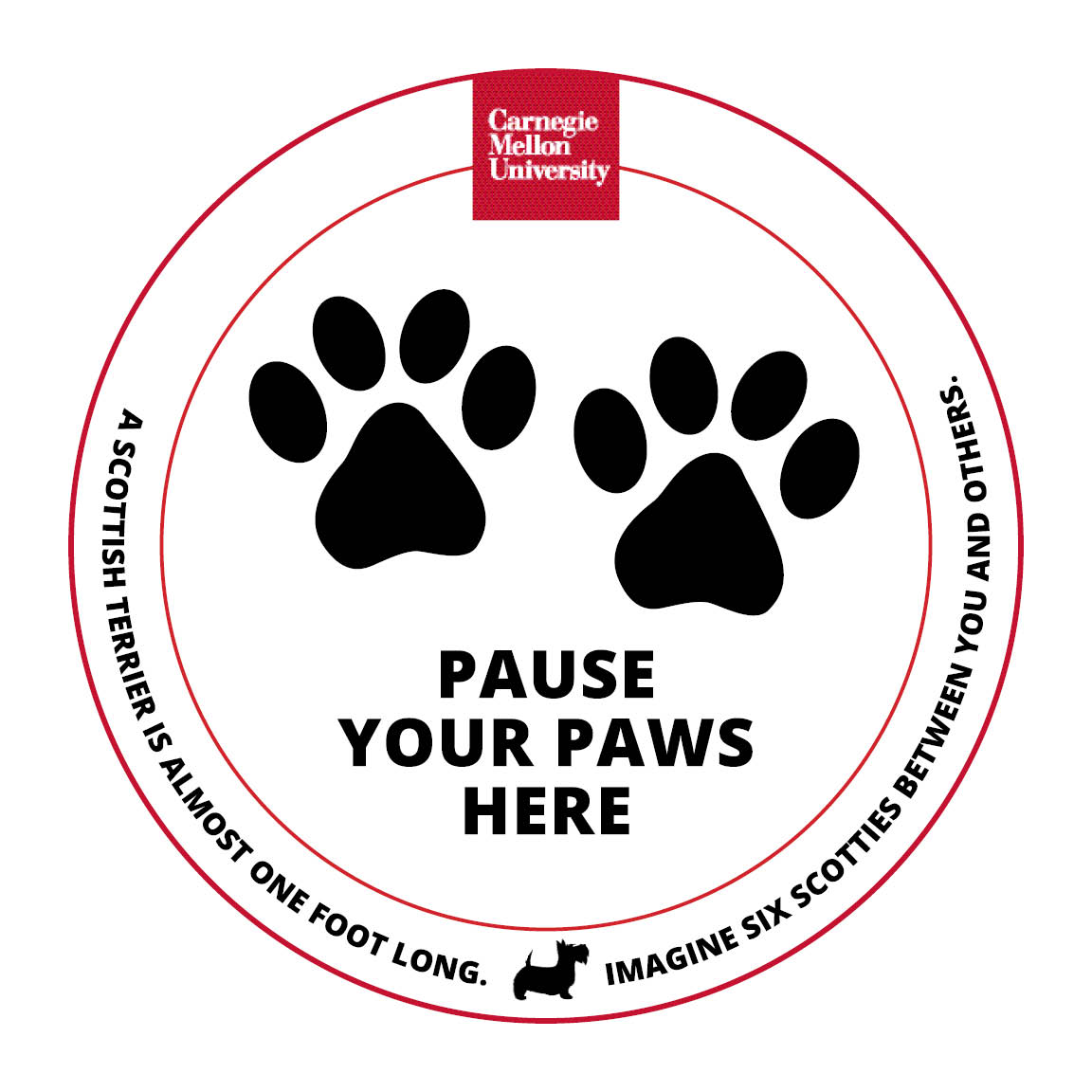 Carnegie Mellon's Pittsburgh campus has assigned new outdoor spaces and tents and several indoor common areas and classrooms as "touchdown spaces" where students can spend time between classes. The spaces are identified with signage across campus.
Beyond the Student Academic Success Center
The Student Academic Success Center is but one of many campus resources that students can access. We encourage you to become familiar with our partner offices to widen your circle of care.