MIIPS Student Resources
Welcome, MIIPSters!
Refer to this page to find information about academic policies, forms, internship requirements, advising resources and spaces on campus. These resources and guidelines are relevant and important to your success as a MIIPS student.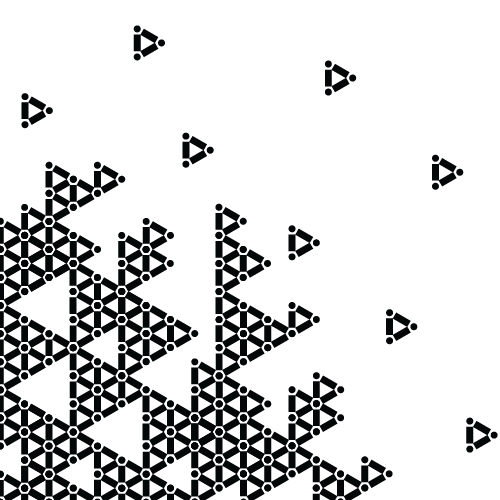 Curriculum Plans & Registration
Students can plan their schedule and register for courses in SIO. It is important students meet with their advisor before registering for the upcoming semester. Please refer to the CMU Academic Calendar for important registration dates.


Internship Search Resources & Requirements
MIIPS Advanced Study Students: You will complete a required internship during the summer term.These resources will help you prepare for your internship. 
Explore the latest summer internship outcomes by expanding the MIIPS: Summer 2022 arrow below.
MIIPS: Summer 2022 Internship Outcomes
Other Resources
Career & Professional Development Center (CPDC)
The Career and Professional Development Center (CPDC) is Carnegie Mellon University's centralized career services center providing a comprehensive range of services to help students succeed in their career goals. Search for internships, jobs and schedule appointments in Handshake.
Primarily resource for questions related to student health care resources and student health insurance.
The GSA's mission is to advocate for and support the diverse needs of all CMU graduate students in their personal, professional, and public lives. Every graduate student at CMU is a member of the GSA general body, and has the opportunity to contribute to the operations and direction of the GSA. 
The MIIPS program has GSA reps each year to help with programming at the department level.
Current MIIPS GSA rep:
Opportunities to Get Involved

Product Lab seeks to provide pro bono consulting to real companies and charity organizations that looking for a financially feasible alternative to formal design consultancies. We will provide a platform for students of all backgrounds to apply their academic skills in a semi-professional environment and to create a positive impact on the world through designing and developing products. Learn more on our website. 

Interested in becoming a club member? Please fill out our inquiry form.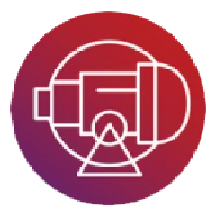 Host industry thought leaders and engage CMU students in group design sessions to proactively think about the impact of technology, philosophy, and culture on the future.
Learn more on our website
.
Interested in becoming a club member? 
Please email Serena Wang:
serenawa@andrew.cmu.edu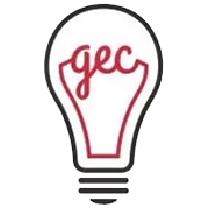 The GEC represents the interlinking entrepreneurial spirit between all interested graduate students, the resources available at Carnegie Mellon and the drive to do something unique.
Learn more on our website
.
Interested in becoming a club member? Please fill out our inquiry form.

To uplift and build community among all those who identify as women in the Integrated Innovation Institute. This club is a collaborative club with members from both the Silicon Valley & Pittsburgh campus.

For more information please contact the following WiiiN students:
Maker Spaces Available to You
iii Studio - 311 S. Craig Street


This space is dedicated for MIIPS students to use throughout the academic year. Students have 24/7 access to desktop modeling resources, IoT tools, conference rooms, kitchenette and collaborative meeting space.
TechSpark - College of Engineering, ANSYS Hall


This facility provides equipment for rapid prototyping of designs from idea to reality to students, faculty and staff within the College of Engineering.

Learn more
Meet Gabi, Your Academic Advisor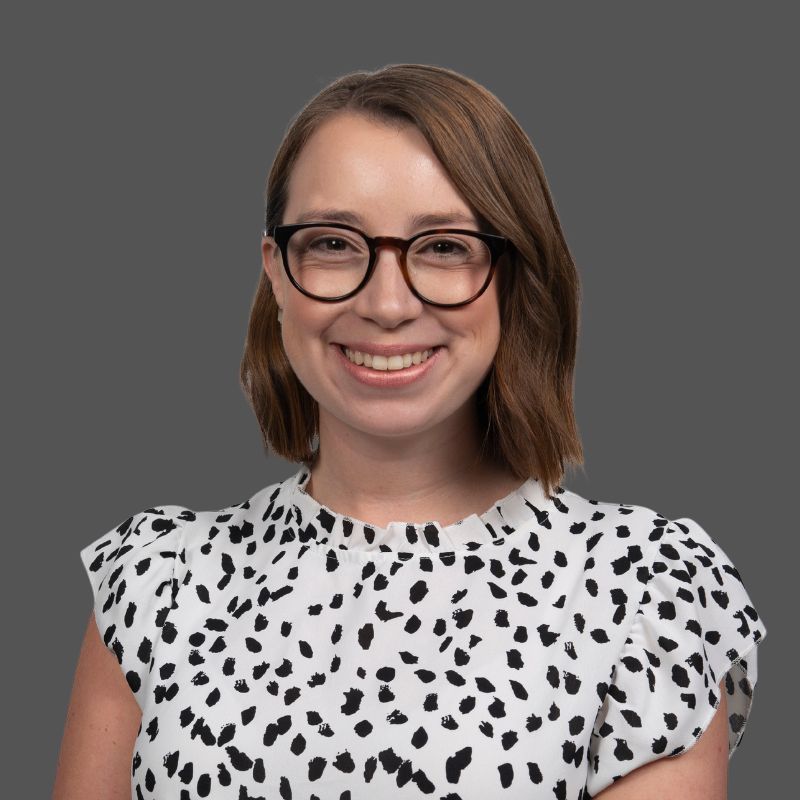 Gabi Rogers
Academic Advisor 
Drop-In Times
For quick-questions about course registration, iii student clubs, or anything else related to your iii program.


Tuesday/Thursday:
3:00 - 4:00 PM ET (in-person)
On Campus Location:
311 S Craig Street (CA 229)
Pittsburgh, PA 15213
 Schedule a 1:1 Appointment
25-Minute appointment slots for discussions that require more time
In-Person and Zoom appointments available