Master of Integrated Innovation for Products & Services (MIIPS)
Welcome, MIIPS students!
Refer to this page to find information about academic policies, forms, internship requirements, advising resources and spaces on campus. These resources and guidelines are relevant and important to your success as a MIIPS student.
Curriculum Plans & Registration
Students can plan their schedule and register for courses in SIO. It is important students meet with their advisor before registering for the upcoming semester. Please refer to the CMU Academic Calendar for important registration dates.
Course Waiver Requests 
To request a waiver of a required course, students need to submit a written (email) request to their academic advisor. Specific courses may have different processes for successfully applying for a waiver. Students need to document three years of relevant professional experience and academic courses covering class specifics to request a waiver from a course. Along with these requirements, some faculty members may require an interview or exam as part of the course waiver process.
Requests will be approved or denied after review from the academic advisor, program director, and/or course faculty. Students in the MIIPS program can request to waive at most 12 units of required courses. This limit is not meant to be restrictive—rather they exist to ensure all students take advantage of the program curriculums as designed and developed.
Internship Search Resources & Requirements
MIIPS Advanced Study Students
You will complete a required internship during the summer term. These resources will help you prepare for your internship. 
MIIPS Internship Check-In Form (form will be available in fall 2021)
Students will complete this form periodically during the fall & spring terms to assist with internship progress.
MIIPS Internship Procedures (available in spring 2022) 
Review these step by step processes to secure your internship degree requirement.
Complete this form once you have secured your internship to start the registration process.
International Student Resources
Review details to apply for CPT once your internship is confirmed.
Share this offer letter template with your employer to make sure all the necessary details are included in your offer.
Once you are ready to apply for CPT, reach out to your advisor to finalize this form.
Maker Spaces
iii Studio - 311 S. Craig Street
This space is dedicated for MIIPS students to use throughout the academic year. Students have 24/7 access to desktop modeling resources, IoT tools, conference rooms, kitchenette and collaborative meeting space.
TechSpark - College of Engineering, ANSYS Hall
This facility provides equipment for rapid prototyping of designs from idea to reality to students, faculty and staff within the College of Engineering. Learn more.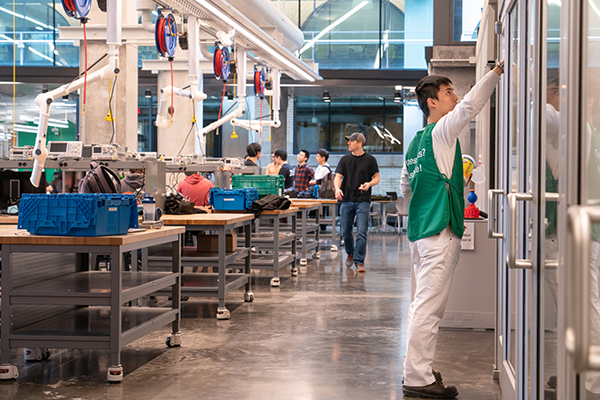 Meet Your Academic Advisor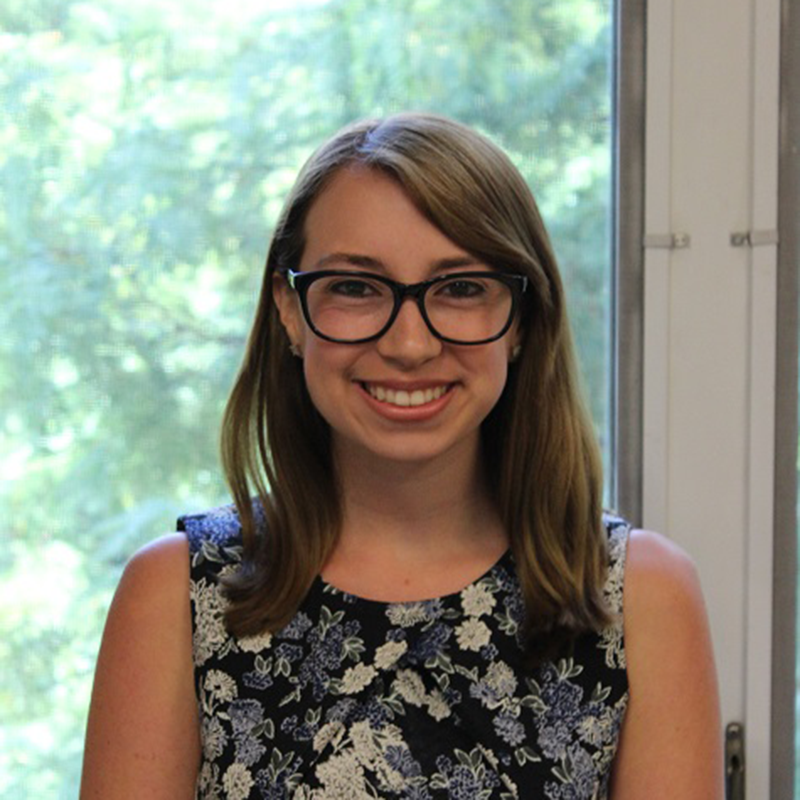 For quick-questions about course registration, iii student clubs, or anything else related to your iii program.
Tuesday/Thursday: 12:30 – 2:00 PM ET (in person)
Wednesday: 3-4 PM ET (remote)