Alumni - Welcome home, changemakers!
You've disrupted the status quo to shape some of the most dynamic, innovative careers in industry. More than 1000 iii alumni across the globe are changing the world by making what can't be made, solving problems no one sees yet, and breaking down the silos that impede innovation.
We invite you to (re)connect with iii, CMU, and each other and to stay engaged with the iii community as we innovate What's Next.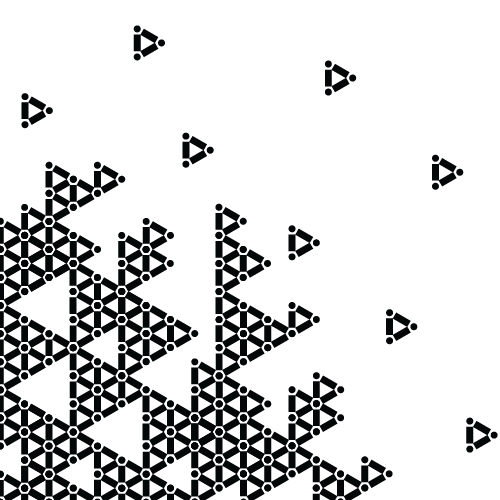 Get Involved & Stay Connected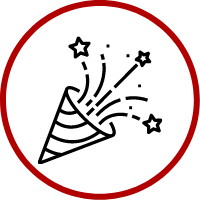 Celebrate with your iii family
We want to share your good news - from career changes and promotions to weddings and relocations.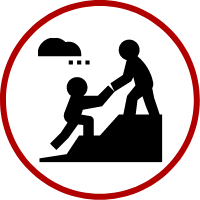 Participate in Alumniii Office Hours
Help students navigate their education and careers. Students will schedule 30-minute meetings with you directly via Calendly.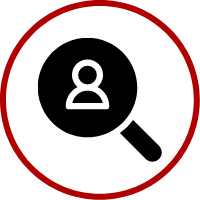 Hire a changemaker
Contact us directly with job leads; create a recruiting profile in Handshake; post the position to CMU T&E's Alumni Job Board.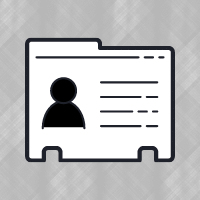 Keep us and the University up-to-date
Changed jobs? Bid farewell to your @aol.com email? Moved across the street? Don't disappear. We want to keep in contact with you.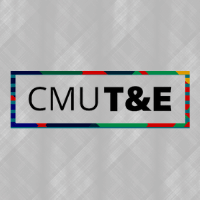 Meet alumni in Tech & Entrepreneurship
CMU T&E is a dynamic, grassroots network of alumni volunteers committed to sharing advice, offering support, and driving each other to success.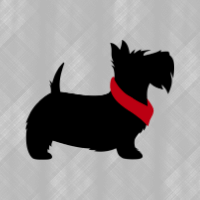 Leverage 110,000+ Tartans across the world
Wherever you are, CMU is too. Unlock the resources of the CMU Alumni Association and join Community, the powerful all-access online hub for alumni.