Integrated Innovation Institute - Pittsburgh/Silicon Valley School Catalog
Please view our School Catalog as a PDF: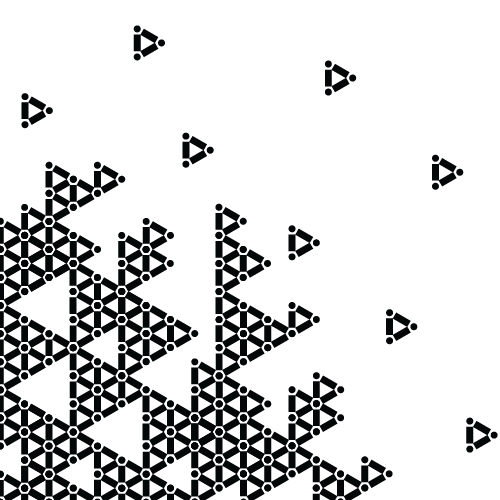 Questions?
If you have any questions regarding this catalog, please feel free to contact Athena Wintruba, Associate Director of Admissions, 412-268-8673, awintrub@andrew.cmu.edu, or by mail at Integrated Innovation Institute, 4612 Forbes Avenue, Pittsburgh, PA 15213.
As required for compliance with U.S. Federal Program Integrity Regulations, state official/agency contact information (please see "Student Complains & Consumer Information by State") for each U.S. state/territory that could handle a student's complaint is provided.
California Residents:  Any questions a student may have regarding this catalog that have not been satisfactorily answered by the institution may be directed to the Bureau for Private Postsecondary Education at 1747 North Market Blvd., Suite 225, Sacramento, CA 95834, www.bppe.ca.gov, by a toll-free telephone number (888) 370-7589 or by fax (916) 263-1897.
A student or any member of the public may file a complaint about this institution with the Bureau for Private Postsecondary Education by calling (888)370-7589 or by completing a complaint form, which can be obtained on the bureau's Internet Web site www.bppe.ca.gov.