Calling all changemakers.
Do you want to launch your own tech venture? Create meaningful products or services for real people? Pivot into a career in product management? You've found the right place.
We offer interdisciplinary master's degrees and online certificates in: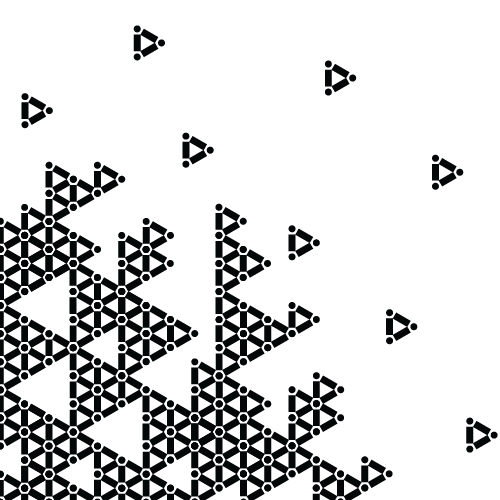 Take the Next Step
Connect with our admissions team to learn how you could launch an innovative career at the cross-section of engineering, business, and design.

Get guidance on the application process, learn more about our on campus and online programs or connect one-on-one with Associate Director of Admissions, Athena Wintruba.
Application Deadlines
To be considered, you must submit an online application and all supplemental materials before the deadline:
Learn More About Applying to Each Program
Frequently Asked Questions (FAQS)
Are your degrees considered STEM programs?
Yes, all programs offered at the Integrated Innovation Institute are considered STEM programs.  The CIP codes by degree are the following:
| | |
| --- | --- |
| MIIPS | 15.1502 |
| MSSM | 14.0903 |
Can I apply to more than one graduate program at the Integrated Innovation Institute?
You are strongly discouraged from applying to more than one program within the Integrated Innovation Institute. We encourage our students to attend information sessions and speak with our admissions team to learn more about the details of each of our programs.
Can I receive transfer credit?
The Integrated Innovation Institute does not accept transfer credit for courses completed from other CMU departments or any other institutions.
Where should I mail my transcripts and other application materials?
Unofficial transcripts are sufficient for the purpose of rendering an admission decision. Official transcripts will be requested upon enrollment, which may be submitted in the following ways:
1. Mailing directly to
Carnegie Mellon University
Integrated Innovation Institute
4612 Forbes Avenue
Pittsburgh, PA 15213
United States
2. Sending electronically via an official parchment service (e.g. Parchment.com). When using these services, please send to admissions-iii@cmu.edu
3. Via a credential evaluation service
Why have my supporting documents not arrived?
Please be sure to check with your issuing institutions and test centers that all required materials have been sent to us with complete information. 
Please allow 3-4 weeks for your application materials to be processed, as we receive a large volume of documentation around application deadlines.
You can verify which supporting documents have been received by our team by logging in to your online application and reviewing the application materials checklist.
What financial resources are available?
We encourage prospective students to independently seek outside scholarships and grants, including through the following resources here at Carnegie Mellon University:
Please note that because of the professional and practical nature of our programs, CMUiii does not offer teaching or research assistantships.
The iii Experience: In Their Own Words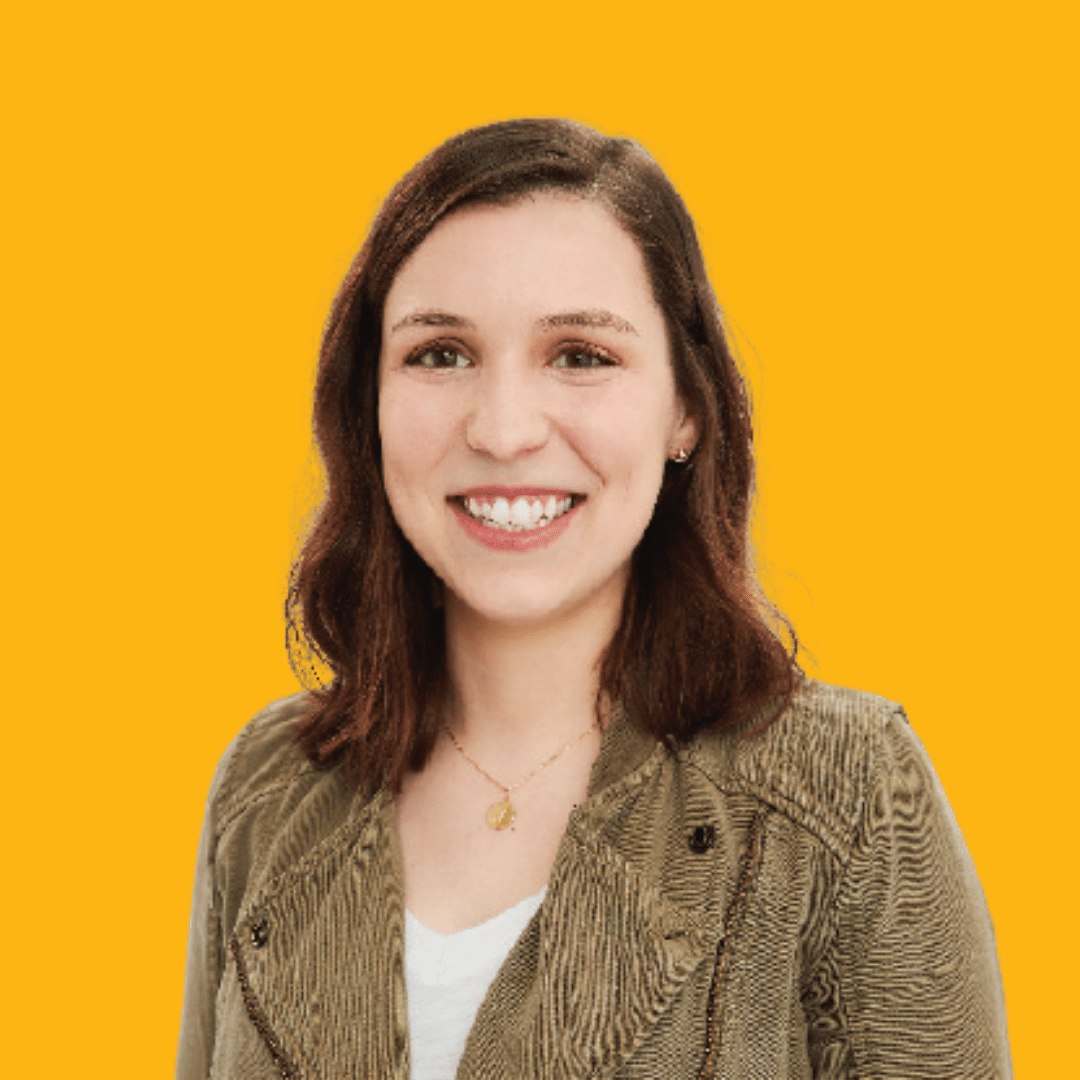 "The MIIPS program gives you the knowledge and tools to be able to design innovative, delightful products, whether that product is an RV or a website. I have been able to apply the methods that I learned in the program directly to problems that I have encountered at my job designing cutting-edge interactive web environments."
- Julia Costa, MIIPS '11
UX Designer at Pandora Jewelry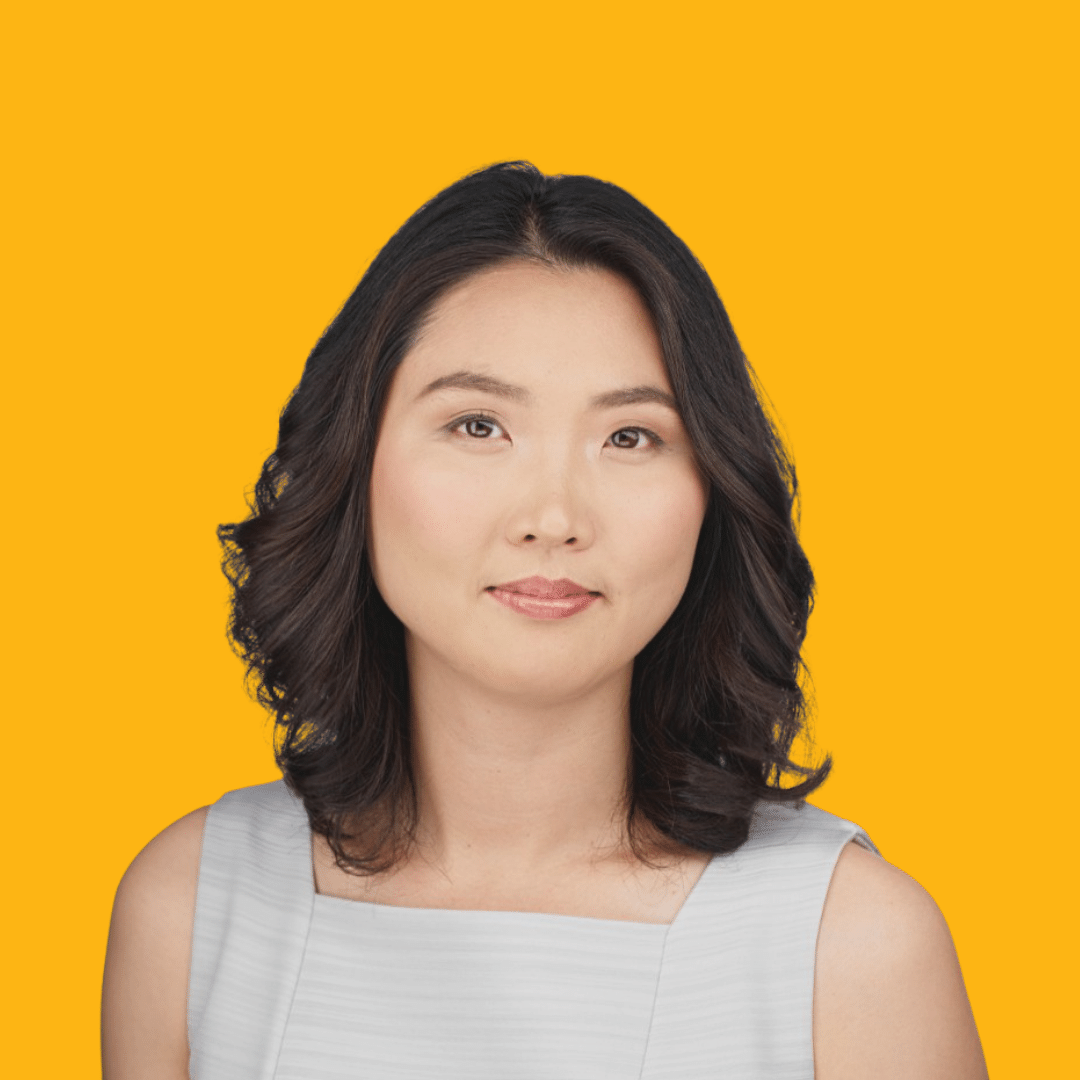 "Having the experience of building a product from the ground up really exposed me to a world of customer-facing product development and marketing that I was passionate about pursuing. Being surrounded by passionate and smart people in the software field, I began to realize that the network I was building was one of the most valuable assets in my career. The networks and bonds you form at CMU are a life-long benefit."
- Amy Krishnamohan, MSSM '14
VP of Product Marketing at Aiven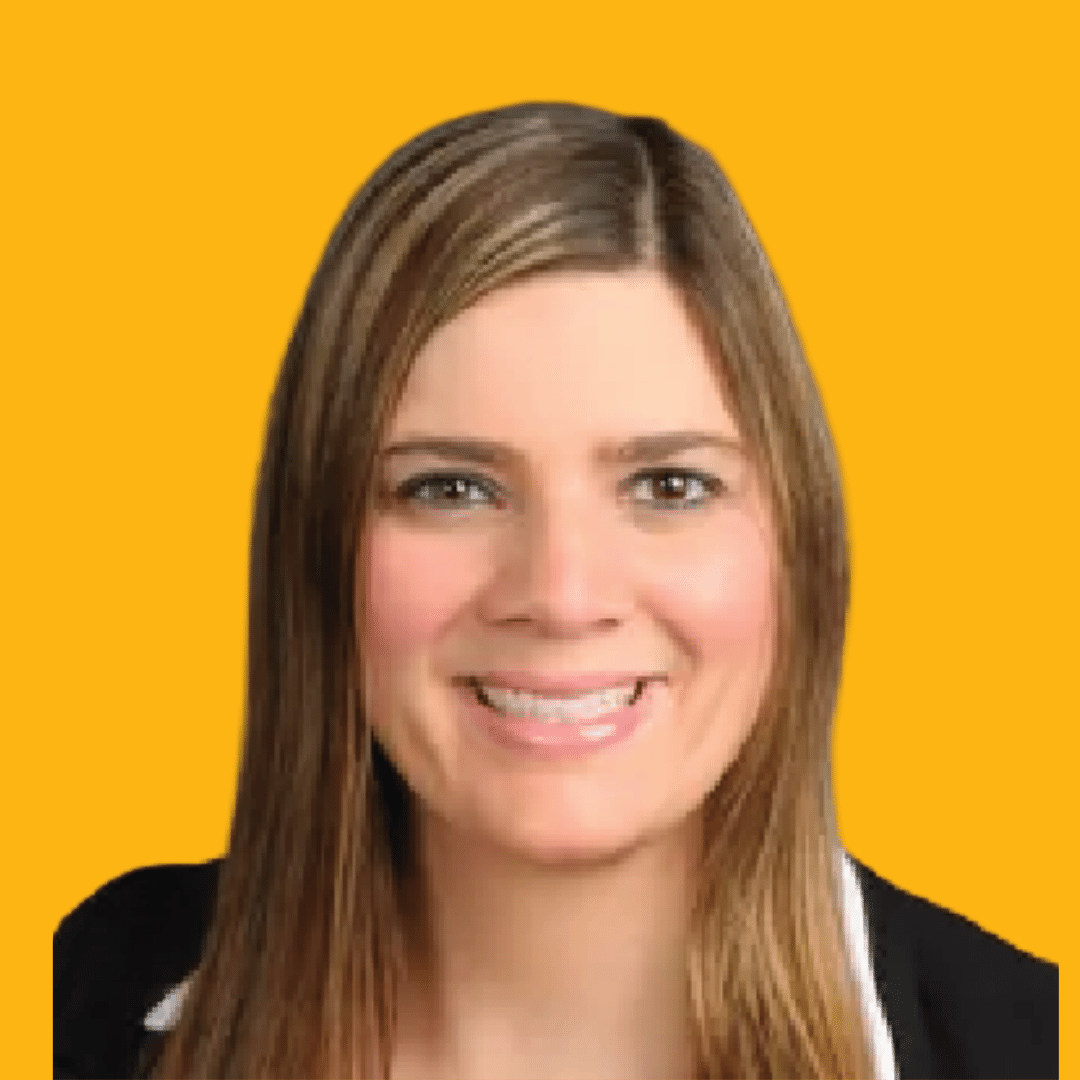 "What drew me to Carnegie Mellon's MIIPS program, in addition to its reputation as a school and program, was my interest in thinking holistically about the design process in physical products and not just the software technology solutions I have been working on for the past fifteen years. The opportunity to pursue this program remotely has opened the door for me to further expand my knowledge and expertise as a technology executive leading Product and UX design teams."
-Teresa Cain, MIIPS Online student
Director of Product Management, User Experience & Design at TreviPay