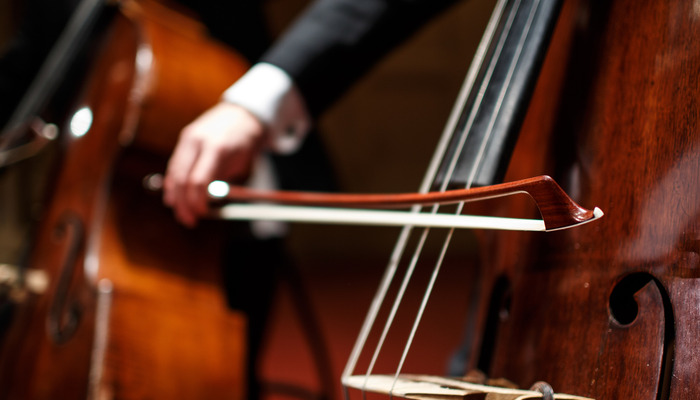 November 29, 2012
PHILHARMONIC FEATURES PRIZE-WINNING ALUMNA AS SOLOIST
SUNDAY, DECEMBER 2, 2012 7:30 PM
CARNEGIE MUSIC HALL, OAKLAND
TICKETS ARE $5 GENERAL ADMISSION, STUDENTS FREE WITH VALID ID.  
On Sunday, December 2nd, Maestro Ronald Zollman will lead the Carnegie Mellon Philharmonic in an all-Russian program featuring music of Mikhail Glinka, Dmitri Shostakovich, and Sergei Rachmaninoff.  For this concert, the Philharmonic is pleased to welcome back alumna pianist Mengyi Yang, who was the winner of last year's School of Music Concerto Competition.    A native of Shanghai, Mengyi Yang has concertized across China and the US, both as a soloist and chamber musician.  She received her early training in Shanghai at Tongji University, and later came to the US to earn her Master of Music degree from Carnegie Mellon, where she studied with Enrique Graf and and Ralph Zitterbart.  Mengyi Yang is now pursuing an Artist Diploma at Indiana University, where she studies with Emile Naomouff.    She was the winner of the Pittsburgh Concert Society's major prize in 2012, and is an elected member of Pi Kappa Lambda National Music Honor Society.  In addition to her performance career, Mengyi Yang is an accomplished pedagogue, having taught solfege at Carnegie Mellon and piano lessons for the CMU Preparatory School. For Sunday's concert, which will take place at 7:30 pm in Carnegie Music Hall, Mengyi Yang will be the soloist in Rachmaninoff's brilliant, mercurial and wistfully nostalgic "Rhapsody on a Theme of Paganini".