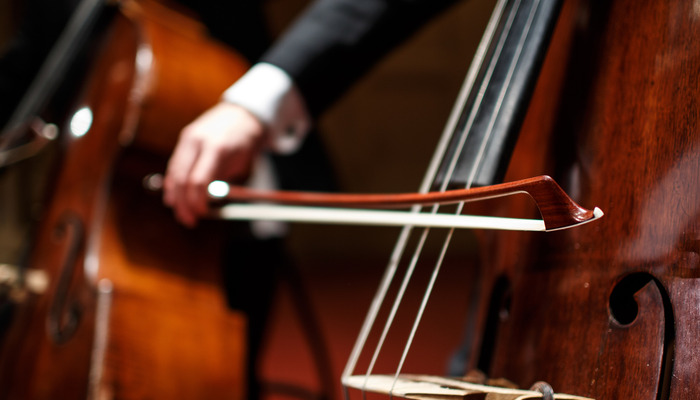 November 29, 2012
CELEBRATE THE SEASON WITH CARNEGIE MELLON PHILHARMONIC AND CHOIRS
FRIDAY, DECEMBER 7TH, 2012 
12:00 PM - RANGOS AUDITORIUM (UNIVERSITY CENTER) 
8:00 PM - GREAT HALL (COLLEGE OF FINE ARTS)
Under the direction of Robert Page, the Philharmonic will join forces with the Concert Choir and Repertory Chorus for an unforgettable celebration of the season.  There will be two performances of this beloved CMU tradition, both on Friday, December 7th: the first will take place in Rangos Auditorium at noon, and the second will be in the Great Hall of CFA at 8 pm.     This year's concert will feature an eclectic medley of holiday music, from Arthur Honegger's "Cantate de Noel", to Meredith Wilson's evergreen classic, "It's Beginning to Look a Lot Like Christmas", and "Chanukah Lights" by the late Marvin Hamlisch.  And of course, no holiday concert would be complete without selections from Tchaikovsky's ballet "The Nutcracker" and a spirited rendition of the Hallelujah Chorus from Handel's Oratorio "The Messiah".        

This year's holiday concerts will also be the last conducted by Maestro Robert Page, who has announced his retirement at the end of this academic year.     

Both concerts are free and open to the public with first-come, first-served seating.     

The 2012 Holiday Concerts are generously sponsored in part by TIAA-CREF and WQED-FM 89.3.