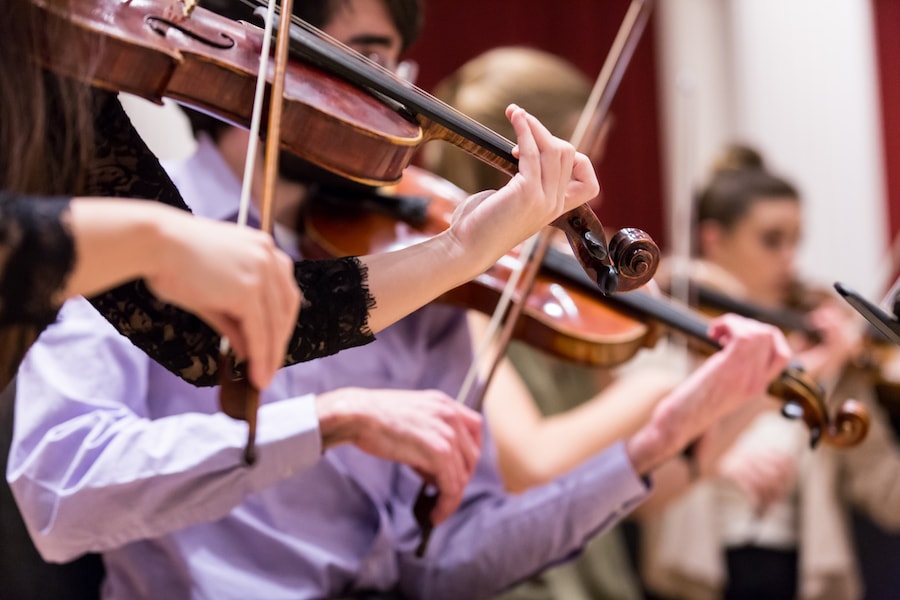 November 30, 2010
STEELE NAMED ONE OF SIX FINALISTS IN 2010 SIBELIUS VIOLIN COMPETITION
Junior Emma Steele has been selected to advance to the 10th international Sibelius Violin Competition's final round in Helsinki, Finland. Steele joins a cohort of just six international competitors, all of whom are under the age of 30. This prestigious competition's final round begins Tuesday, Nov. 30, and features finalist performances with the Helsinki Philharmonic Orchestra led by John Storgårds and Radio Symphony Orchestra led by Sakari Oramo.
Steele is scheduled to perform works by Prokofiev at 6 p.m. Eastern European Time (EET) (11 a.m. in Pittsburgh) Wednesday, Dec. 1, and Sibelius at 6 p.m. EET, (11 a.m. in Pittsburgh) Thursday, Dec. 2. At Carnegie Mellon, she is a student of Cyrus Forough, Professor of Violin.
To learn more about the finalists and competition schedule, visit the 2010 Sibelius Violin Competition's website. And check out a video interview and performances by Steele.
Andres Cardenes, the Dorothy Richard Starling & Alexander Speyer Jr. University Professor of Violin at CMU, won the bronze medal at the Sibelius Violin Competition in 1980 and 1982.
Steele's performances on Wednesday and Thursday can be watched LIVE (and also will be archived) on the web on Wednesday, December 1 and Thursday, December 2 between the hours of 10:55am EST and 2pm EST.