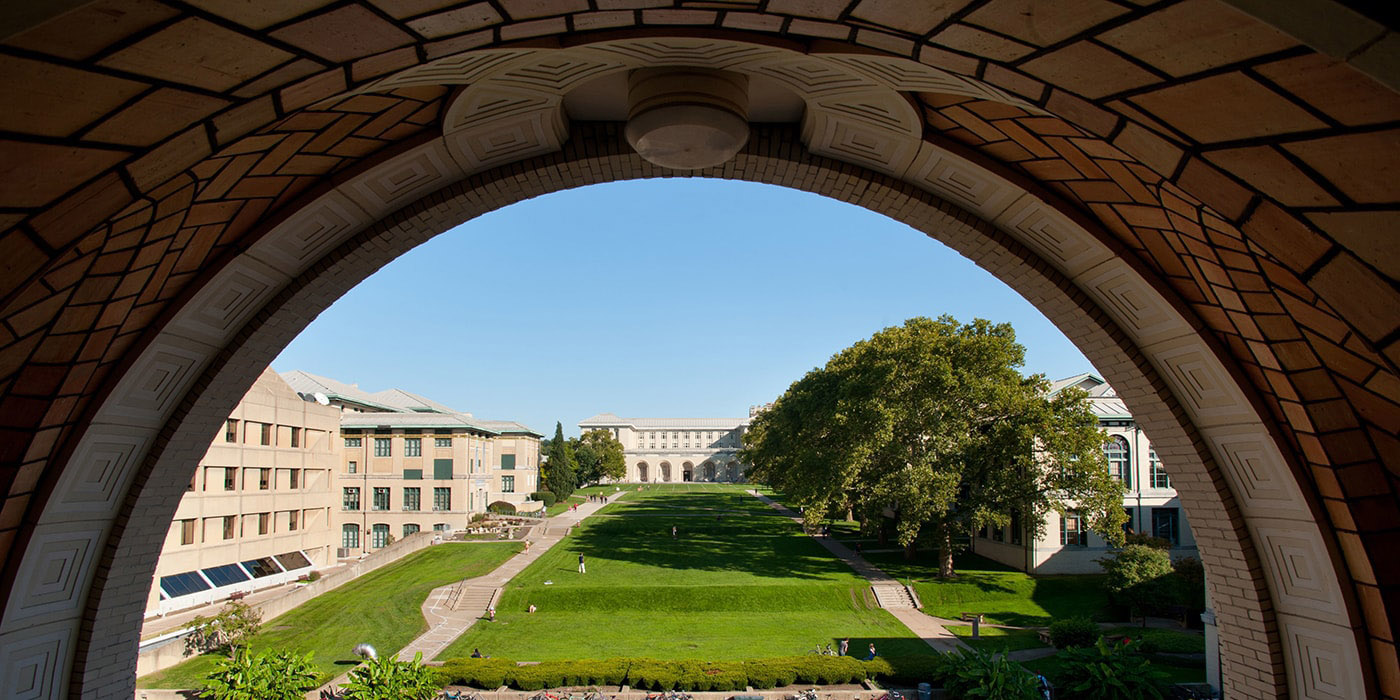 June 22, 2010
SCHOOL OF MUSIC HOSTS INTERNATIONAL DALCROZE CONFERENCE, WORKSHOPS
The Marta Sanchez Dalcroze Training Center at Carnegie Mellon University's School of Music will host four major summer educational events in July 2010. All events will take place on Carnegie Mellon's Pittsburgh campus. The events include:
JULY 8 – 10: A THREE-DAY COURSE IN ADVANCED DALCROZE EURHYTHMICS TRAINING, OFFERED IN CONJUNCTION WITH THE INSTITUT JAQUES-DALCROZE IN GENEVA, SWITZERLAND.
JULY 12 – 16: THE 4TH DALCROZE INTERNATIONAL CONFERENCE AND WORKSHOP, FEATURING GUEST FACULTY MEMBERS FROM CANADA, ENGLAND, JAPAN, SWITZERLAND AND THE UNITED STATES.
JULY 13 – 15: THE FIRST CLASSES IN DALCROZE EURHYTHMICS FOR HEALTHY AGING FOR ACTIVE SENIORS AGE 65 AND OVER.
JULY 12 – 30: THE 35TH ANNUAL SUMMER DALCROZE WORKSHOP, WHICH INCLUDES THE INTERNATIONAL CONFERENCE AND TWO WEEKS OF IN-DEPTH TRAINING AND CLASSES FOR QUALIFIED PARTICIPANTS PURSUING DALCROZE CERTIFICATION.
DALCROZE EURHYTHMICS IS A UNIQUE APPROACH TO AWAKENING, DEVELOPING AND REFINING INNATE MUSICALITY, DEVELOPED BY EMILE JAQUES-DALCROZE, A SWISS MUSICIAN, EDUCATOR AND PHILOSOPHER. IN HIS SEARCH FOR THE SOURCE OF MUSICALITY, DALCROZE DISCOVERED THAT RHYTHMIC MOVEMENT IN CONJUNCTION WITH EAR TRAINING AND IMPROVISATION WAS THE KEY TO BRINGING SUBCONSCIOUS RESPONSE TO MUSIC INTO CONSCIOUS AWARENESS WHERE IT CAN BE EXAMINED AND CONTROLLED.
CARNEGIE MELLON'S SCHOOL OF MUSIC WAS THE FIRST SCHOOL IN THE COUNTRY TO ESTABLISH DALCROZE EURHYTHMICS TRAINING IN ITS CURRICULUM FOR ALL UNDERGRADUATE MUSIC MAJORS. IN 1968, IT WAS ACCREDITED BY THE JAQUES-DALCROZE FOUNDATION OF GENEVA, SWITZERLAND, AS A PROFESSIONAL TRAINING CENTER AND ESTABLISHED THE DALCROZE TRAINING CENTER UNDER THE DIRECTION OF MARTA SANCHEZ. SINCE ITS INCEPTION, THE CENTER HAS ATTRACTED STUDENTS FROM ALL OVER THE WORLD. IN 2006, THE CENTER WAS RENAMED THE MARTA SANCHEZ DALCROZE TRAINING CENTER.
FOR MORE INFORMATION ON THE CONFERENCE AND WORKSHOPS, CLICK 
HERE
, OR CALL 412-268-2391.