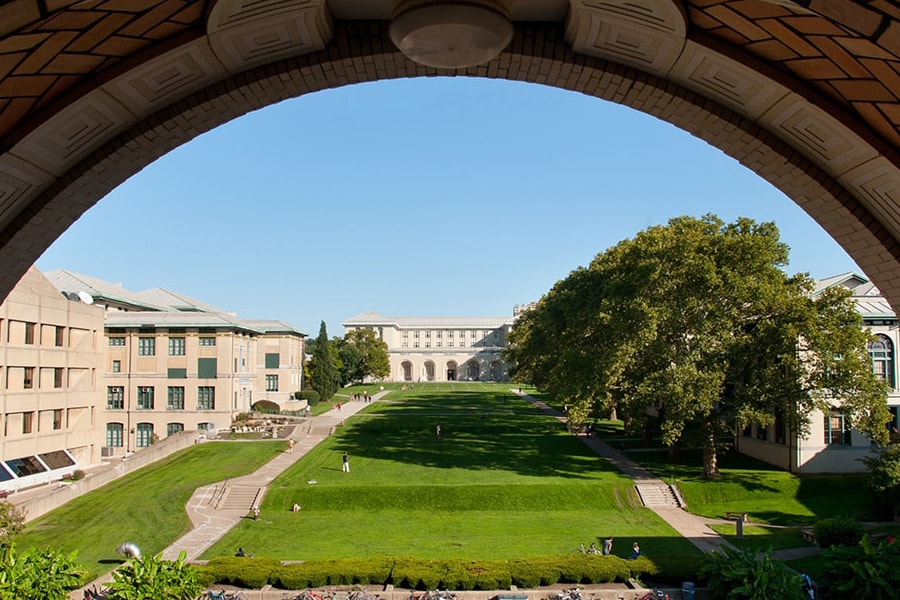 July 20, 2009
CONCERT BENEFITS SMILES
A bagpiper is helping people "Smile!"
Andrew Bova and his friends will benefit children with cleft lips and cleft palates by performing on Jan. 2.
"Smile! Andrew Bova and Friends in Concert" will take place at First Presbyterian Church at 7 p.m., in Maumee. The sophomore at Carnegie Mellon University in Pittsburgh is majoring in bagpipe performance, according to a news release. 
The concert he is organizing will benefit Operation Smile. 
Bova was born with a palate and cleft lip which is why he chose Operation Smile as the beneficiary. He will turn 20 on Jan. 2.
Operation Smile is a worldwide medical charity for children. More than 120,000 children and young adults with cleft palates, cleft lips and other facial deformities have been treated by volunteers and trained medical professionals since 1982.
His friends include Olivia King, flute; A.J. Bihn, guitar; Reil Becker, bagpipes; Andrea Darmahkasih, Andrew Darmahkasih, Kristen Thiel, and Lauren Oberle, violin; Elizabeth Kent, violin and organ; Isabella Adamiak, cello; Andrew Williams, bass, and Mark Blowers, trumpet.
Bagpipe music, both traditional and modern will be included, as well as arrangements of contemporary orchestra.
The concert is free, but donations will go to Operation Smile.