Partner with Us
MCS Corporate and Foundation Relations aims to grow and build upon our college's legacy of working with industry by connecting potential partners to cutting-edge science research and world-class faculty. Our faculty, students, and alumni in all four disciplines—Biological Sciences, Chemistry, Mathematical Sciences, and Physics—are international leaders making advances with lasting impact on foundational knowledge and critical global challenges including sustainability, health, and quality of life.
The results? Real-world solutions for you, invaluable experience for our students, and crucial funding for our faculty. Contact us to learn more about collaboration opportunities like conference and workshop sponsorship, tech transfer, research, talent transfer, and philanthropy.
Engage with MCS
When you partner with MCS, you invest in people. Whether you support our faculty, students, or facilities, your contribution allows us to solve tomorrow's real-world problems today.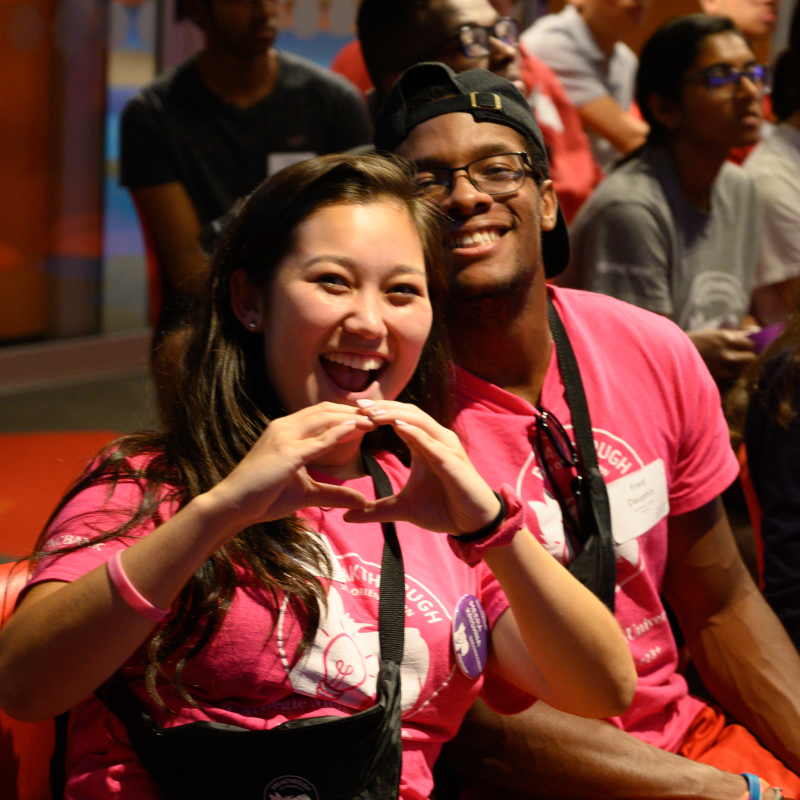 Student Engagement
Today's students are tomorrow's staff, researchers and executives. MCS students are among the best, brightest, and hardest working in the world. There are a variety of high-impact ways to engage with students, including creating a fellowship or scholarship, supporting a student organization, sponsoring a capstone project, donating to a lecture series, and learning about recruitment opportunities.
Interested in hiring our students? Contact Rachel Rosenfeld, Assistant Director & Career Consultant, MCS.

Faculty Engagement & Sponsored Research
MCS is a destination for top faculty from around the world. These visionary teachers and researchers are doing revolutionary work in a variety of fields. Cutting-edge research requires the best tools and support to reach its full potential. Your company can be at the forefront of the future by engaging and collaborating with MCS faculty and researchers working on ideas that will revolutionize your industry. Numerous opportunities exist for you to engage and collaborate with faculty, including sponsoring research, endowing a faculty chair, joining an affiliate center, and licensing new technology.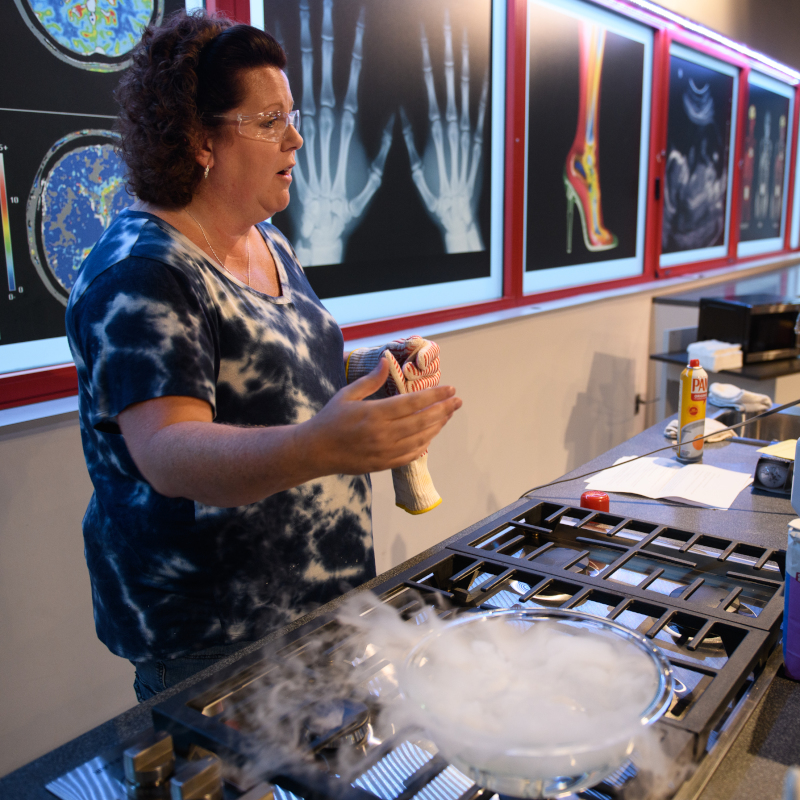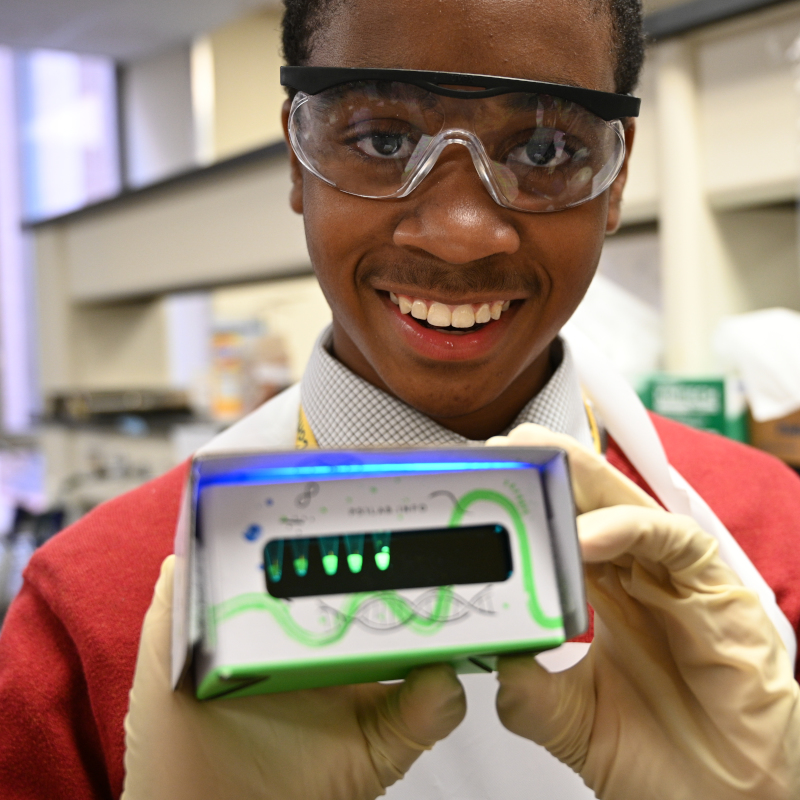 Licensing and Tech Transfer
Groundbreaking research occurs at MCS every day. We can connect your company with opportunities to license and deploy the innovations being made by MCS faculty and students and effectively get MCS technology into commercial use.
Brochures of research areas (PDF): Biological Sciences, Chemistry, Mathematical Sciences and Physics

Infrastructure Support
In 1928, The Mellon Institute of Industrial Research was first established to conduct research for firms on a contractual basis; a company would contract the institute to solve a specific problem, and the institute would then hire an appropriate scientist to do the research. A lot has changed since 1928, but this entrepreneurial spirit still lives in the halls of Mellon Institute. There are many ways that can support scientific advancement through providing necessary resources for MCS to continue to be at the forefront of science, including naming a professorship, providing a capital gift, naming a lab or learning space and donating equipment or software.