Diversity in the Mellon College of Science
Diversity, equity and inclusion are at the forefront of the Mellon College of Science's values.
We seek to build an inclusive and diverse community that brings together a wealth of perspectives, identities, backgrounds and cultures where every individual is treated with respect and empathy.
We welcome an environment where every community member contributes their unique strengths as we change the world through scientific research and education.
Join us on our journey to drive forward our values.
—  Diversity-Related Events  —
Student Organizations & Programs
Resources
View the premier issue of The Differential, the online newsletter for diversity, equity and inclusion in the Mellon College of Science. Read now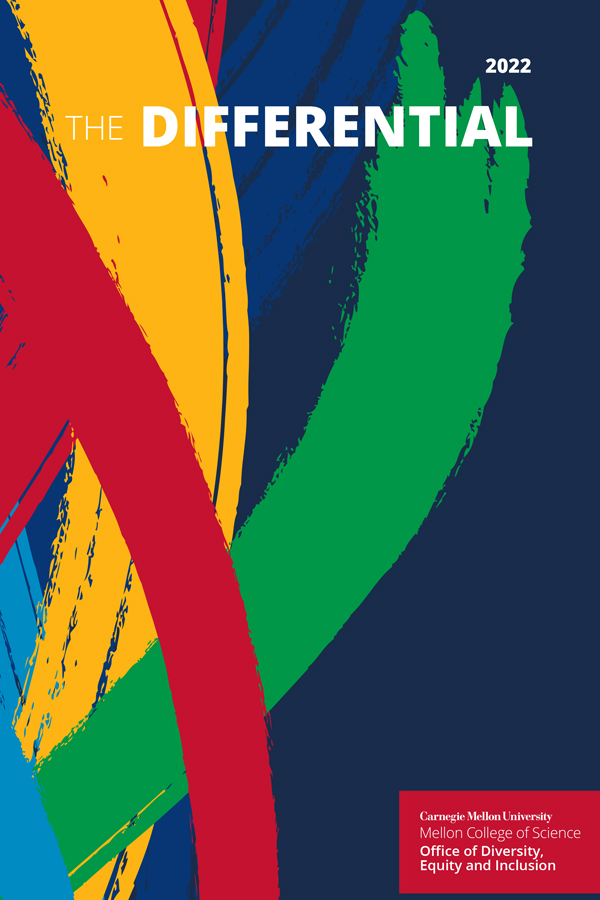 MCS DEI Working Programming Committee
Nancy Felix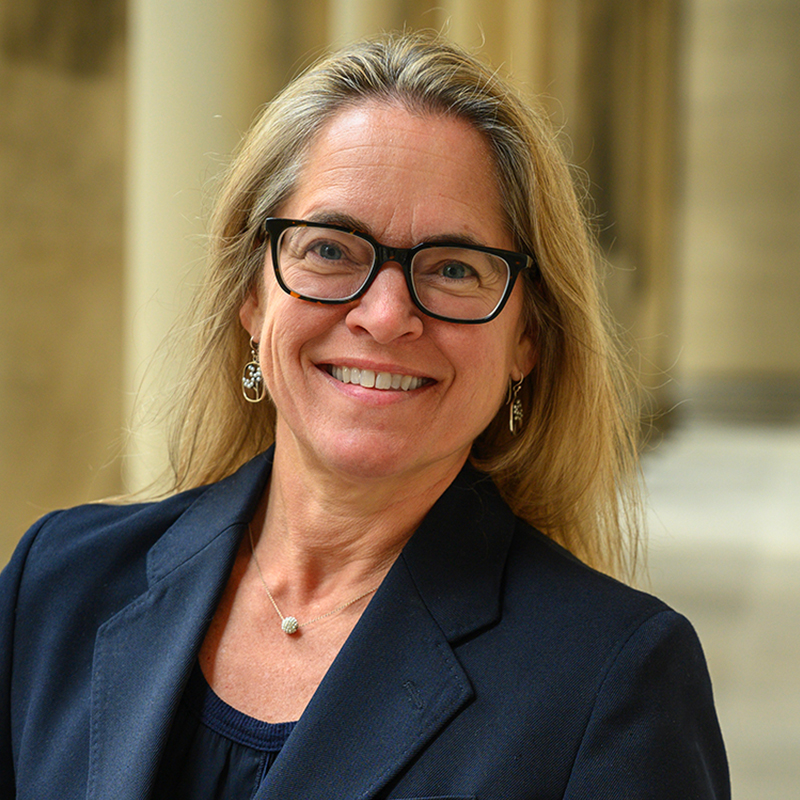 Manfred Paulini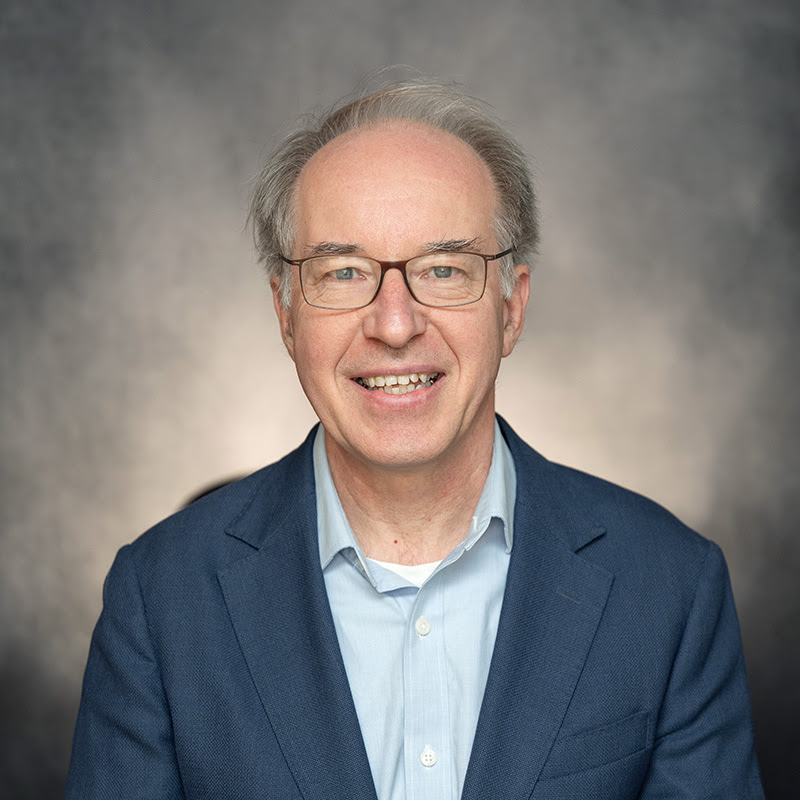 Gizelle Sherwood