Why Give?
The Mellon College of Science is a vibrant school committed to the discovery of knowledge and the training of the next generation of scientists. Our faculty, students and alumni in all four disciplines: Biological Sciences, Chemistry, Mathematical Sciences, and Physics are international leaders making advances with lasting impact on foundational knowledge and critical global challenges including sustainability, health, and quality of life.   
We have a passion for excellence in research and education and an open, collegial environment that supports creativity and initiative. We seek to address worthwhile problems through fundamental research, translational efforts, and entrepreneurial activities while fostering an inclusive atmosphere that values and supports faculty, staff, and students in achieving their ambitions.
Your gift to the Mellon College of Science expresses your commitment to this vision. Every gift, large and small, makes an impact not just on the Mellon College of Science, but on the world at large as our students and faculty share their knowledge and skills.
We encourage you to direct your gift to one of the three priority funds below:
Deans Innovation Fund
Help ensure the growth of the college by allowing the dean to act quickly to develop new programs and curriculum, retain key faculty, support students, improve outreach efforts, and take advantage of ground-breaking opportunities as they arise.
MCS Student Undergraduate Research Fund
Support undergraduates in their endeavors by giving to this fund which will provide research scholarships for students to work side by side of faculty researchers and travel funds for students to present papers at professional conferences.  

MCS Diversity Initiatives
Champion the efforts to build a diverse and inclusive community at the Mellon College of Science that support areas such as curriculum development, student organizations, K-12 outreach programs, graduate student recruiting, faculty recruitment, and workshops to support faculty and TAs in their approaches to teaching, advising and mentoring students from a wide range of life experiences and backgrounds.
How to make a gift
Ways to donate
Donate Online using the MCS Giving Form
By phone: 412-268-2021
By mail:
Carnegie Mellon University
PO Box 371525
Pittsburgh, PA 15251-7525
Contact the MCS Advancement Team
Nancy Felix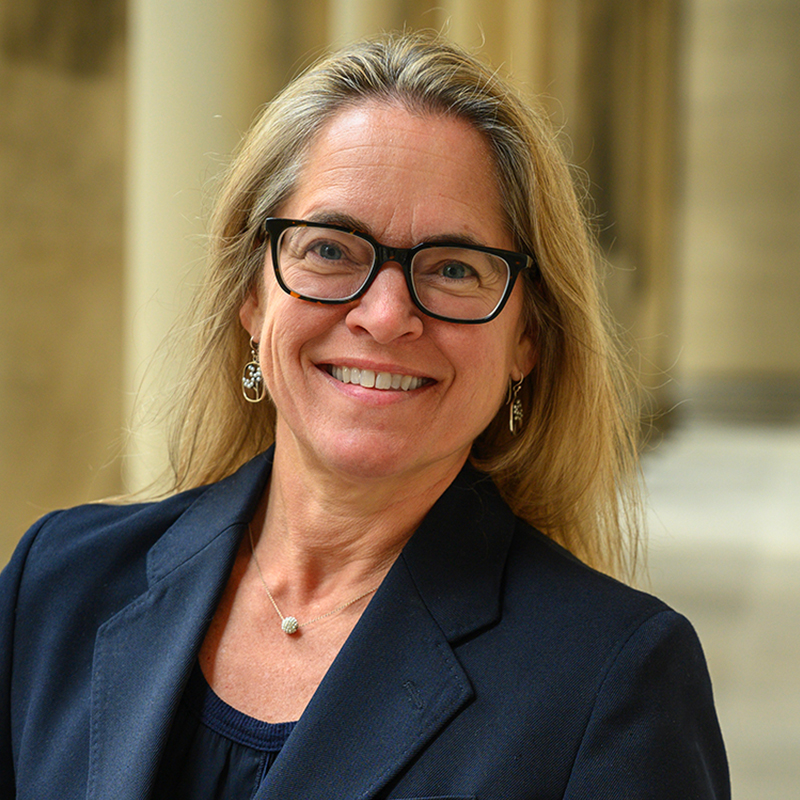 Associate Dean for Advancement
412-268-6442
Lisa Georgi
Director of Development
412-268-2019
Jisun Kim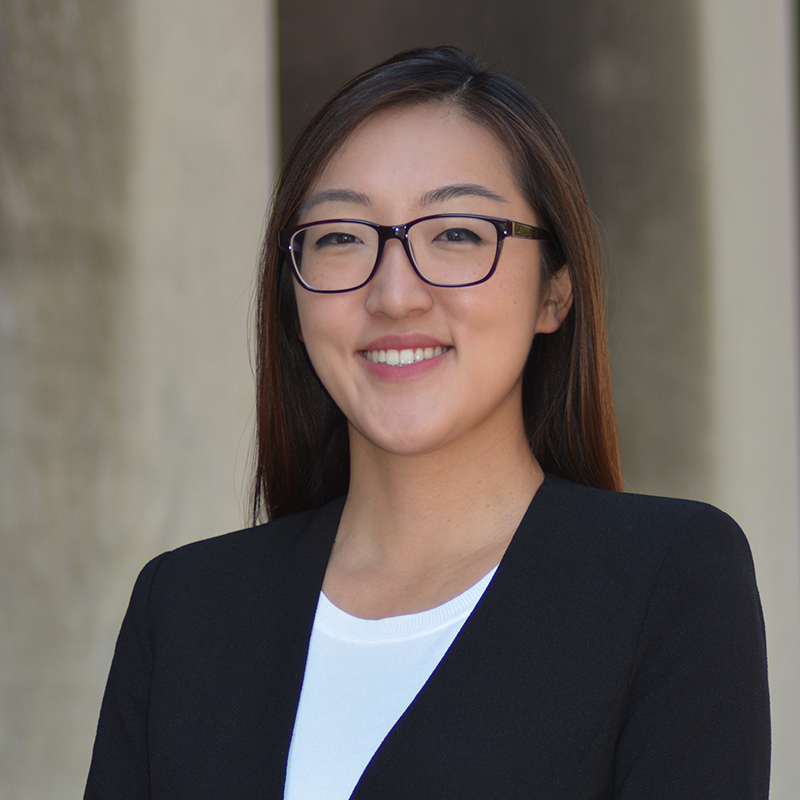 Development Specialist
412-268-1991